Umrah Packages from Rawalpindi
Umrah Packages from Rawalpindi
Embarking on a spiritual journey like Umrah is a dream cherished by millions of Muslims around the world. The act of visiting the holy cities of Mecca and Medina, performing the rituals, and seeking closeness to Allah is a deeply personal and transformative experience.

For those living in Rawalpindi, Sohail Waqas Travels Pvt Ltd. is your trusted partner in turning this dream into reality. We offer a range of exceptional Umrah packages, ensuring a hassle-free, spiritually enriching journey.
Why Choose Sohail Waqas Travels Pvt Ltd.?
Registered and Reliable: Sohail Waqas Travels Pvt Ltd. is a registered and reputable travel agency. We prioritize your safety and peace of mind, ensuring that your Umrah journey is in compliance with all the necessary regulations and guidelines.

Affordable Options: We understand that the cost of Umrah can be a concern for many pilgrims. Our packages are designed to be competitive and affordable, offering a range of options to suit different budgets.

Customized Packages: We recognize that every pilgrim is unique, and their needs vary. Our customized Umrah packages allow you to tailor your journey, from the duration of your stay to the level of accommodation and other amenities.

Convenience: Sohail Waqas Travels Pvt Ltd. makes the booking process convenient. You can browse our packages online, contact us via WhatsApp or email, or call us directly to discuss your preferences and needs. We are here to assist you at every step.
Umrah Packages for Every Pilgrim
Economy Packages: For those looking for budget-friendly options, our economy packages offer affordable accommodation and essential services to ensure a comfortable and meaningful Umrah experience.

Deluxe Packages: If you wish to enhance your journey with a touch of luxury, our deluxe packages include 5-star hotel stays, private transportation, and other exclusive amenities.

Group Packages: Umrah is often a communal experience, and our group packages are ideal for families, friends, or fellow pilgrims looking to share this spiritual journey together. We handle all the logistics, so you can focus on your worship.

VIP Services: We offer VIP services that cater to all your needs, including personalized assistance, private transfers, and top-tier accommodation, ensuring an unparalleled Umrah experience.
The Umrah Experience with Sohail Waqas Travels Pvt Ltd.
Professional Guidance: Our team of experienced travel experts will guide you through the entire Umrah process, from visa application to understanding the rituals and ensuring a smooth journey.

Accommodation Choices: Choose from a wide range of accommodations, from conveniently located hotels to luxury suites with a view of the holy Haram.

Transportation: We arrange transportation to and from the holy sites, making your movement within Mecca and Medina seamless and comfortable.

Spiritual Assistance: Our team is well-versed in the rituals and practices of Umrah. We offer guidance and support to ensure you can perform the rituals with devotion and tranquility.

Customer Support: Your comfort and satisfaction are our top priorities. Reach out to us via phone, WhatsApp, or email for any queries or assistance you may need during your journey.
Embarking on an Umrah journey is a deeply spiritual and personal experience. Sohail Waqas Travels Pvt Ltd. is your trusted partner for Umrah from Rawalpindi.

Our registered and reliable services, affordable packages, and commitment to your comfort and convenience make us the ideal choice for pilgrims seeking a meaningful and hassle-free Umrah experience. Contact us today and take the first step towards your spiritual journey of a lifetime.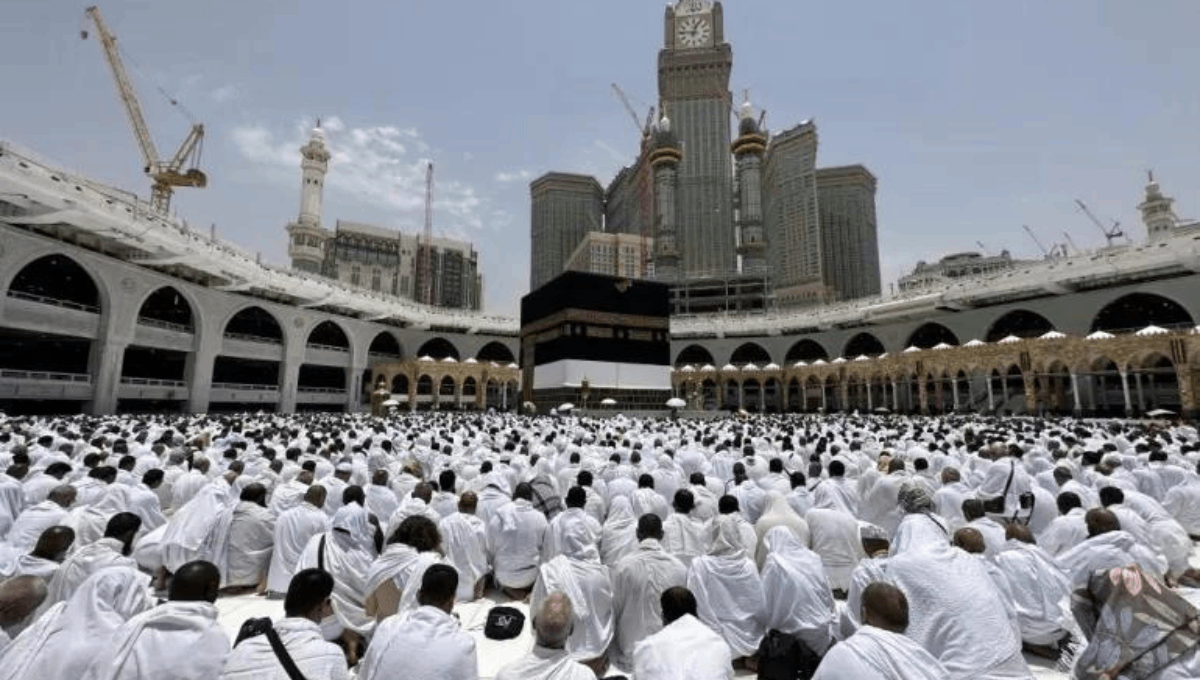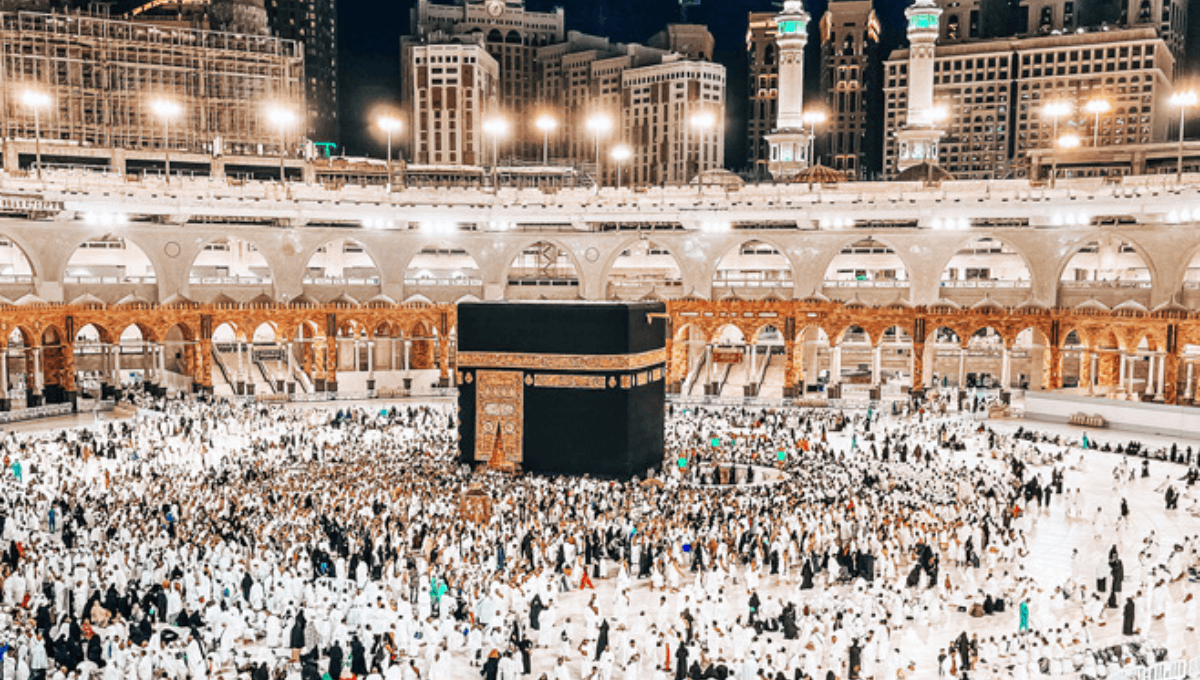 Do not hesitage to give us a call. We are an expert team and we are happy to talk to you.