Umrah Packages from Vehari
Umrah Packages from Vehari
Embarking on a spiritual journey to the holy cities of Mecca and Medina is a lifelong dream for millions of Muslims worldwide. Umrah, often referred to as the "lesser pilgrimage," holds a special place in the hearts of believers.

To help you realize this sacred dream, Sohail Waqas Travels Pvt Ltd. presents unparalleled Umrah packages from Vehari, offering you a seamless and spiritually enriching experience. With a commitment to exceptional service, affordability, and convenience, we invite you to discover the divine with us.
Your Trusted Umrah Companion
Sohail Waqas Travels Pvt Ltd. is a registered and renowned name in the travel industry. We understand the significance of your Umrah journey and have meticulously crafted packages that cater to all your needs, whether you're a first-time pilgrim or a seasoned traveler. Our reputation is built on trust, transparency, and delivering quality services.
Why Choose Us?
Affordable Options: We recognize the financial commitment Umrah entails. Hence, we offer a variety of Umrah packages to suit various budgets, without compromising on quality or comfort.
Customization: Every individual's needs and preferences are unique. We provide the flexibility to customize your Umrah package, ensuring that it aligns perfectly with your requirements.
Expert Guidance: Our team of experts is well-versed in Umrah rituals, regulations, and logistics. We are here to guide you through every step, from visa processing to your return journey.
Accommodation: We partner with a network of top-notch hotels in Mecca and Medina, assuring you a comfortable and convenient stay close to the holy sites.
Transportation: We arrange reliable and comfortable transportation options for your entire journey, taking care of all your travel needs.
24/7 Support: We understand that questions and concerns can arise at any time. Our 24/7 customer support ensures that you can reach out to us whenever you need assistance.
Booking Your Umrah Package
Booking your Umrah package with Sohail Waqas Travels Pvt Ltd. is a straightforward process:
Online Booking: Explore our website to view our range of Umrah packages. You can easily book your preferred package online.
Personalized Consultation: If you have specific requirements or need assistance in choosing the right package, our dedicated team is just a phone call or WhatsApp message away.
Email Us: Feel free to send us an email with your inquiries, and our experts will promptly respond, providing you with all the necessary information.
Embark on Your Spiritual Journey
Umrah is a deeply spiritual journey that leaves a lasting impact on the hearts of those who undertake it. Sohail Waqas Travels Pvt Ltd. is committed to ensuring that your Umrah experience is seamless, spiritual, and memorable.

Our Umrah packages from Vehari are designed to provide you with the opportunity to focus on your devotion and spiritual growth, while we take care of all the logistical details.
For the faithful, Umrah is a journey of a lifetime, and choosing the right travel partner is crucial. Sohail Waqas Travels Pvt Ltd. offers you the peace of mind and assurance you need to make your Umrah journey a truly divine and unforgettable experience.

We invite you to explore our Umrah packages from Vehari and take the first step toward fulfilling your spiritual aspirations. Contact us today to embark on a journey of faith and devotion like no other.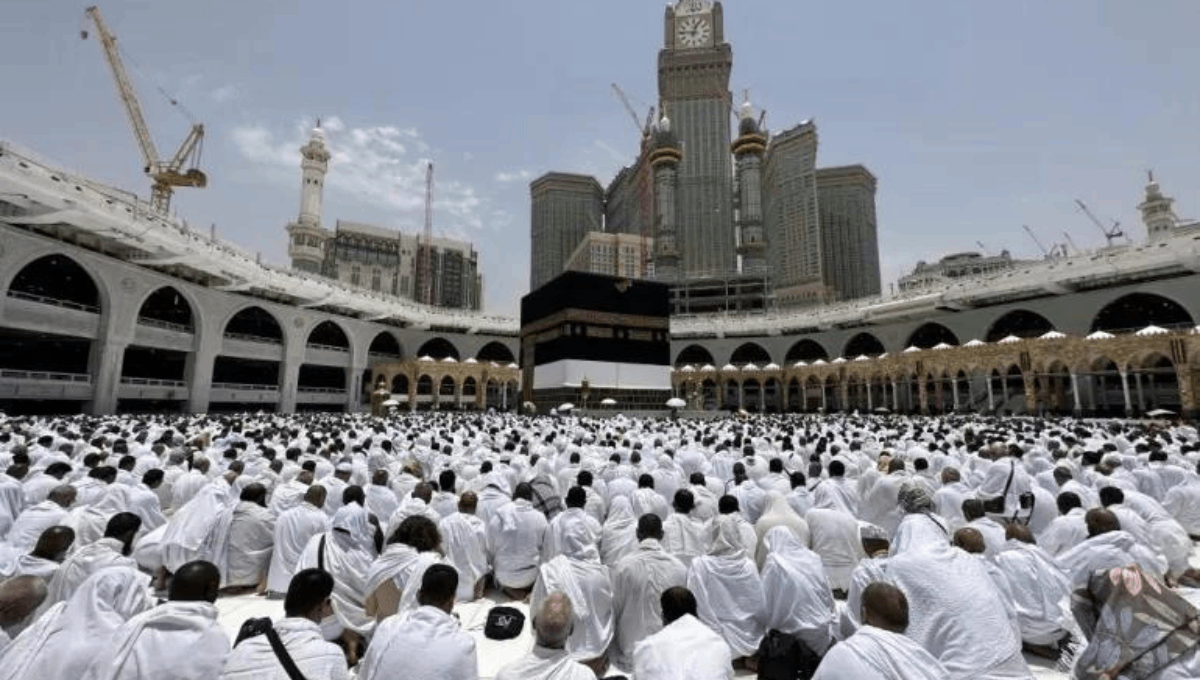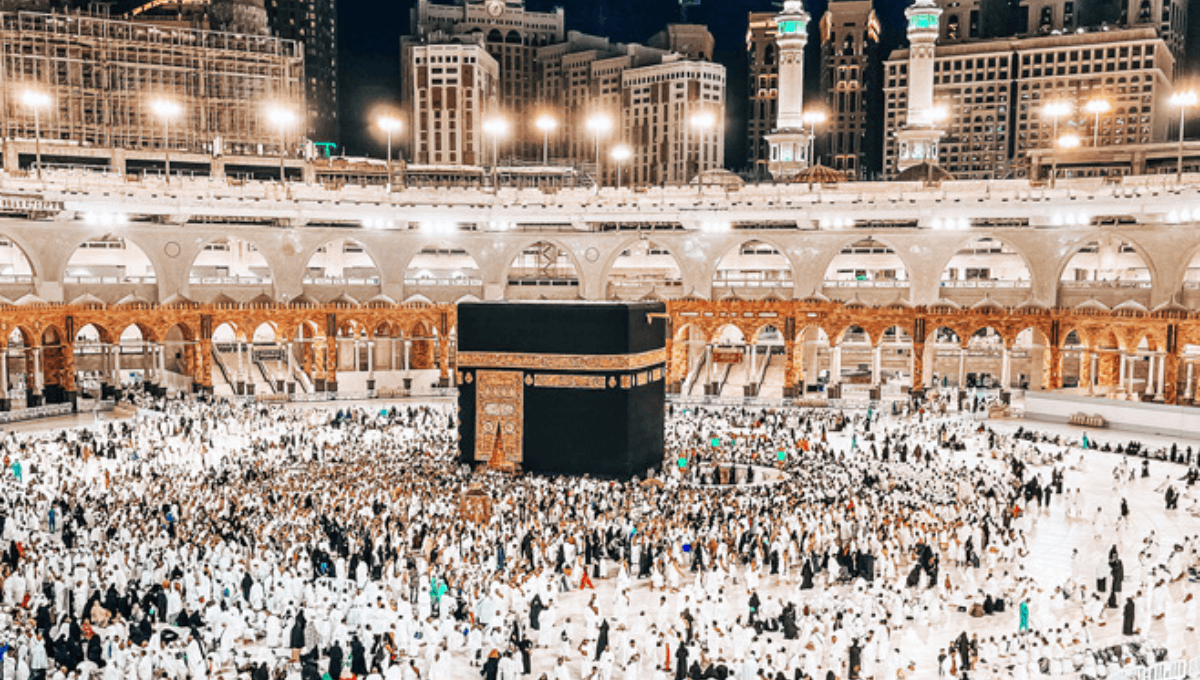 Do not hesitage to give us a call. We are an expert team and we are happy to talk to you.