USA Visit Visa Requirements
USA Visit Visa Requirements
Are you dreaming of experiencing the diverse landscapes, vibrant culture, and the boundless opportunities that the United States has to offer? Sohail Waqas Travels Pvt Ltd. is here to make your American dream a reality. As a registered and trusted travel agency, we take pride in assisting you in navigating the intricate path to obtaining your USA visit visa.
The United States is a destination that attracts millions of visitors from around the world every year. Whether you're planning a leisurely vacation, visiting family and friends, or exploring business prospects, understanding the USA visit visa requirements is crucial to ensure a smooth and successful application process. Sohail Waqas Travels Pvt Ltd. is your go-to partner in simplifying this journey.
Understanding USA Visit Visa Requirements
Obtaining a USA visit visa involves a systematic process, and meeting the necessary requirements is the first step. Let's delve into the key requirements for securing a USA visit visa:
Online Visa Application (DS-160 Form):
The journey begins by completing the DS-160 form online. It's essential to provide accurate and honest information, as any discrepancies can result in visa denial.
Visa Fee Payment:
Pay the non-refundable visa application fee. The cost varies depending on the visa category, and payment can be made through various authorized channels.
Visa Interview Appointment:
Schedule an appointment for a visa interview at the U.S. Embassy or Consulate in your home country. The appointment wait times may vary, so it's advisable to plan well in advance.
Passport Validity:
Ensure your passport is valid for at least six months beyond your intended departure from the United States.
Passport-sized Photographs:
Provide passport-sized photographs that meet the U.S. visa photo requirements.
Proof of Financial Capability:
Demonstrate your financial ability to cover the costs of your trip, including accommodation, travel, and daily expenses during your stay in the USA.
Purpose of the Visit:
Clearly state the purpose of your visit, whether it's for tourism, business, or visiting family and friends. Supporting documents, such as invitation letters or business-related correspondence, are often required.
Ties to Your Home Country:
Prove that you have strong ties to your home country and intend to return after your visit. This can include proof of employment, property ownership, or family connections.
Travel Itinerary:
Provide a detailed travel itinerary, including your intended dates of travel, accommodation, and the places you plan to visit.
Health Insurance:
Consider obtaining health insurance to cover any unexpected medical expenses during your stay in the United States.
Why Choose Sohail Waqas Travels Pvt Ltd.?
At Sohail Waqas Travels Pvt Ltd., we understand the complexities and nuances of the USA visit visa application process. Our dedicated team of experts is committed to making your journey to the USA as smooth as possible. Here's why you should choose us:
Expert Guidance:
Our experienced visa consultants are well-versed in the USA visit visa requirements and application process. They will guide you through each step, ensuring that your application is well-prepared and error-free.
Competitive Prices:
We offer the best options and competitive prices for our services. We understand the financial aspects of your trip and work to make it cost-effective.
Confidential Consultation:
We value your privacy and offer confidential consultations via phone calls, WhatsApp, or email. Your personal information is always protected and handled with care.
Customized Solutions:
Every traveler is unique, and we tailor our services to your specific needs. Whether you're a tourist, a business traveler, or visiting family, we have the expertise to assist you.
Time-saving Services:
We help expedite the visa application process, saving you time and reducing the stress associated with visa applications.
Your American dream is within reach, and Sohail Waqas Travels Pvt Ltd. is your trusted partner in making it a reality. Contact us today for a confidential consultation, personalized guidance, and the best prices for your USA visit visa application. We are committed to simplifying the process, so you can focus on planning your exciting journey to the United States. Let us be the bridge to your American adventure!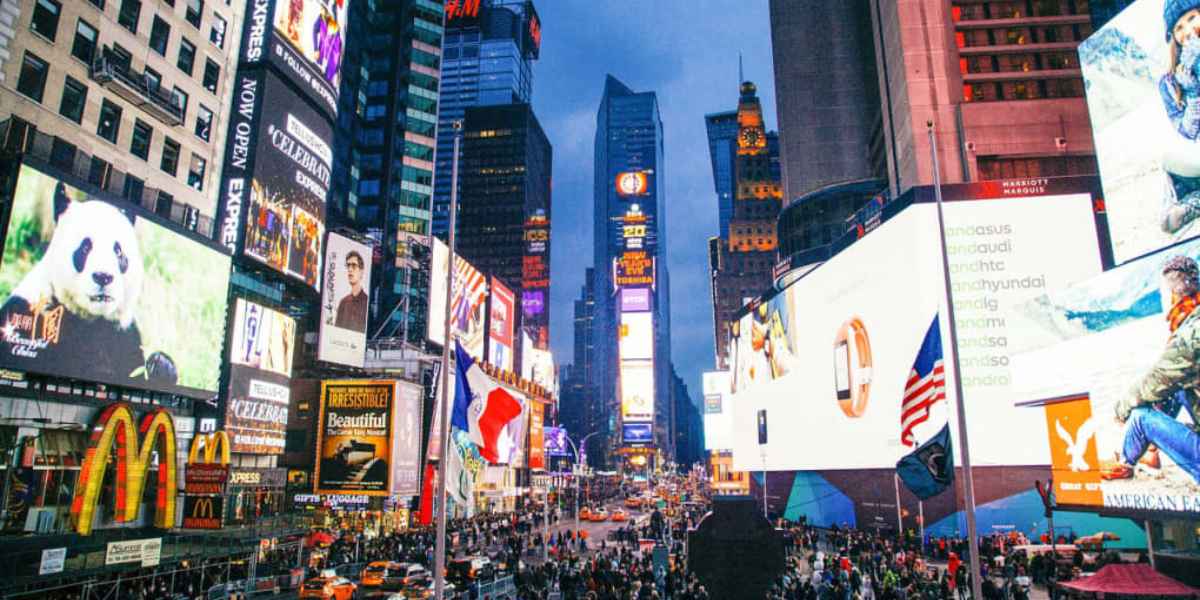 Do not hesitage to give us a call. We are an expert team and we are happy to talk to you.