Turkey Visit Visa from Pakistan
Turkey Visit Visa from Pakistan
Are you dreaming of a journey to the mesmerizing land of Turkey? A land where the past meets the present, and natural beauty coexists with vibrant culture. Sohail Waqas Travels Pvt Ltd. is your trusted partner for obtaining a Turkey visit visa, ensuring you have a hassle-free and memorable trip.
Turkey: Where East Meets West
Turkey is a country like no other, straddling both Europe and Asia. Its unique blend of history, culture, and natural beauty make it a must-visit destination. From the stunning landscapes of Cappadocia to the historic marvels of Istanbul, Turkey offers a diverse range of experiences.
Your Gateway to Turkey – Sohail Waqas Travels Pvt Ltd.
At Sohail Waqas Travels Pvt Ltd., we understand that planning a trip to Turkey can be overwhelming, especially when it comes to visa applications. That's where we come in. As a registered and reputable travel agency, we specialize in providing seamless visa assistance services.
Why Choose Sohail Waqas Travels Pvt Ltd. for Your Turkey Visit Visa?
Expert Guidance:
Our team of experts is well-versed in the intricacies of the Turkish visit visa application process. We will guide you through each step, ensuring you have all the necessary documents and information to increase your chances of visa approval.
Convenience:
We understand the value of your time and offer a streamlined process that minimizes your effort. You can apply for your Turkey visit visa from the comfort of your home through our online platform.
Competitive Pricing:
Sohail Waqas Travels Pvt Ltd. is committed to offering the best options and prices for Turkey visit visas. We strive to provide cost-effective solutions that cater to your specific travel needs.
Personalized Service:
Your journey is unique, and we treat it as such. Our team takes a personalized approach, catering to your individual requirements and preferences, whether you're traveling for leisure, business, or any other purpose.
Reliable Support:
Our support doesn't end with visa processing. We are here to assist you with any travel-related queries, from itinerary planning to hotel bookings and transportation arrangements.
Contact Us Today!
Planning a trip to Turkey is an exciting endeavor, and we're here to make it stress-free and enjoyable. You can rely on Sohail Waqas Travels Pvt Ltd. for all your Turkey visit visa needs.
Contact us today for a confidential conversation about your trip. We're just a phone call, WhatsApp message, or email away:
Phone: +923084000080
WhatsApp: +923084000080
Email: info@sohailwaqas.com
Let Sohail Waqas Travels Pvt Ltd. be your travel partner on your journey to Turkey, where history, culture, and natural beauty come together to create unforgettable memories. Don't miss out on the adventure of a lifetime. Get in touch with us and start your Turkish adventure today!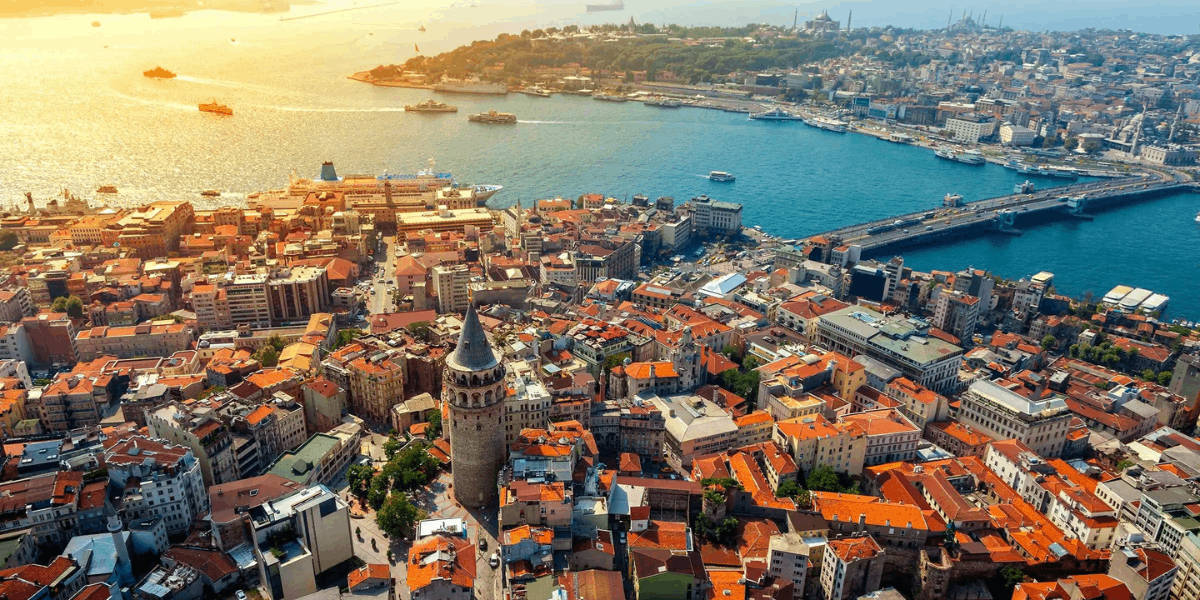 Do not hesitage to give us a call. We are an expert team and we are happy to talk to you.