Thailand Visit Visa from Pakistan
Thailand Visit Visa from Pakistan
Are you dreaming of the exotic beaches, vibrant culture, and rich history of Thailand? Sohail Waqas Travels Pvt Ltd. is here to turn those dreams into reality by offering seamless and efficient services for acquiring a Thailand visit visa from Pakistan. With our years of experience, dedication, and affordable packages, we ensure that your journey to the Land of Smiles is nothing short of spectacular.
Why Choose Sohail Waqas Travels Pvt Ltd.?
At Sohail Waqas Travels Pvt Ltd., we take pride in our commitment to delivering top-notch services to our clients. Here's why you should choose us for your Thailand visit visa application:
1. Expertise and Experience
We are a registered and reliable travel agency with a team of seasoned professionals who understand the intricacies of visa processing. Our experts will guide you through the entire application process, ensuring it is stress-free and efficient.
2. Tailored Solutions
Every traveler is unique, and we believe that your travel plans should reflect that. We offer a variety of Thailand visit visa packages that can be customized to suit your specific needs. Whether you're a solo traveler, a family, or a group, we've got you covered.
3. Competitive Pricing
Our competitive rates ensure that you get the best value for your money. We understand the importance of cost-efficiency, and our packages are designed to be budget-friendly without compromising on the quality of service.
4. Easy Communication
We offer multiple ways to get in touch with us. Feel free to reach out for a confidential conversation through phone calls, WhatsApp, or email. Our responsive customer support team is ready to address your queries and provide assistance.
5. Streamlined Application Process
We simplify the Thailand visit visa application process, guiding you through each step and ensuring that all required documents are in order. This eliminates potential delays and increases your chances of visa approval.
The Thailand Visit Visa Experience
Discover the Wonders of Thailand
Thailand is a country that beckons travelers with its picturesque landscapes, delectable cuisine, vibrant street markets, and stunning temples. From the bustling streets of Bangkok to the serene beaches of Phuket, there's something for every type of traveler. A Thailand visit visa opens the doors to exploring:
1. Culture and History
Delve into the rich history and culture of Thailand by visiting ancient temples like Wat Pho and exploring the vibrant city of Ayutthaya, a UNESCO World Heritage site.
2. Scenic Beauty
Thailand is known for its breathtaking natural landscapes. You can unwind on the pristine beaches of Krabi, indulge in water sports in Pattaya, or trek through lush jungles in Chiang Mai.
3. Cuisine
Savor the unique flavors of Thai cuisine, from mouthwatering street food to gourmet dining experiences. Don't forget to try the world-famous Pad Thai, Green Curry, and Mango Sticky Rice.
4. Adventure
Embark on thrilling adventures like zip-lining through the rainforest, scuba diving in crystal-clear waters, or riding an elephant in a sanctuary.
Visa Requirements
To apply for a Thailand visit visa, you will typically need the following:
Passport: Ensure that your passport is valid for at least six months beyond your intended stay in Thailand.
Visa Application Form: Complete the visa application form accurately.
Photographs: Provide recent passport-sized photographs meeting Thailand's visa photo requirements.
Travel Itinerary: Include details of your travel plans, such as flight reservations, hotel bookings, and a rough travel schedule.
Financial Proof: Demonstrate your ability to finance your trip through bank statements or financial affidavits.
Invitation Letter: If visiting friends or family, a letter of invitation may be required.
Travel Insurance: Purchase travel insurance to cover medical expenses during your stay in Thailand.
Contact Us Today
Your journey to Thailand begins with a single step – acquiring your Thailand visit visa. With Sohail Waqas Travels Pvt Ltd., we make that step easy, efficient, and affordable.
Contact us for a personalized consultation and let us assist you in obtaining your Thailand visit visa. Reach out to us through phone, WhatsApp, or email, and our experts will be delighted to guide you through the process. It's time to explore the magic of Thailand, and we're here to make it happen.
Phone: +923084000080
WhatsApp: +923084000080
Email: info@sohailwaqas.com
Don't miss out on this opportunity to experience the wonders of Thailand. Let Sohail Waqas Travels Pvt Ltd. be your trusted partner in turning your travel dreams into reality.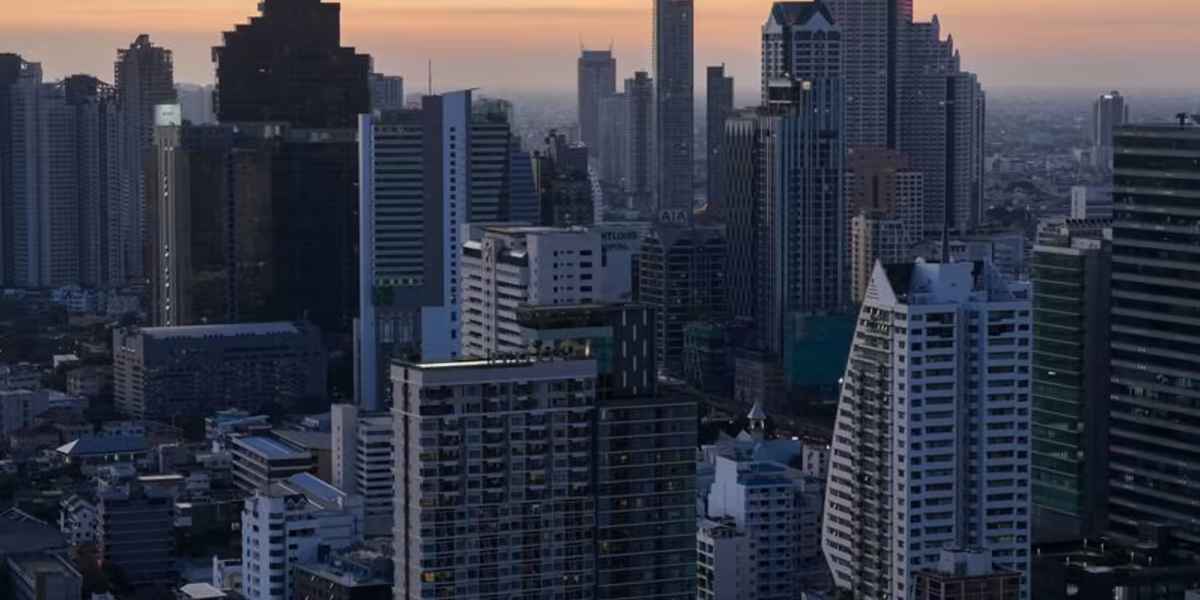 Do not hesitage to give us a call. We are an expert team and we are happy to talk to you.