Spain Visit Visa from Pakistan
Spain Visit Visa from Pakistan
Are you dreaming of exploring the vibrant culture, rich history, and breathtaking landscapes of Spain? Look no further! Sohail Waqas Travels Pvt Ltd. is your trusted partner in turning your Spain travel dreams into reality.
Our dedicated team is committed to providing you with hassle-free and efficient Spain visit visa services from Pakistan. With us, you can experience the enchanting beauty of Spain without the stress of the visa application process.
Why Choose Sohail Waqas Travels Pvt Ltd. for Your Spain Visit Visa?
Expert Guidance
Navigating the visa application process can be daunting, but our team of experienced professionals is here to make it a breeze. We understand the intricacies of the Spanish visa application system and will guide you through every step.
Personalized Assistance
At Sohail Waqas Travels Pvt Ltd., we believe that one size doesn't fit all. Your needs and circumstances are unique, and we tailor our services to provide you with a personalized experience. Whether you're a tourist, a business traveler, or visiting family, we've got you covered.
Competitive Pricing
We offer the best options and prices for Spain visit visas from Pakistan. Our commitment to affordability ensures that you get excellent value for your money. Traveling to Spain should be a memorable experience without breaking the bank.
Easy Communication
We understand the importance of clear communication during the visa application process. You can reach out to us through various channels, including phone calls, WhatsApp, or email. Your convenience and comfort matter to us.
The Spain Visa Application Process
The process of obtaining a Spain visit visa from Pakistan involves several steps, and it's important to get it right. Here's a simplified overview of what you can expect:
Determine Visa Type: The first step is to decide the type of visa you need, such as tourist, business, or family visit. We'll help you understand the requirements for each category.
Gather Documents: The necessary documents may include a completed visa application form, valid passport, travel itinerary, proof of accommodation, and financial statements, among others. We'll provide you with a comprehensive checklist.
Book an Appointment: Depending on your location, you may need to schedule an appointment at the Spain Visa Application Center (VAC). We can assist you in booking your appointment.
Submission: On the day of your appointment, submit your application and biometric data at the VAC. Our team will ensure that all your documents are in order.
Processing: The visa processing time may vary, but we will monitor the progress of your application and keep you informed.
Visa Collection: Once your visa is approved, you can collect it from the VAC or opt for our convenient visa collection services.
Explore Spain – A Land of Wonders
Spain is a treasure trove of diverse experiences. From the historical charm of cities like Barcelona and Seville to the sun-soaked beaches of the Costa del Sol, there's something for every traveler. Don't miss out on the opportunity to savor the delectable Spanish cuisine and witness world-famous festivals like La Tomatina and La Feria de Abril.
Contact Us Today
Ready to embark on your Spanish adventure? Reach out to Sohail Waqas Travels Pvt Ltd. for seamless Spain visit visa services from Pakistan. Our dedicated team is eager to assist you in making your travel dreams a reality. Contact us via phone, WhatsApp, or email, and let us guide you through the visa application process. Trust us to be your gateway to the enchanting world of Spain.
Phone: +923084000080
WhatsApp: +923084000080
Email: info@sohailwaqas.com
Your Spanish adventure awaits, and Sohail Waqas Travels Pvt Ltd. is here to make it happen. Let's embark on this journey together!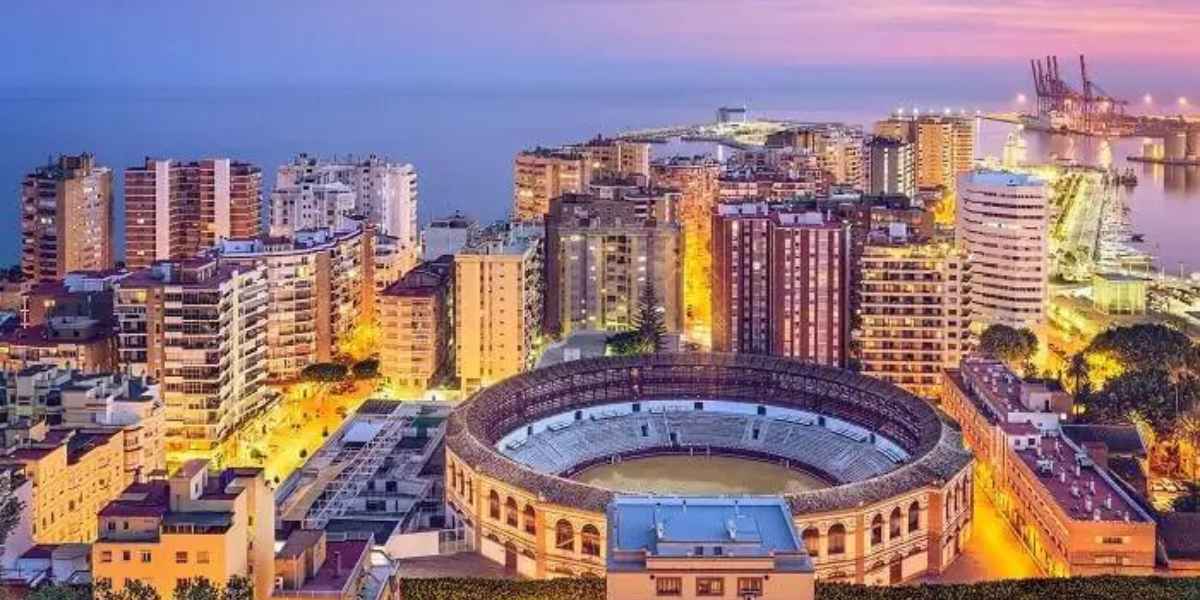 Do not hesitage to give us a call. We are an expert team and we are happy to talk to you.