Singapore Visit Visa from Pakistan
Singapore Visit Visa from Pakistan
Are you yearning for an international getaway to the dazzling city of Singapore? Look no further, for Sohail Waqas Travels Pvt Ltd. is here to transform your dream of visiting this vibrant destination into a reality.
With a trusted name in the travel industry and a commitment to excellence, we make your journey to Singapore easy, convenient, and unforgettable. In this article, we will guide you through the process of obtaining a Singapore visit visa from Pakistan, and why Sohail Waqas Travels Pvt Ltd. is the perfect partner for your travel needs.
Singapore – A Jewel in Southeast Asia
Singapore, often referred to as the "Lion City," is a captivating blend of modernity and tradition. This island nation offers a dynamic landscape with stunning skyscrapers, lush gardens, vibrant street markets, and a thriving culinary scene. Whether you're an adventure enthusiast, a history buff, a nature lover, or a shopaholic, Singapore has something to offer everyone.
Singapore Visit Visa from Pakistan – A Step-by-Step Guide
Obtaining a visit visa for Singapore from Pakistan can be a hassle-free experience with the right guidance. Here's a step-by-step guide to help you along the way:
Determine Visa Type:
There are various types of Singapore visit visas available for Pakistani travelers, such as tourist visas, business visas, and family visit visas. Identify the type of visa that suits your purpose of visit.
Gather Required Documents:
Compile all necessary documents, including a completed visa application form, a valid passport with at least six months of validity beyond your intended stay, recent passport-sized photographs, financial proof, and a detailed travel itinerary.
Apply Online:
Submit your visa application online through the official website of the Immigration and Checkpoints Authority of Singapore. Ensure that you accurately fill out the application form and upload the required documents.
Pay the Visa Fee:
Pay the visa fee through the designated payment methods. Be sure to keep the payment receipt as proof.
Attend the Visa Appointment:
Applicants may be required to attend an appointment at the Singapore Consulate or VAC (Visa Application Center) to provide biometrics and additional documentation.
Wait for Processing:
Visa processing times can vary. Typically, it takes around 5 to 15 working days for your visa to be processed. Be patient during this period.
Receive Your Visa:
Once your visa is approved, you will receive it via the method you selected during the application process.
Why Choose Sohail Waqas Travels Pvt Ltd.?
At Sohail Waqas Travels Pvt Ltd., we understand that the visa application process can be complex and time-consuming. We strive to simplify the journey for you by offering a range of services and advantages:
Expert Guidance:
Our team of experienced travel consultants will guide you through the visa application process, ensuring that all documents are in order.
Personalized Service:
We tailor our services to your specific travel needs, whether it's a solo adventure, family vacation, or a business trip.
Competitive Prices:
We offer competitive and transparent pricing, giving you the best value for your money.
Secure and Confidential:
Rest assured that your information and communication with us will remain secure and confidential. We prioritize your privacy.
Multiple Contact Options:
Contact us via phone, WhatsApp, or email for a seamless and confidential conversation. Our dedicated support team is ready to assist you.
Contact Us Today
Don't let the complexities of the visa application process deter you from your dream of visiting Singapore. Sohail Waqas Travels Pvt Ltd. is your trusted partner in this journey. With our expert guidance and commitment to customer satisfaction, your Singapore visit visa from Pakistan is just a click or call away. Get in touch with us today to start planning your exciting adventure to the Lion City.
Phone: +923084000080
WhatsApp: +923084000080
Email: info@sohailwaqas.com
Visit our website for more information and to explore our latest offers. We can't wait to make your Singapore visit a reality.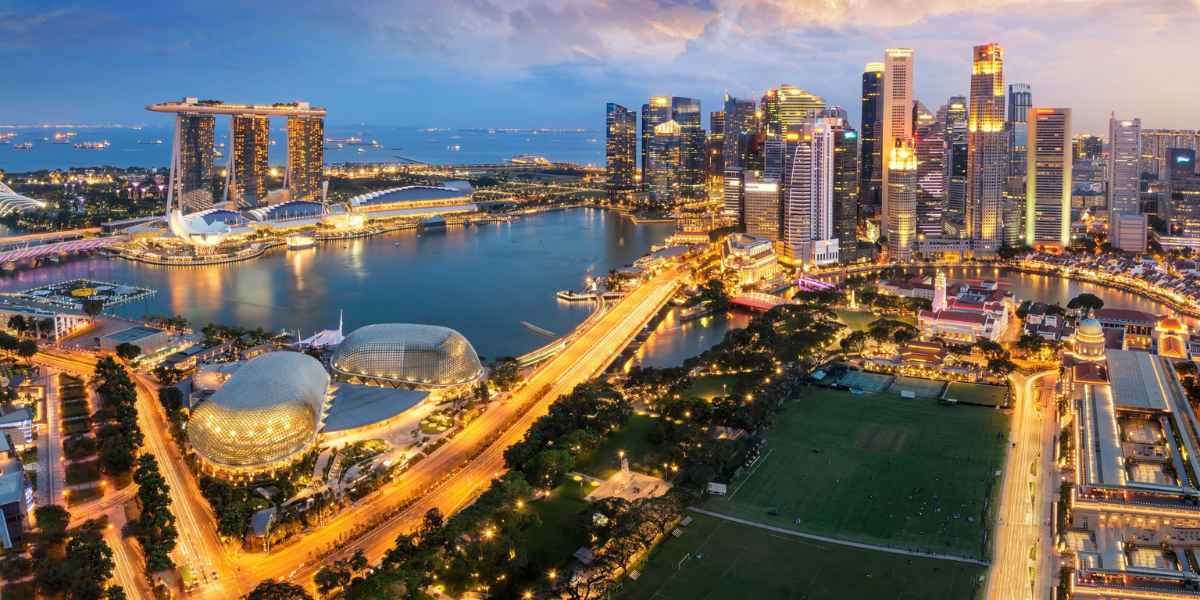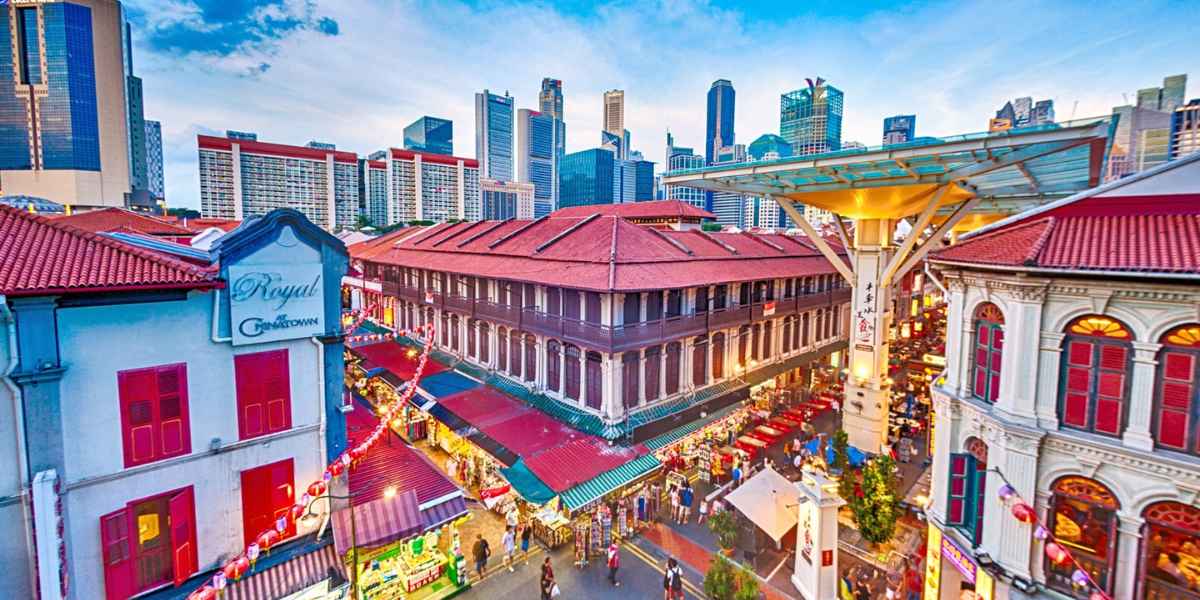 Do not hesitage to give us a call. We are an expert team and we are happy to talk to you.