The Kingdom of Saudi Arabia, with its rich history, stunning landscapes, and thriving cities, has become an enticing destination for travelers from around the world. Whether you're planning a family vacation, a business trip, or a cultural adventure, the first step towards embarking on your journey to Saudi Arabia is acquiring the essential Saudi visit visa.
At Sohail Waqas Travels Pvt Ltd., we understand the significance of your travel plans and offer comprehensive services to assist you in obtaining your Saudi visit visa at competitive prices.
Unlock the Saudi Adventure
Sohail Waqas Travels Pvt Ltd. is a registered travel agency dedicated to simplifying your travel experience. We offer expert assistance in securing Saudi visit visas, guiding you through the process with ease. To make your journey smoother, we provide a wide array of services, including visa processing, information about fees, and support for the entire application procedure.
Understanding Saudi Visit Visa Fees
The Saudi visit visa fees can vary depending on your nationality, the type of visa you require, and the duration of your stay. At Sohail Waqas Travels Pvt Ltd., we keep you updated with the latest fee structures and ensure transparency in our services. Here is a general overview of the key components that may influence the Saudi visit visa fees:
Visa Type: The type of visa you need determines the cost. Saudi Arabia offers various types of visit visas, such as tourist visas, business visas, family visit visas, and more. Each visa type has its own fee structure.
Visa Duration: The duration of your stay also affects the fees. Visas can be issued for different periods, including short-term or long-term stays, and the fees will vary accordingly.
Nationality: The Saudi government has different agreements with various countries, affecting visa fees and processing times. The fees are often categorized based on your nationality.
Processing Fees: The application and processing fees can also contribute to the overall cost. At Sohail Waqas Travels Pvt Ltd., we help you understand these fees and ensure a smooth application process.
Why Choose Sohail Waqas Travels Pvt Ltd.?
Expert Guidance: Our team of travel experts is well-versed in the intricacies of the Saudi visit visa application process. We offer guidance, making sure you complete the application accurately to avoid unnecessary delays or rejections.
Competitive Prices: We understand the importance of your budget. We offer some of the most competitive prices for Saudi visit visas. You can find our rates on our website or contact us for a customized quote.
Transparency: We believe in transparency in all our services. We make sure you are well-informed about the fees and the visa application process, leaving no room for confusion or hidden costs.
Convenient Communication: We offer multiple channels for your convenience. You can reach out to us via phone, WhatsApp, or email for confidential discussions about your travel plans.
Sohail Waqas Travels Pvt Ltd. is your trusted partner when it comes to securing your Saudi visit visa. We strive to make the process simple and affordable, ensuring that your journey to the Kingdom of Saudi Arabia is a memorable experience. Our commitment to transparency, competitive pricing, and exceptional customer service sets us apart in the travel industry.
For the best options and prices or to initiate a confidential conversation about your travel plans, contact us today. Your adventure in Saudi Arabia awaits, and Sohail Waqas Travels Pvt Ltd. is here to help you embark on this exciting journey.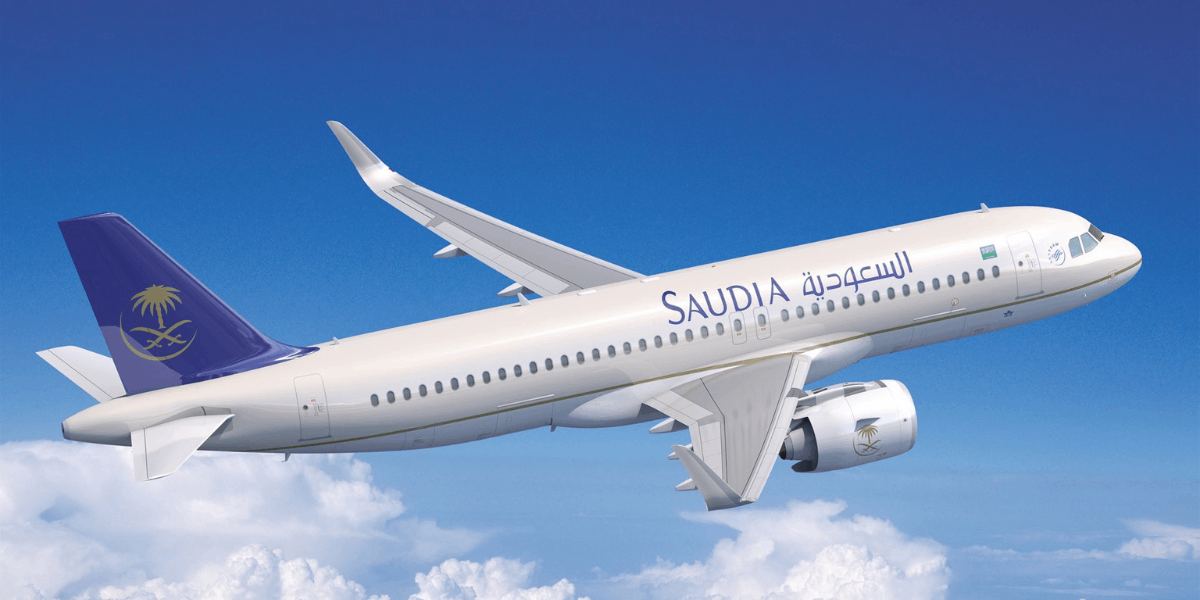 Do not hesitage to give us a call. We are an expert team and we are happy to talk to you.