Portugal Visit Visa from Pakistan
Portugal Visit Visa from Pakistan
Are you an intrepid traveler looking to embark on an adventure to the picturesque country of Portugal? If so, you're in for a treat! Portugal, with its rich history, stunning landscapes, and vibrant culture, offers a truly unforgettable experience. At Sohail Waqas Travels Pvt Ltd., we're here to make your Portugal visit visa application as smooth and hassle-free as possible.
Your Dream Portugal Visit Visa from Pakistan
Discover Portugal's Charms
Portugal, located in the Iberian Peninsula of Europe, is a country known for its captivating blend of tradition and modernity. From the historic streets of Lisbon to the rolling vineyards of Porto, Portugal promises a diverse range of experiences. Whether you're an architecture enthusiast, a nature lover, or a foodie, Portugal has something for everyone.
Your Gateway to the Schengen Area
One of the major advantages of obtaining a Portugal visit visa is that it grants you access to the Schengen Area, a group of 26 European countries, without the need for individual visas. This opens up a world of travel opportunities, allowing you to explore multiple European destinations with ease.
Why Choose Sohail Waqas Travels Pvt Ltd.?
Expertise in Visa Services
At Sohail Waqas Travels Pvt Ltd., we specialize in facilitating Portugal visit visas for Pakistani citizens. Our team of experienced professionals is well-versed in the intricacies of visa applications and can guide you through the process effortlessly.
Tailored Solutions
We understand that each traveler is unique, and their needs vary. That's why we offer tailored visa solutions that suit your preferences and requirements. Whether you're a solo traveler, a couple on a romantic getaway, or a family looking for adventure, we have the right visa options for you.
Competitive Prices
We believe that a dream vacation should be accessible to everyone. Sohail Waqas Travels Pvt Ltd. offers competitive prices for Portugal visit visas. Our commitment to affordability ensures that you get the best value for your money.
Transparent Communication
We value transparency in all our dealings. Whether you want to discuss your visa application details, ask questions, or seek guidance, our team is here to provide confidential and honest communication through phone calls, WhatsApp, or email.
Visa Application Process
Obtaining a Portugal visit visa from Pakistan involves several steps, which we simplify for you:
Document Preparation: We help you gather and organize the necessary documents, such as a valid passport, proof of accommodation, travel insurance, and financial statements.
Application Submission: We ensure that your visa application is accurately completed and submitted to the Portuguese consulate or embassy.
Appointment Scheduling: We help you secure an appointment for your visa interview, if required.
Interview Preparation: Our team provides guidance on how to prepare for the interview and equips you with essential information to succeed.
Follow-up and Updates: We keep you informed about the progress of your visa application, and in case of any hiccups, we assist you in resolving them.
Visa Collection: Once your visa is approved, we help you collect it, so you can start planning your dream Portugal journey.
Start Your Portugal Journey with Sohail Waqas Travels Pvt Ltd.
At Sohail Waqas Travels Pvt Ltd., we take pride in helping travelers like you realize their dream of exploring Portugal. Our commitment to excellence, affordability, and transparent communication sets us apart in the travel industry. Begin your Portugal adventure by reaching out to us today. Contact us for more information, personalized guidance, and a smooth Portugal visit visa application process.
Contact us through:
Phone: +923084000080
WhatsApp: +923084000080
Email: info@sohailwaqas.com
Your journey to Portugal awaits, and Sohail Waqas Travels Pvt Ltd. is here to make it happen for you. Let us be your trusted travel partner on the road to a memorable Portugal visit.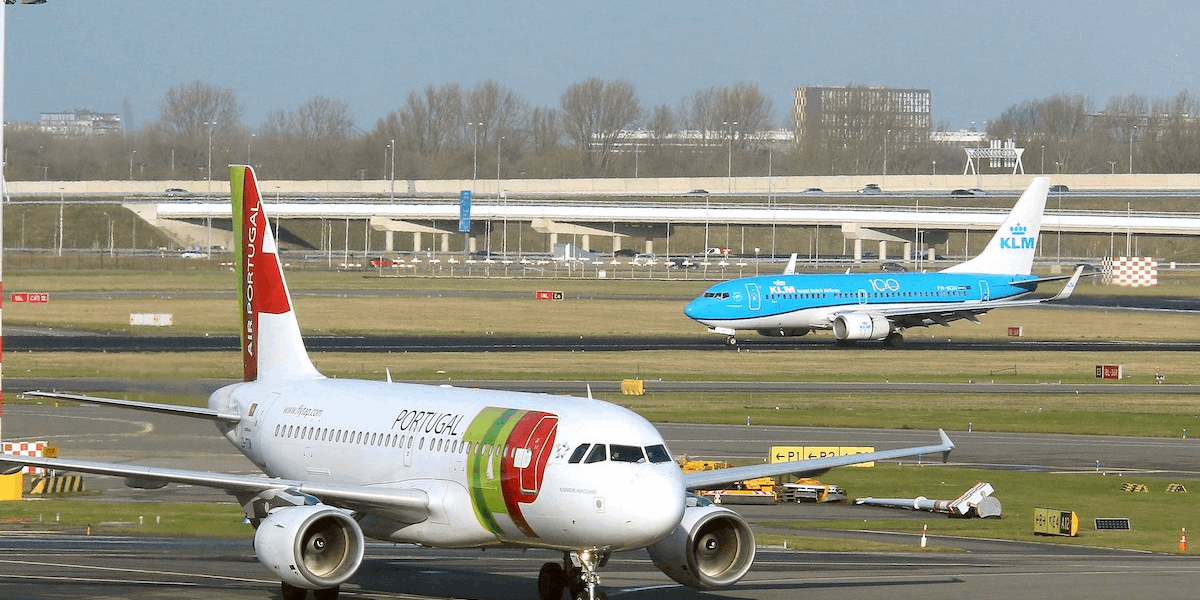 Do not hesitage to give us a call. We are an expert team and we are happy to talk to you.