Philippines Visit Visa from Pakistan
Philippines Visit Visa from Pakistan
Are you dreaming of exploring the pristine beaches, vibrant culture, and stunning landscapes of the Philippines? Sohail Waqas Travels Pvt Ltd. is here to make your dream come true! We specialize in providing convenient and affordable Philippines visit visa services for Pakistani travelers.
Our team of experts is dedicated to ensuring a seamless and hassle-free visa application process, so you can focus on planning your dream getaway to this tropical paradise.
Why Choose Sohail Waqas Travels Pvt Ltd. for Your Philippines Visit Visa?
Expert Guidance: Navigating the visa application process can be daunting, but our experienced team is here to assist you every step of the way. We understand the intricacies of the Philippines visa requirements and can provide expert guidance tailored to your individual needs.
Convenient Online Options: At Sohail Waqas Travels Pvt Ltd., we value your time and convenience. You can easily access our services online, allowing you to initiate your visa application from the comfort of your home. We offer a straightforward application process with clear instructions and guidance.
Competitive Prices: We believe that your dream vacation shouldn't break the bank. Our visa services are competitively priced, ensuring that you get the best value for your money. We provide cost-effective solutions for both single and multiple-entry Philippines visit visas.
Quick Processing: We understand that time is of the essence, and our team is committed to processing your visa application as swiftly as possible. With our streamlined procedures and well-established connections, you can expect a prompt turnaround on your visa application.
Personalized Service: We treat every client with the utmost care and respect. Your travel plans are unique, and we take the time to understand your specific requirements. We offer tailored advice and solutions to ensure your visa application aligns with your travel goals.
How to Begin Your Philippines Visit Visa Application
Initiating your Philippines visit visa application with Sohail Waqas Travels Pvt Ltd. is a straightforward process. Here's what you need to do:
Contact Us: You can reach out to us through various channels, including phone, WhatsApp, or email. Our dedicated support team is available to answer your questions, provide guidance, and discuss your visa application requirements.
Consultation: Once you get in touch with us, our experts will provide you with a personalized consultation. We'll assess your travel plans and provide guidance on the type of visa that best suits your needs.
Document Submission: We'll guide you through the document submission process, ensuring that you have all the necessary paperwork in order. This includes a valid passport, completed visa application form, photographs, and any additional documents required by the Philippine embassy or consulate.
Application Processing: Our team will take care of the entire visa application process, from submission to follow-up. You can relax and focus on planning your Philippines visit visa adventure while we handle the bureaucratic details.
Receive Your Visa: Once your visa is approved, we will notify you promptly. You can choose to pick up your visa from our office or have it delivered to your doorstep for maximum convenience.
Your Philippine Adventure Awaits!
The Philippines is a land of breathtaking natural beauty, warm hospitality, and endless adventures. Whether you're looking to relax on the beaches of Boracay, explore the cultural heritage of Manila, or immerse yourself in the natural wonders of Palawan, the Philippines has something to offer every traveler.
Don't let the visa application process deter you from exploring this tropical paradise. Sohail Waqas Travels Pvt Ltd. is your trusted partner in obtaining your Philippines visit visa. Contact us today to embark on your journey to the Philippines, and let us make your travel dreams a reality.

Our commitment to convenience, affordability, and personalized service sets us apart, ensuring that your experience is as memorable as the destination itself.
Contact Us:
Phone: +923084000080
WhatsApp: +923084000080
Email: info@sohailwaqas.com
Let Sohail Waqas Travels Pvt Ltd. be your gateway to the Philippines. Start your visa application today, and get ready for an unforgettable adventure in this tropical paradise.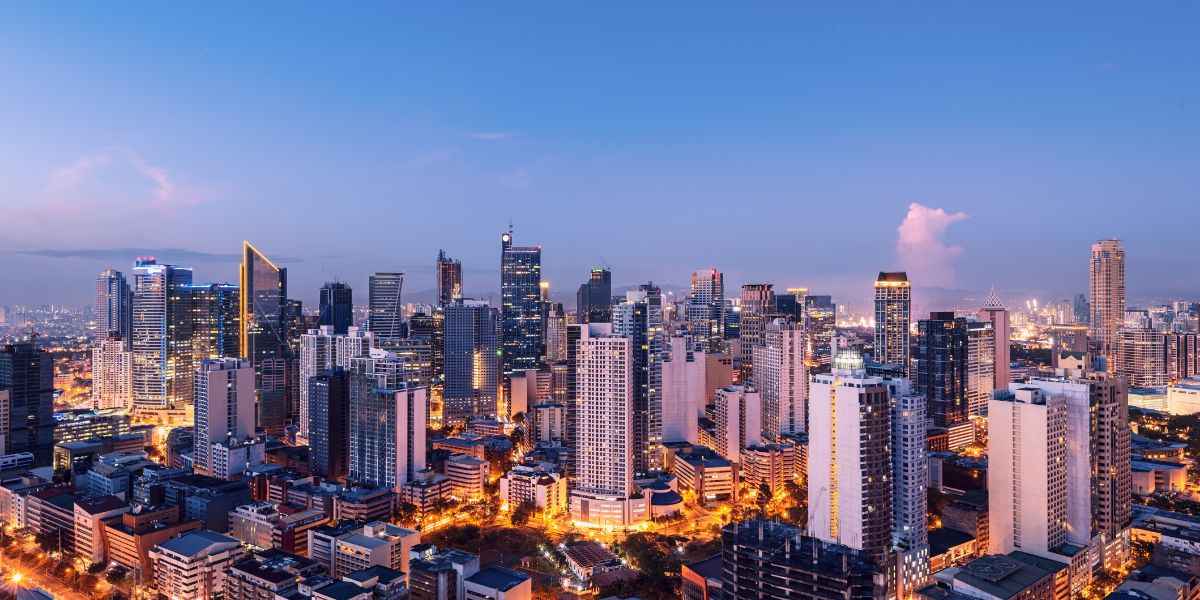 Do not hesitage to give us a call. We are an expert team and we are happy to talk to you.