Nepal Visit Visa From Pakistan
Nepal Visit Visa From Pakistan
Nepal, a land of diverse landscapes, rich cultural heritage, and warm hospitality, beckons travelers from around the world. Nestled in the heart of the Himalayas, this beautiful nation has something to offer to every type of traveler.
Whether you're an adventure enthusiast seeking thrilling trekking experiences or a spiritual seeker yearning to visit ancient temples and monasteries, Nepal has it all. If you're planning to explore this enchanting country, Sohail Waqas Travels Pvt Ltd is your trusted partner in securing a Nepal visit visa with the best options and prices available online.
Why Choose Sohail Waqas Travels Pvt Ltd for Your Nepal Visit Visa?
As a registered travel agency, we understand that obtaining a visit visa can be a complex and time-consuming process. That's where we come in, providing you with a hassle-free solution that ensures a smooth and successful journey to Nepal. Here's why you should choose us:
1. Expertise: Our team of experienced travel professionals is well-versed in the intricacies of the visa application process. We stay updated on the latest regulations, ensuring that your application is submitted correctly and on time.
2. Personalized Assistance: We recognize that every traveler's needs are unique. We offer personalized guidance and support, tailoring our services to meet your specific requirements.
3. Competitive Prices: At Sohail Waqas Travels Pvt Ltd, we are committed to providing you with the best prices available online. We understand that cost is a critical factor in travel planning, and we strive to offer you the most competitive rates.
4. Transparency: We value open and honest communication. You can contact us for a confidential conversation via phone, WhatsApp, or email, and we will address any concerns or questions you may have.
The Nepal Visit Visa Process:
Obtaining a Nepal visit visa is a straightforward process, and Sohail Waqas Travels Pvt Ltd will guide you through every step:
1. Document Verification: We'll review your documents to ensure that they meet the requirements for a Nepal visit visa. These typically include a valid passport, a completed visa application form, recent passport-sized photographs, a travel itinerary, and proof of sufficient funds for your stay.
2. Visa Application Submission: Once your documents are in order, we will assist in submitting your visa application to the Embassy or Consulate of Nepal. We ensure that the application is accurate and complete, increasing the chances of approval.
3. Processing and Approval: Visa processing times may vary, but we keep you updated on the status of your application. When your visa is approved, we'll provide you with the necessary information to collect your visa.
4. Pre-Travel Assistance: As you prepare for your trip, our team can assist with other travel-related services, such as flight bookings, accommodations, and travel insurance, ensuring a seamless travel experience.
Explore the Wonders of Nepal:
Nepal offers a treasure trove of experiences for travelers:
Trekking: The Himalayan trails in Nepal are legendary. From the iconic Annapurna Circuit to the Everest Base Camp trek, you can embark on an adventure of a lifetime.
Spiritual Journeys: Explore ancient temples like Pashupatinath, the sacred city of Lumbini (the birthplace of Buddha), and meditate in serene monasteries.
Wildlife and Nature: Visit Chitwan National Park to witness the diverse wildlife, or enjoy the pristine beauty of Phewa Lake in Pokhara.
Cultural Immersion: Immerse yourself in the vibrant traditions and festivals of Nepal. Discover the art, music, and dance that define the culture of this beautiful nation.
Contact Us Today:
Embark on your journey to Nepal with the confidence and convenience offered by Sohail Waqas Travels Pvt Ltd. For the best Nepal visit visa options and prices, feel free to contact us via phone or WhatsApp, or send us an email. Let us be your trusted travel partner in exploring the enchanting land of Nepal.
Phone: +923084000080
WhatsApp: +923084000080
Email: info@sohailwaqas.com
Explore Nepal, and let Sohail Waqas Travels Pvt Ltd take care of the rest. Your adventure awaits!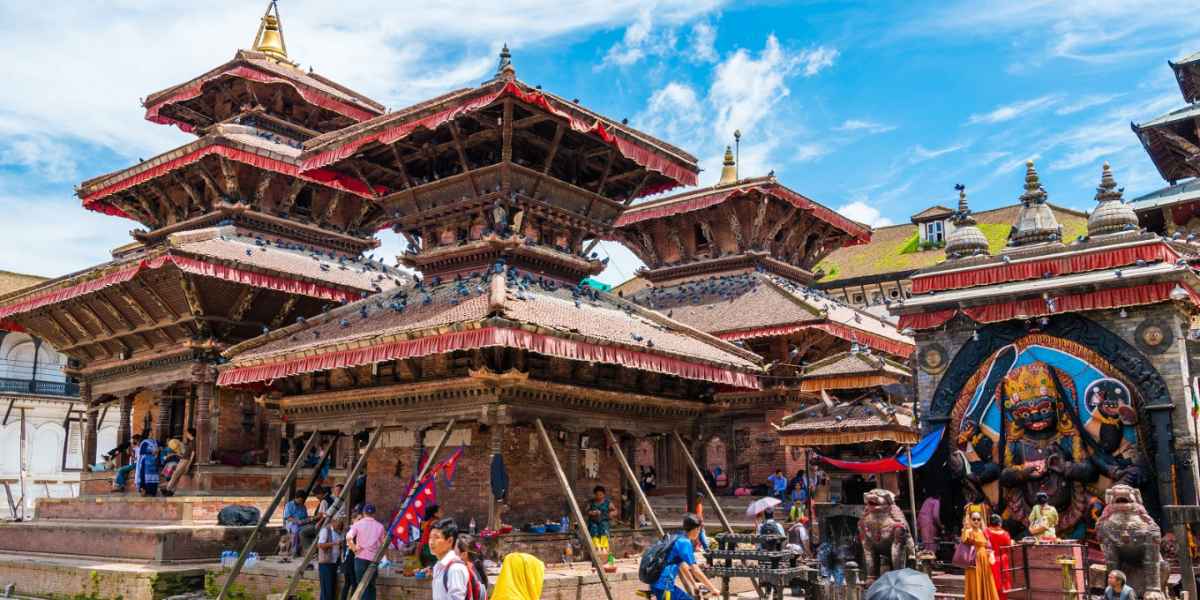 Do not hesitage to give us a call. We are an expert team and we are happy to talk to you.