Nepal Visit Visa for Pakistanis
Nepal Visit Visa for Pakistanis
Nepal, the breathtaking Himalayan nation, is a land of majestic mountains, diverse culture, and rich heritage. For Pakistani travelers seeking adventure, spirituality, or simply a change of scenery, Nepal is an excellent destination.

To help you embark on this journey, Sohail Waqas Travels Pvt Ltd. is here to provide you with all the information you need to secure a Nepal visit visa and facilitate your travel plans. With our expertise and dedication, we ensure that your experience is seamless and memorable.
Nepal Visit Visa for Pakistanis
Obtaining a Nepal visit visa as a Pakistani citizen is a straightforward process. Nepal maintains a warm and welcoming relationship with Pakistan, which makes it easier for Pakistanis to explore this beautiful country. Here's a step-by-step guide to assist you in securing your Nepal visit visa:
Types of Nepal Visit Visas:
Nepal offers different types of visit visas, including:
Tourist Visa: If you're planning a leisure trip, this is the visa you'll need. It's issued for 15, 30, or 90 days, and you can extend it during your stay.
Business Visa: If you intend to engage in business activities in Nepal, this is the visa for you. It's issued for a maximum of 5 years.
Non-Tourist Visa: This category includes visas for various purposes, such as education, volunteering, or research.
Visa Requirements:
The documentation required for a Nepal visit visa typically includes:
A completed visa application form
A valid passport with a minimum of six months' validity
Two recent passport-sized photographs
Proof of sufficient funds for your stay
Travel itinerary and hotel reservations
Visa fee payment
Application Process:
You can apply for a Nepal visit visa through the nearest Nepalese Embassy or Consulate in Pakistan. You can also opt for an online application through the official Nepal Immigration Department website. Be sure to fill out the application form accurately, attach all required documents, and pay the visa fee as specified.
Visa Fee:
The visa fee for Pakistanis visiting Nepal may vary based on the type of visa and duration. It is advisable to check the latest fee schedule with the Nepalese Embassy or Consulate.
Visa Approval:
Once your visa application is submitted, it typically takes a few days to process. Be prepared to provide additional documentation or attend an interview if required.
Entry into Nepal:
Upon arrival in Nepal, your visa will be stamped at the immigration checkpoint. Ensure that you have a copy of your visa application and the necessary supporting documents with you for reference.
Why Choose Sohail Waqas Travels Pvt Ltd.?
Sohail Waqas Travels Pvt Ltd. is your trusted partner in facilitating your Nepal visit visa application. We offer several advantages that make us the ideal choice for your travel needs:
Expert Guidance: Our team of experienced professionals is well-versed in Nepal's visa application process. We provide step-by-step guidance to ensure a smooth and efficient application process.
Competitive Prices: We offer competitive rates for visa services, ensuring that your journey to Nepal is affordable and hassle-free.
Personalized Service: We understand that every traveler is unique. Our team is dedicated to providing a personalized service tailored to your specific needs.
Customer Support: Feel free to contact us through phone calls, WhatsApp, or email for any queries or concerns you may have. We're here to assist you with confidence and confidentiality.
Nepal is a land of natural wonders, cultural richness, and spiritual awakening. Securing a Nepal visit visa as a Pakistani citizen is an achievable task, and Sohail Waqas Travels Pvt Ltd. is here to assist you every step of the way.

With our expert guidance and personalized services, your journey to Nepal will be a memorable and hassle-free experience. Contact us today, and let us help you embark on an adventure of a lifetime.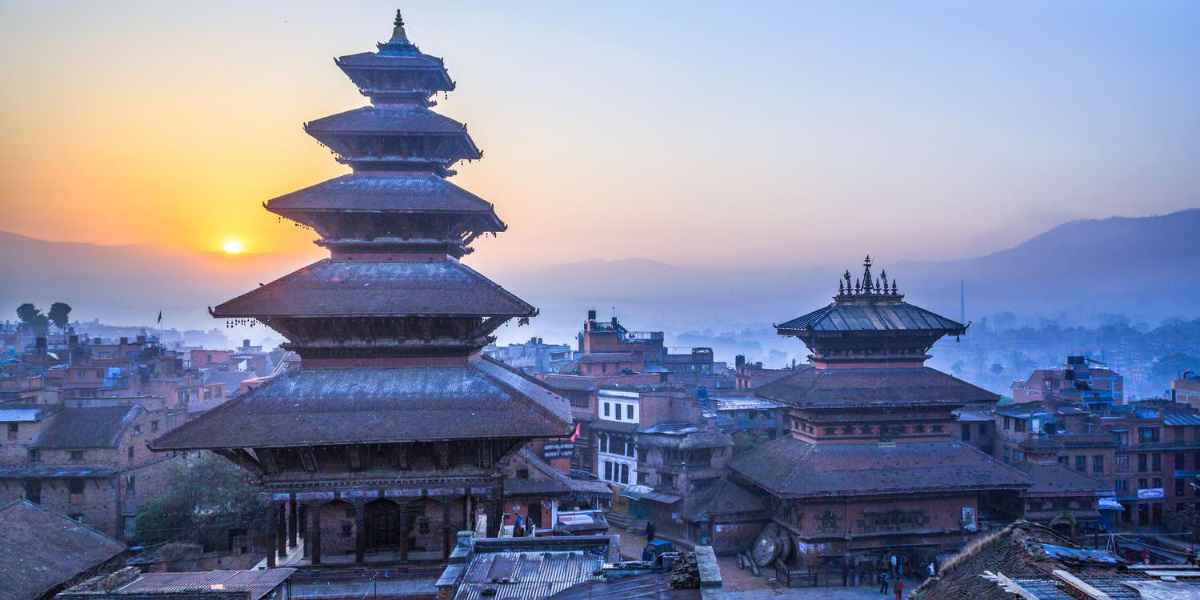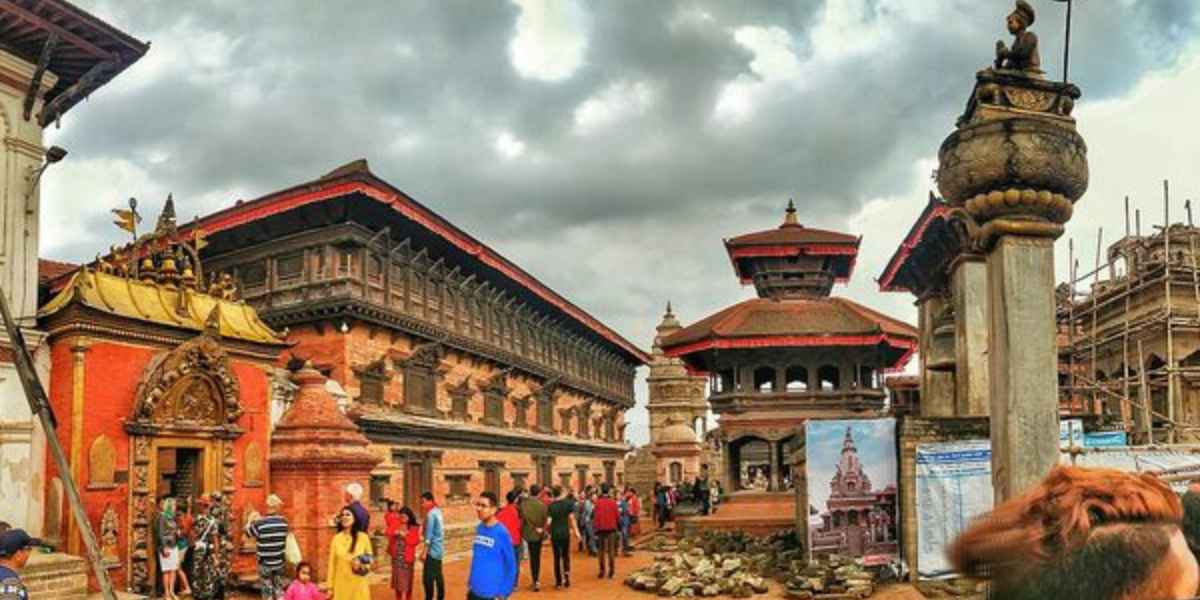 Do not hesitage to give us a call. We are an expert team and we are happy to talk to you.