Moldova Visit Visa From Pakistan
Moldova Visit Visa From Pakistan
Are you an avid traveler with an insatiable wanderlust? Have you ever considered exploring a hidden gem nestled in Eastern Europe? Moldova, a country known for its untouched natural beauty, rich cultural heritage, and vibrant history, is calling your name.

At Sohail Waqas Travels Pvt Ltd., we specialize in making your Moldova dream a reality. Join us as we unlock the secrets of Moldova visit visas and introduce you to our exceptional services that promise to make your journey unforgettable.
Why Choose Moldova?
Moldova, a small yet enchanting country, boasts a unique blend of historical charm and modern appeal. It's famous for its picturesque landscapes, including rolling vineyards, lush forests, and the idyllic Dniester River.

The country's winemaking traditions have garnered international acclaim, making it a must-visit for wine enthusiasts. Exploring Moldova visit visa also means immersing yourself in a world of diverse cultures, from the Moldovan majority to the Ukrainian, Gagauz, and Bulgarian minorities.
Moldova Visit Visa: The Gateway to Your Adventure
To unlock the treasure trove that is Moldova, you need the right key – a Moldova visit visa. Fortunately, Sohail Waqas Travels Pvt Ltd. is your trusted partner in simplifying the visa application process. Our expert team will guide you through every step, ensuring that your journey begins on a smooth note.
Why Choose Sohail Waqas Travels Pvt Ltd.?
At Sohail Waqas Travels Pvt Ltd., we take pride in being a registered and reputable travel agency, with years of experience in helping travelers explore the world. When it comes to Moldova visit visas, here's why we stand out:
Expert Guidance: Our team of experienced professionals will assist you in filling out the visa application forms, ensuring all requirements are met accurately and promptly.
Transparent Pricing: We understand the value of your hard-earned money. Our pricing is competitive, transparent, and devoid of hidden fees, guaranteeing you the best value for your investment.
Hassle-Free Process: We minimize the stress and uncertainty of visa applications. Our efficient processing minimizes waiting times and enhances the probability of obtaining your Moldova visit visa.
Customized Itineraries: Travel is about more than just documents; it's about experiences. We can tailor your trip, arranging accommodations, tours, and excursions, ensuring you make the most of your Moldova adventure.
24/7 Support: We are available round-the-clock to address any questions, concerns, or assistance you might require. You can reach us through phone calls, WhatsApp, or email, ensuring a confidential and personalized conversation.
Embarking on Your Moldova Journey
Moldova visit visas are your gateway to this hidden treasure of Eastern Europe. Let us at Sohail Waqas Travels Pvt Ltd. take the reins, ensuring your journey is smooth, stress-free, and memorable. Contact us today to kickstart your Moldova adventure, or explore our online options to find the best prices and deals. Your dream Moldova vacation is just a visa application away.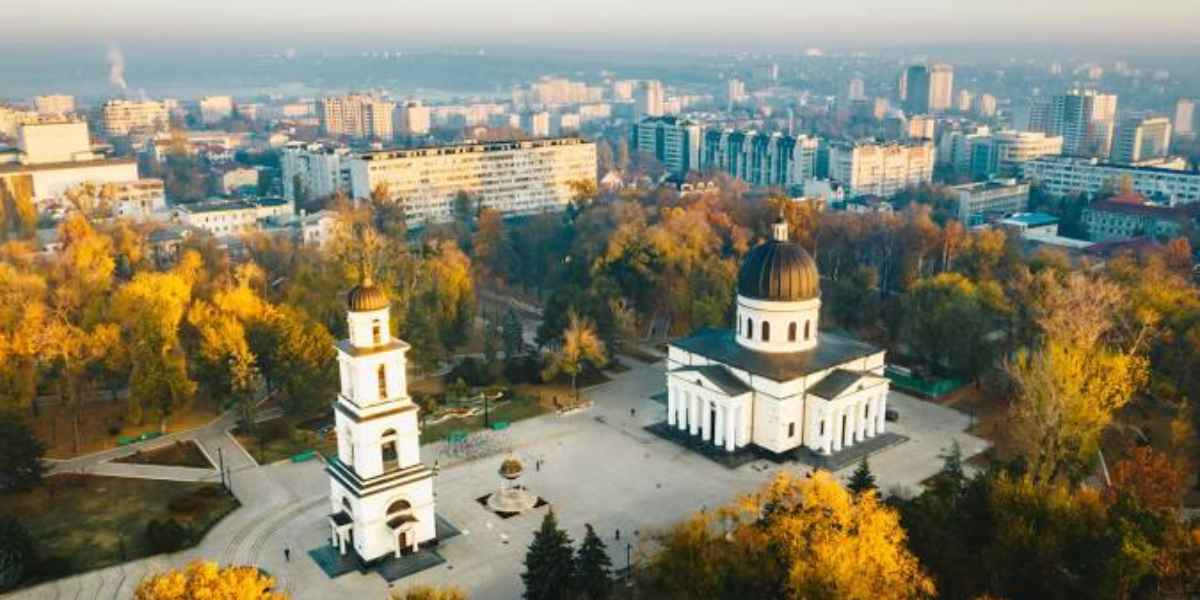 Do not hesitage to give us a call. We are an expert team and we are happy to talk to you.