Mofa Visit Visa from Pakistan
Mofa Visit Visa from Pakistan
In today's fast-paced world, travel has become an essential part of our lives, whether it's for business, leisure, or family reunions. If you're planning a visit to the Kingdom of Saudi Arabia, obtaining a MOFA (Ministry of Foreign Affairs) visit visa is a crucial step in your travel preparations.
At Sohail Waqas Travels Pvt Ltd., we understand the importance of a smooth and hassle-free visa application process. Our registered agency specializes in providing top-notch services to make your journey to Saudi Arabia a breeze.
Why Choose Sohail Waqas Travels Pvt Ltd.?
Expertise and Experience:
Sohail Waqas Travels Pvt Ltd. boasts a team of experienced professionals who are well-versed in the complexities of MOFA visit visa applications. Our deep knowledge of the Saudi Arabian visa system allows us to navigate the process efficiently and provide you with accurate guidance.
Convenience and Efficiency:
We understand that time is of the essence when planning a trip, and the visa application process can often be time-consuming and daunting. With our services, you can save both time and effort. We streamline the visa application process, ensuring that your documents are in order and submitted correctly the first time.
Best Options and Competitive Prices:
Sohail Waqas Travels Pvt Ltd. offers a range of MOFA visit visa options to suit your specific needs. Whether you require a business visa, family visit visa, or any other type of visit visa, we have you covered. Our competitive prices ensure that you get value for your money.
Online Convenience:
In today's digital age, convenience is key. We have an easy-to-navigate website where you can access all the information you need about MOFA visit visas. Our online platform allows you to submit your application and required documents with just a few clicks, saving you the hassle of standing in long queues or dealing with paperwork.
Personalized Support:
We believe in building strong client relationships. When you choose Sohail Waqas Travels Pvt Ltd., you're not just a number. We offer personalized support to address any questions or concerns you may have during the visa application process.
How to Get in Touch with Us
At Sohail Waqas Travels Pvt Ltd., we make it easy for you to reach out and initiate a conversation. Here are the various ways you can contact us:
Phone Call: You can call our dedicated support team to discuss your visa requirements or inquire about our services. We're available to assist you at your convenience.
WhatsApp: In the age of instant messaging, we're just a WhatsApp message away. Send us a text, and our team will respond promptly to address your queries.
Email: If you prefer to communicate via email, you can send your inquiries to our official email address, and we'll get back to you with the information you need.
Your journey to Saudi Arabia should be filled with excitement and anticipation, not stress and frustration. Sohail Waqas Travels Pvt Ltd. is here to ensure that your MOFA visit visa application process is as smooth and straightforward as possible.
With our expertise, competitive prices, and personalized support, you can trust us to make your trip to Saudi Arabia a memorable experience. Visit our website or contact us today for a consultation, and let us take care of the visa process while you focus on the adventure that awaits you.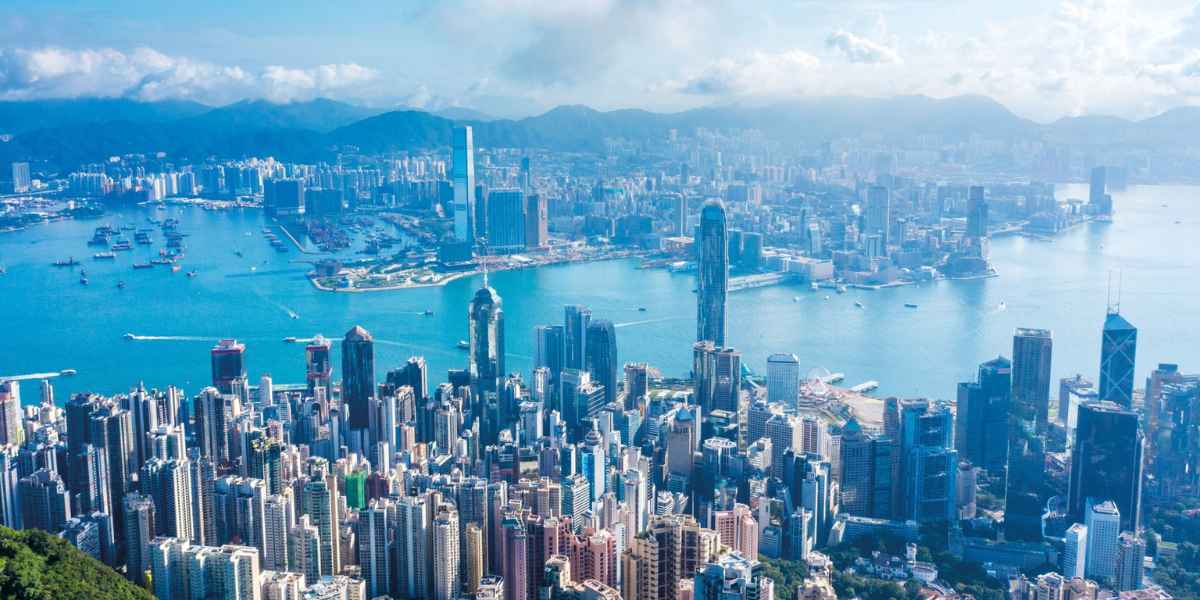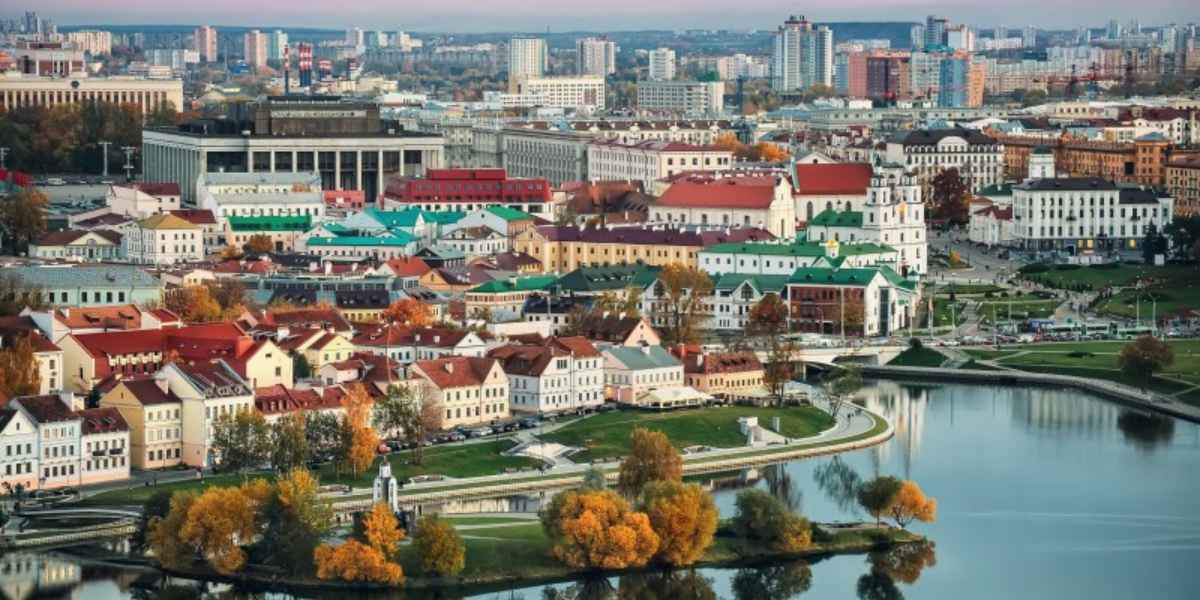 Do not hesitage to give us a call. We are an expert team and we are happy to talk to you.