Malta Visit Visa from Pakistan
Malta Visit Visa from Pakistan
When it comes to planning a trip abroad, Malta is a hidden gem worth discovering. This enchanting Mediterranean destination offers a rich tapestry of history, stunning landscapes, and a unique blend of cultures.
If you're a Pakistani traveler dreaming of exploring this picturesque island nation, you're in the right place. Sohail Waqas Travels Pvt Ltd. is here to assist you in obtaining a Malta visit visa, ensuring your journey to this captivating destination is hassle-free and memorable.
Why Malta?
Malta, a small archipelago located in the heart of the Mediterranean, boasts a combination of historical treasures, natural beauty, and a warm Mediterranean climate. From the fascinating ancient temples of Hagar Qim to the crystal-clear waters of the Blue Grotto, Malta offers a myriad of experiences for every traveler. With its English-speaking population and welcoming locals, it's an ideal destination for Pakistani tourists.
Sohail Waqas Travels Pvt Ltd.: Your Travel Partner
At Sohail Waqas Travels Pvt Ltd., we understand that the visa application process can be overwhelming and time-consuming. That's where we step in to make your travel dreams a reality. As a registered and trusted travel agency, we offer you the best options and prices to obtain a Malta visit visa from Pakistan.
Our Services
Visa Consultation: Our team of experienced visa consultants is well-versed in the Malta visa application process. We'll guide you through the necessary paperwork, requirements, and procedures, ensuring your application is submitted correctly the first time.
Document Assistance: Gathering the required documents can be a daunting task. We provide you with a comprehensive checklist of documents needed for your Malta visit visa application. Our team will review your documents to ensure they meet the embassy's standards.
Application Submission: Save time and stress by allowing us to submit your visa application on your behalf. We'll schedule appointments, pay fees, and track your application's progress, keeping you informed throughout the process.
Expert Guidance: We are committed to providing you with detailed information about the visa application and interview process. Our experts will prepare you for the visa interview, helping you build a strong case for your visit to Malta.
Contact Us
At Sohail Waqas Travels Pvt Ltd., we take pride in our transparent and confidential approach. You can reach out to us through the following channels:
Phone Call: Our dedicated team is available to speak with you, answer your questions, and assist with your visa application. Contact us at +923084000080.
WhatsApp: For your convenience, you can reach us on WhatsApp for real-time assistance and quick responses. Add us at +923084000080.
Email: If you prefer written communication, feel free to email us at info@sohailwaqas.com. We will respond promptly with all the information you need.
Malta is a destination that promises unforgettable experiences, and with Sohail Waqas Travels Pvt Ltd., your journey to this beautiful island will be smooth and stress-free. Let us be your travel partner in obtaining your Malta visit visa from Pakistan, and start planning your Mediterranean adventure today.+923084000080+923084000080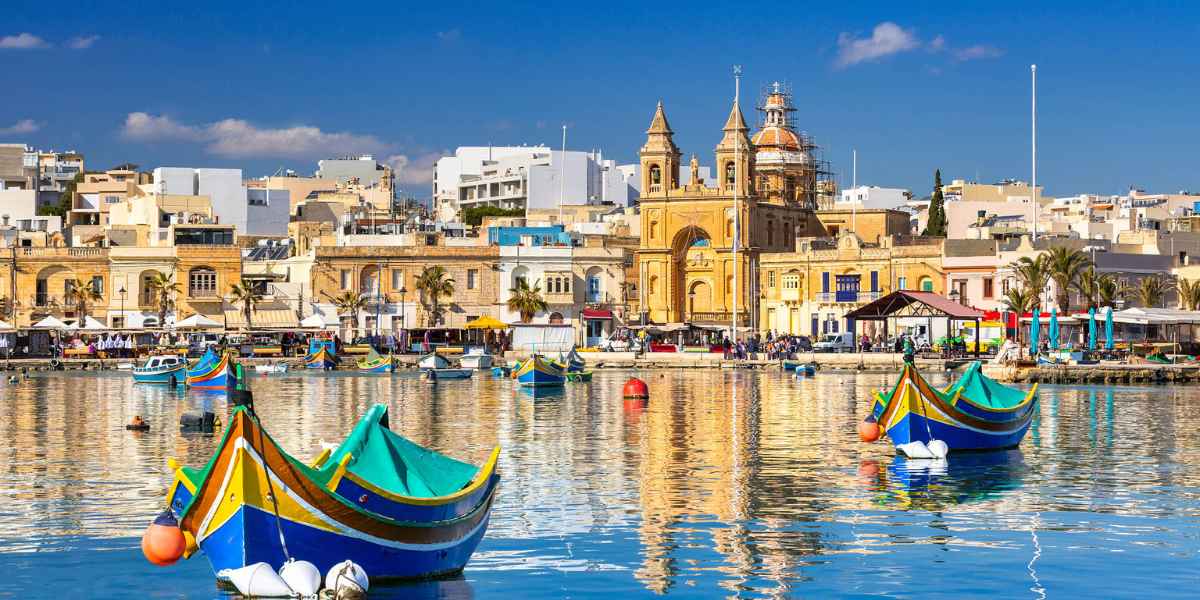 Do not hesitage to give us a call. We are an expert team and we are happy to talk to you.