Malaysia Visit Visa Prices in Pakistan
Malaysia Visit Visa Prices in Pakistan
Embarking on a journey to explore the vibrant culture, rich history, and breathtaking landscapes of Malaysia is a dream for many Pakistanis. At Sohail Waqas Travels Pvt Ltd., we understand your wanderlust and are dedicated to making your travel dreams a reality.

In this article, we delve into the Malaysia visit visa prices for Pakistani citizens, showcasing the best options and unbeatable prices available through our trusted services.
Affordable Options Online:
Sohail Waqas Travels Pvt Ltd. takes pride in offering convenient and cost-effective solutions for obtaining a Malaysia visit visa. Through our user-friendly online platform, you can explore various visa options tailored to suit your travel needs. Our website is designed to provide comprehensive information on visa types, processing times, and, most importantly, transparent pricing.
Best Prices Guaranteed:
When it comes to Malaysia visit visa prices in Pakistan, Sohail Waqas Travels Pvt Ltd. stands out as a reliable and budget-friendly choice. We believe in offering the best value for your money, ensuring that your travel aspirations are met without breaking the bank.

Our competitive prices are complemented by a commitment to high-quality service, making us the go-to travel agency for a seamless visa application process.
Transparent Information:
At Sohail Waqas Travels Pvt Ltd., transparency is key. We believe in providing our clients with clear and accurate information about Malaysia visit visa prices, eliminating any hidden costs or surprises.

Our goal is to empower you with the knowledge needed to make informed decisions about your travel plans. Explore our website for detailed visa information, or contact our dedicated team for personalized assistance.
Contact Us for a Confidential Conversation:
Understanding that every traveler has unique needs, Sohail Waqas Travels Pvt Ltd. offers personalized and confidential consultations. Whether you prefer a phone call, WhatsApp chat, or email correspondence, our experienced team is ready to assist you. We prioritize your privacy and ensure that your travel plans are handled with the utmost confidentiality.
Why Choose Sohail Waqas Travels Pvt Ltd.?
Expertise: With years of experience in the travel industry, we boast a team of experts well-versed in visa processes and regulations.
Customer-Centric Approach: Our customer-centric approach ensures that your needs are our top priority, from the initial inquiry to the successful acquisition of your Malaysia visit visa.
Reliability: Sohail Waqas Travels Pvt Ltd. is a registered travel agency, providing peace of mind to our clients and building trust through reliable services.
Embark on your Malaysian adventure with Sohail Waqas Travels Pvt Ltd., where affordability meets excellence. Discover the best Malaysia visit visa prices in Pakistan through our online platform or contact us directly for a confidential conversation. Let us turn your travel dreams into reality, ensuring a hassle-free and memorable journey to the enchanting land of Malaysia.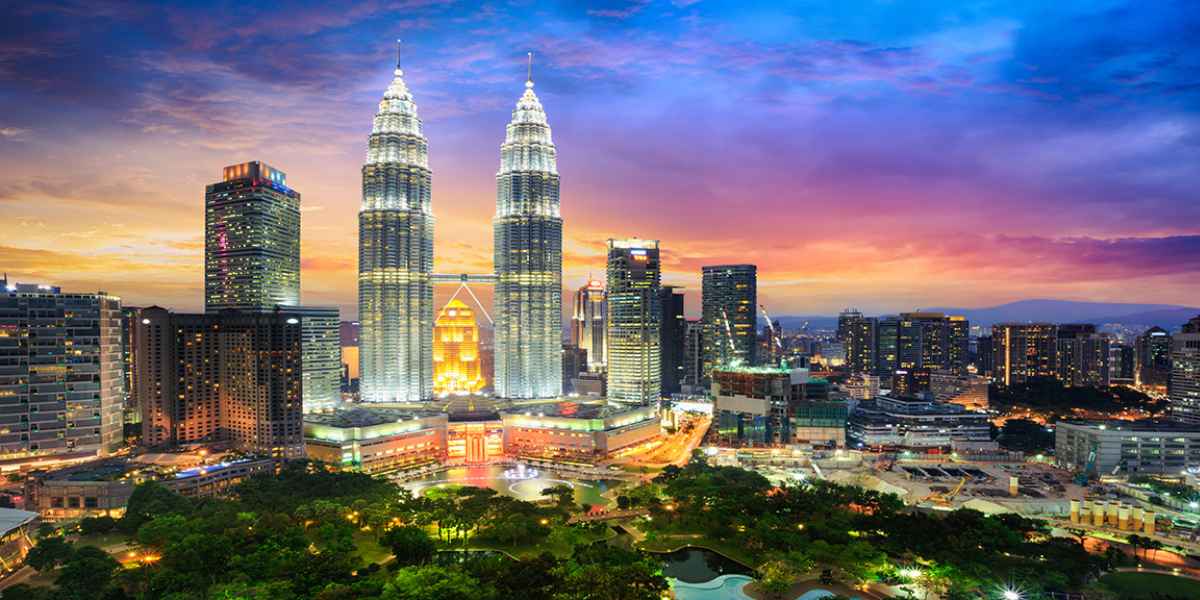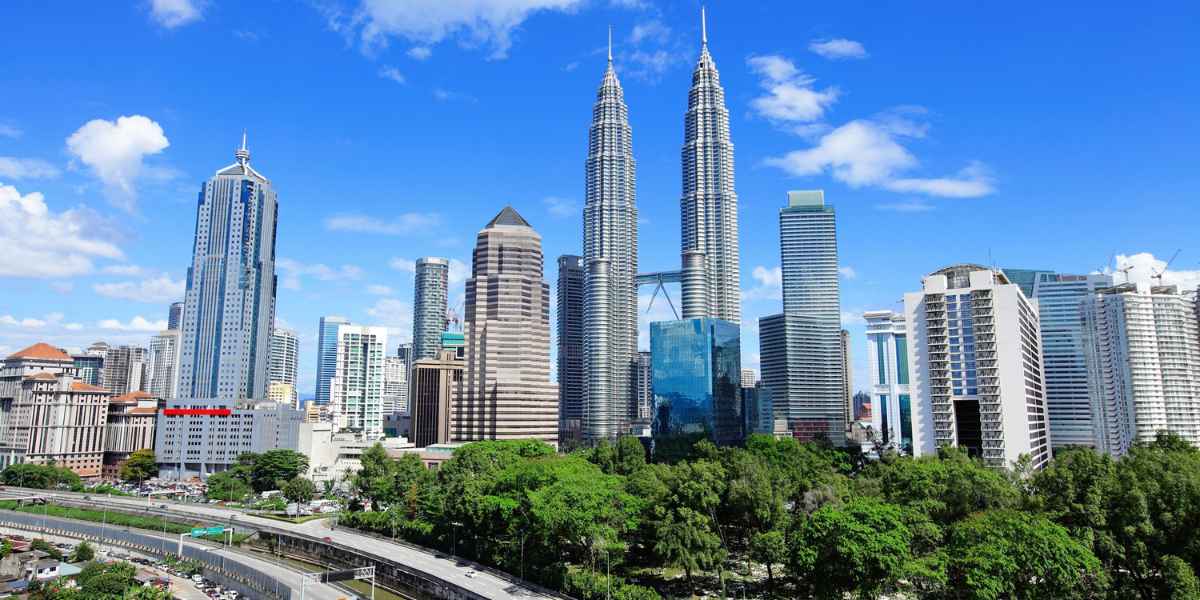 Do not hesitage to give us a call. We are an expert team and we are happy to talk to you.