London Visit Visa Price in Pakistan
London Visit Visa Price in Pakistan
Embarking on a journey to London, the heart of the United Kingdom, is a dream that many Pakistanis share. Whether it's for tourism, family visits, or business opportunities, London offers a wealth of experiences and opportunities.
At Sohail Waqas Travels Pvt Ltd., we understand the allure of London and are committed to helping you make that dream come true by providing you with reliable and affordable London visit visa services.
Visiting London: A Magical Experience
London, with its rich history, diverse culture, iconic landmarks, and world-class attractions, beckons travelers from all corners of the globe. From witnessing the changing of the guard at Buckingham Palace to strolling along the River Thames and exploring museums like the British Museum and Tate Modern, a London visit promises unforgettable memories.
London Visit Visa: The Key to Your Journey
Before you can explore London's wonders, you'll need a visit visa to the United Kingdom. The application process may seem complex and daunting, but Sohail Waqas Travels Pvt Ltd. is here to simplify it for you. Our experienced team is well-versed in visa procedures, ensuring a smooth and hassle-free application process.
Affordable London Visit Visa Packages
We at Sohail Waqas Travels Pvt Ltd. offer competitive and budget-friendly London visit visa packages. We understand the financial considerations that come with planning an international trip, which is why we aim to make the visa acquisition process as cost-effective as possible for you. Our pricing is transparent, and there are no hidden fees or unexpected expenses.
Why Choose Sohail Waqas Travels Pvt Ltd. for Your London Visit Visa?
Expert Guidance: Our team of professionals is experienced in visa processing and will provide you with expert guidance throughout the application process.
Hassle-Free Application: We handle all the paperwork, documentation, and scheduling required for your visa application, allowing you to focus on preparing for your trip.
Personalized Solutions: We understand that every traveler's situation is unique. We provide customized solutions that cater to your specific needs and circumstances.
Transparent Pricing: Our pricing is upfront and reasonable, with no hidden costs. We believe in providing honest and affordable services.
Timely Updates: We keep you informed at every step of the visa application process, ensuring you're always up to date on the progress of your application.
How to Get in Touch
Sohail Waqas Travels Pvt Ltd. is committed to providing you with the best London visit visa services in Pakistan. You can reach out to us through various communication channels:
Online: Visit our website to explore our services, pricing, and more.
Phone Call: For a confidential conversation or to discuss your requirements, please contact us at +923084000080.
WhatsApp: Send us a message via WhatsApp at +923084000080 for quick responses and assistance.
Email: You can also reach us through email at info@sohailwaqas.com for inquiries and detailed information.
London, with its history, culture, and opportunities, is a destination that holds a special place in the hearts of many. Sohail Waqas Travels Pvt Ltd. is dedicated to helping you turn your London dreams into reality by providing you with reliable, affordable, and hassle-free London visit visa services. Contact us today, and let us assist you on your journey to London, the city of dreams.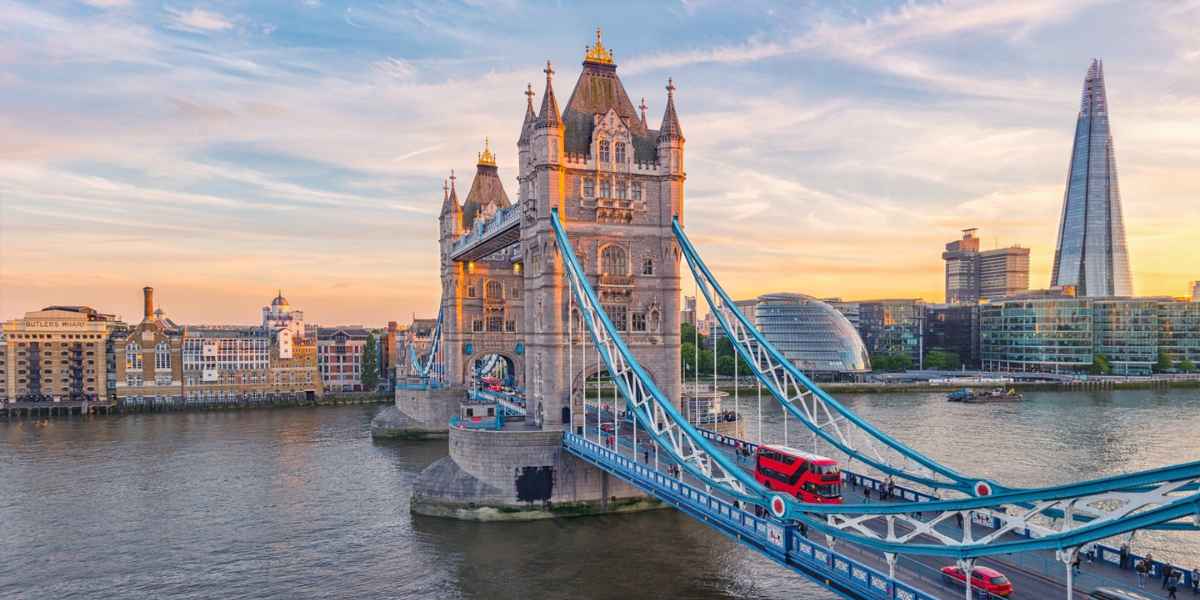 Do not hesitage to give us a call. We are an expert team and we are happy to talk to you.