Kuwait Visit Visa for Pakistanis
Kuwait Visit Visa for Pakistanis
Kuwait, with its rich history, vibrant culture, and stunning landscapes, has become an increasingly popular destination for Pakistani travelers. Whether you're planning a family vacation, a business trip, or simply a leisurely escape, a Kuwait visit visa is your gateway to experiencing the beauty of this Gulf country.
Sohail Waqas Travels Pvt Ltd. is here to assist you in obtaining your Kuwait visit visa, ensuring a hassle-free and memorable journey.
Why Kuwait?
Kuwait offers a unique blend of tradition and modernity. From the towering skyscrapers in the capital city, Kuwait City, to the serene deserts and beautiful coastline, this country has something to offer to every type of traveler.
Whether you're interested in exploring its historical sites, enjoying delicious Middle Eastern cuisine, or simply relaxing on pristine beaches, Kuwait is an alluring destination.
How Sohail Waqas Travels Pvt Ltd. Can Help
We understand that the visa application process can be overwhelming, especially if you're not familiar with the requirements and procedures. At Sohail Waqas Travels Pvt Ltd., we specialize in simplifying this process for you, ensuring that you receive your Kuwait visit visa with ease. Here's how we can assist you:
Expert Guidance: Our team of experienced professionals is well-versed in Kuwait's visa requirements. We can provide you with accurate information and guidance, ensuring that your application is error-free.
Visa Types: Kuwait offers various types of visit visas, including tourist, business, family, and transit visas. We'll help you determine which visa type best suits your travel needs and assist in the application process accordingly.
Document Verification: We will meticulously review your supporting documents to ensure they meet Kuwaiti visit visa requirements. This includes passport validity, invitation letters, and other essential paperwork.
Timely Processing: We understand the importance of a quick and efficient visa application process. With our assistance, you can expect timely processing, reducing any potential delays.
Competitive Pricing: Sohail Waqas Travels Pvt Ltd. offers competitive prices for visa services, ensuring that you receive value for your money.
How to Apply for a Kuwait Visit Visa
Visit our website at sohailwaqas.com to access our online visa application portal.
Fill out the visa application form with your accurate personal and travel details.
Upload the required documents as per your visa type.
Submit the application along with the processing fee.
Our team will review your application, and you will be informed of the status promptly.
Once your visa is approved, we will assist you in obtaining your visa sticker, which will be affixed to your passport.
Contact Us Today
If you're ready to embark on your Kuwaiti adventure, or if you have any questions or concerns regarding the visa application process, feel free to reach out to us at Sohail Waqas Travels Pvt Ltd. Our friendly and professional team is ready to assist you through the process. You can contact us via the following methods:
Phone: +923084000080
WhatsApp: +923084000080
Email: info@sohailwaqas.com
Kuwait's allure lies in its unique blend of culture, history, and natural beauty. With the assistance of Sohail Waqas Travels Pvt Ltd., the process of obtaining a Kuwait visit visa for Pakistanis becomes hassle-free. Enjoy a seamless and memorable journey to Kuwait, and let us take care of the paperwork. Get in touch with us today, and start planning your dream trip to Kuwait.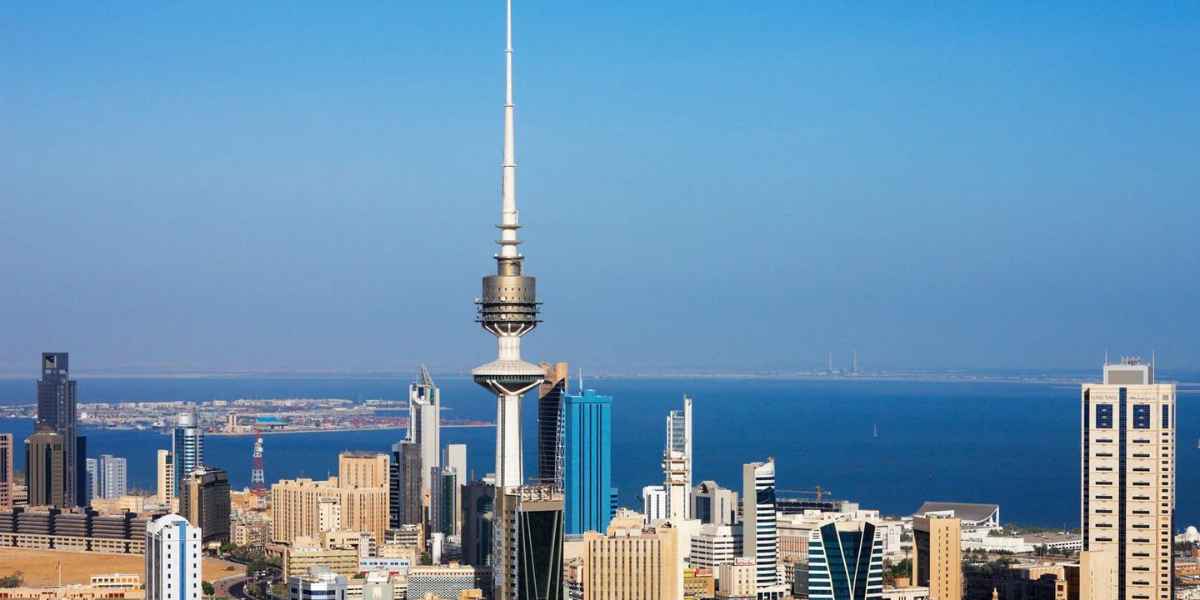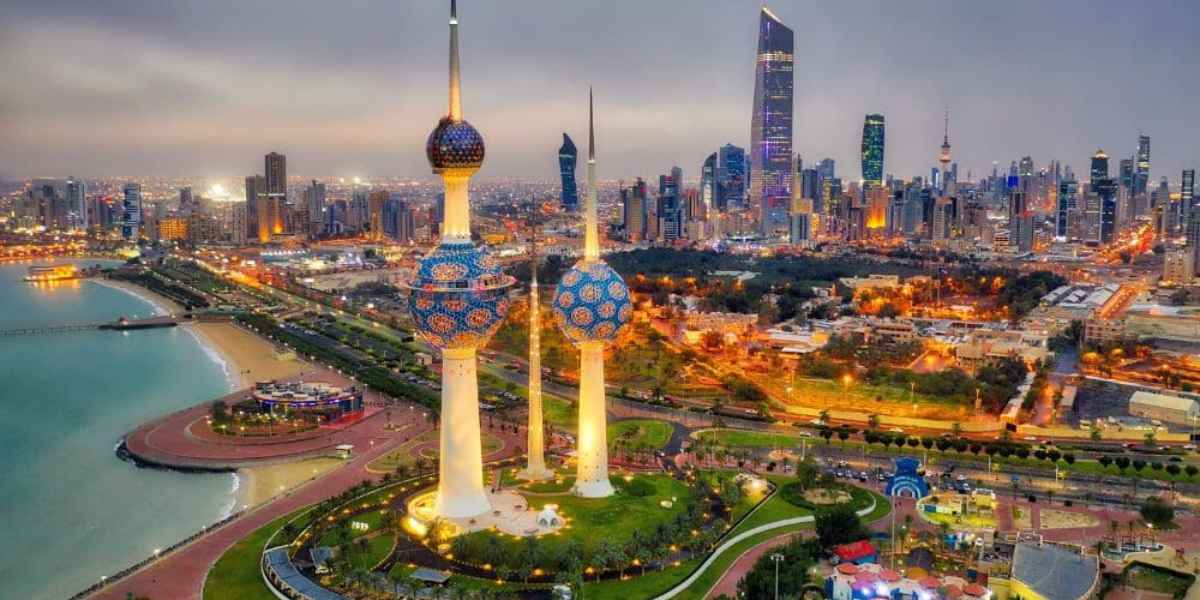 Do not hesitage to give us a call. We are an expert team and we are happy to talk to you.