Jordan Visit Visa for Pakistani
Jordan Visit Visa for Pakistani
Are you a Pakistani traveler with a wanderlust for exploring the captivating landscapes, rich history, and vibrant culture of Jordan? Look no further! Sohail Waqas Travels Pvt Ltd. is here to assist you in making your dream Jordanian adventure a reality. With our exceptional services and competitive prices, you'll be one step closer to experiencing the wonders of Jordan.
Why Jordan?
Jordan, a Middle Eastern gem, is a country that seamlessly blends ancient history with modernity. From the historical marvel of Petra to the stunning vistas of the Dead Sea, Jordan offers a diverse range of experiences. The country is renowned for its warm hospitality, making it an ideal destination for Pakistani travelers.
The Jordanian Visit Visa for Pakistanis
Before embarking on your journey, obtaining a visit visa is a prerequisite. The Jordanian visit visa is your ticket to discovering this enchanting nation. Sohail Waqas Travels Pvt Ltd. is your trusted partner in simplifying the visa application process, ensuring that you receive the necessary documentation with ease and efficiency.
Our Services
At Sohail Waqas Travels Pvt Ltd., we take pride in offering a comprehensive range of services that cater to all your needs. Here's how we can assist you in securing your Jordanian visit visa:
Expert Guidance:
Our team of travel experts possesses in-depth knowledge of Jordanian visa requirements. We will provide you with step-by-step guidance, ensuring that your visa application is accurate and complete.
Visa Application:
We'll handle the paperwork for you. Our experts will help you complete the visa application forms, ensuring that you meet all the necessary criteria, and assist with the collection of required documents.
Timely Processing:
We understand that time is of the essence. We will expedite your visa application to get you ready for your Jordanian adventure as quickly as possible.
Competitive Pricing:
Sohail Waqas Travels Pvt Ltd. is committed to providing cost-effective solutions. We offer competitive prices to make your journey to Jordan affordable and accessible.
Contact Us
Ready to embark on your Jordanian adventure? Contact Sohail Waqas Travels Pvt Ltd. for an effortless and hassle-free visa application process. You can reach out to us via:
Phone: Call us at +923084000080 for a confidential conversation with our travel experts.
WhatsApp: Send us a message on WhatsApp at +923084000080.
Email: For inquiries and visa application details, email us at info@sohailwaqas.com.
Our team is available around the clock to assist you in planning your trip to Jordan. Your dream vacation is just a click or call away.
Explore Jordan with Sohail Waqas Travels Pvt Ltd.
At Sohail Waqas Travels Pvt Ltd., we are dedicated to making your travel dreams come true. Let us handle the visa application process while you focus on packing your bags and preparing for a journey of a lifetime. Jordan, with its rich history and breathtaking landscapes, is waiting for you. Contact us today, and let's embark on this adventure together.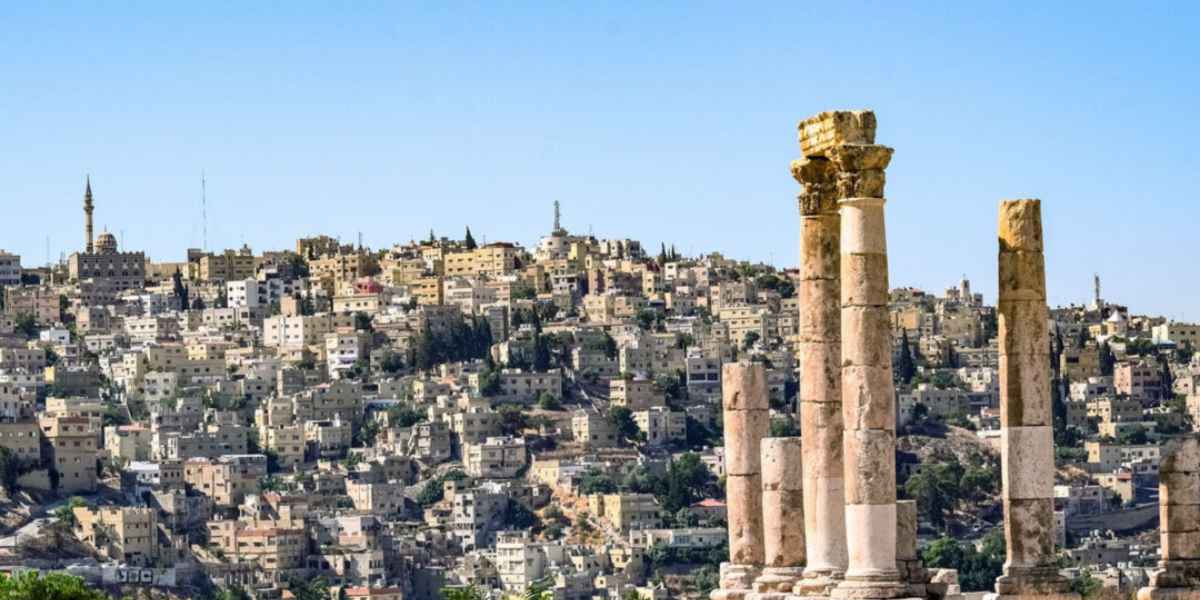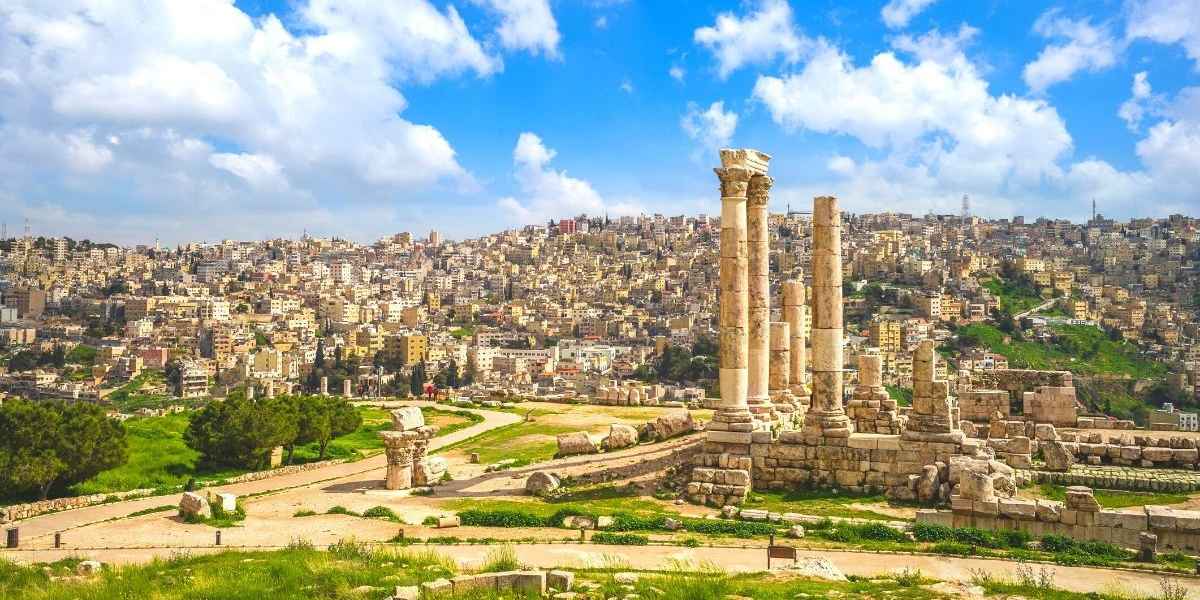 Do not hesitage to give us a call. We are an expert team and we are happy to talk to you.