Japan Visit Visa from Pakistan
Japan Visit Visa from Pakistan
Are you dreaming of experiencing the exquisite beauty, culture, and innovation of Japan? Look no further! Sohail Waqas Travels Pvt Ltd. is your trusted partner in making your Japan visit visa from Pakistan a reality. With a commitment to quality, affordability, and customer satisfaction, we ensure that your journey to Japan is as seamless as possible.
Sohail Waqas Travels Pvt Ltd.: Your Ultimate Travel Partner
At Sohail Waqas Travels Pvt Ltd., we take pride in being a registered and reputable travel agency dedicated to helping individuals like you explore the wonders of Japan. Our team of experts is well-versed in the intricacies of the visa application process and provides unrivaled services to make your journey smooth and stress-free.
Our Services:
Visa Consultation: We understand that the Japan visit visa application process can be overwhelming. That's why we offer expert visa consultation services to guide you through every step. Our experienced consultants will assess your eligibility, helping you understand the requirements and ensure your application is error-free.
Document Verification: Securing a Japan visit visa requires a meticulous review of your documentation. Sohail Waqas Travels Pvt Ltd. will ensure that your documents, such as the visa application form, passport, photographs, and supporting papers, are in perfect order.
Application Submission: We'll take the hassle out of the application process by submitting your visa application on your behalf. Our experienced staff knows precisely what to do to avoid common pitfalls and expedite the approval process.
Scheduling Appointments: Obtaining a Japan visit visa often involves scheduling appointments at the visa application center. We'll handle this for you, ensuring that you secure an appointment at a time that suits your schedule.
Follow-up and Updates: We'll keep you informed of your application's progress, providing updates and handling any necessary follow-ups with the authorities.
Travel Arrangements: Beyond visa assistance, we can also help you plan your entire trip to Japan. From booking flights to arranging accommodation and tours, Sohail Waqas Travels Pvt Ltd. is your one-stop solution.
Why Choose Sohail Waqas Travels Pvt Ltd.?
Experience and Expertise: With years of experience, we possess an in-depth understanding of the visa application process, giving you a significant advantage.
Personalized Service: We treat each client as an individual and provide tailored solutions to meet their unique needs.
Affordability: Our competitive prices ensure you get value for your money, making your dream of visiting Japan within reach.
Timeliness: We understand that time is of the essence. We work diligently to ensure your visa application is processed as quickly as possible.
Contact Us
To initiate your Japan visit visa application, contact us today. Our team at Sohail Waqas Travels Pvt Ltd. is available to assist you through multiple channels:
Phone: +923084000080
WhatsApp: +923084000080
Email: info@sohailwaqas.com
At Sohail Waqas Travels Pvt Ltd., we understand that your journey to Japan is more than just a visit; it's a dream come true. Let us be the bridge that connects you to the Land of the Rising Sun. With our expertise, personalized service, and competitive prices, you can trust us to make your Japan visit visa from Pakistan a reality.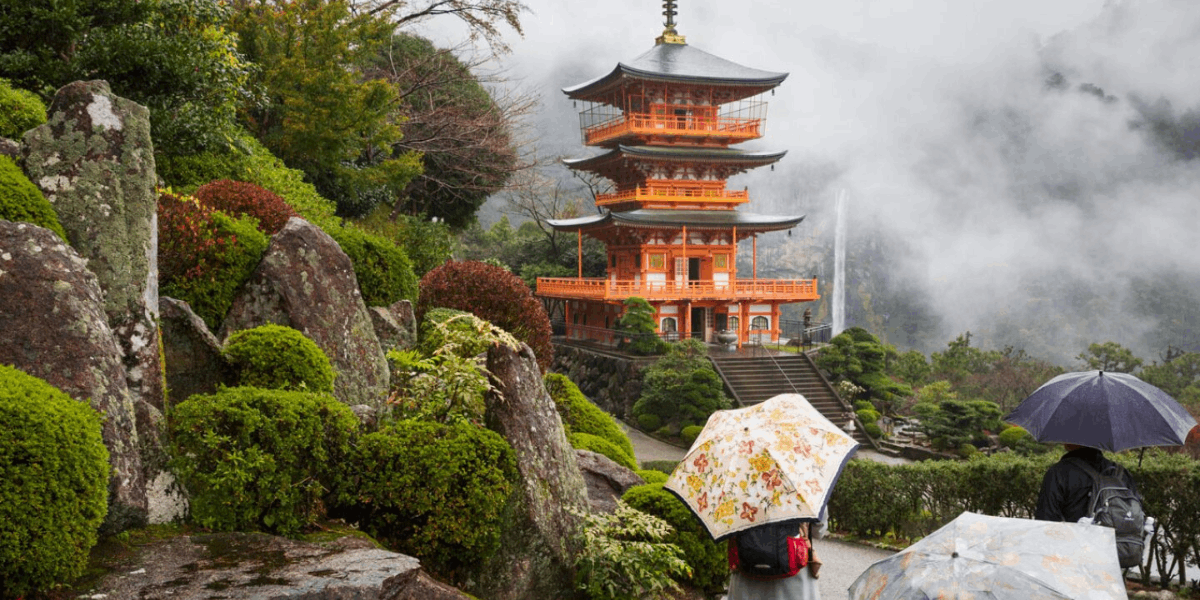 Do not hesitage to give us a call. We are an expert team and we are happy to talk to you.