Indonesia Visit Visa Price in Pakistan
Indonesia Visit Visa Price in Pakistan
Are you dreaming of exploring the vibrant culture, stunning landscapes, and diverse heritage of Indonesia? If you're a Pakistani passport holder, your journey to this enchanting Southeast Asian nation begins with obtaining a visit visa.
At Sohail Waqas Travels Pvt Ltd., we are your trusted partners in making your Indonesian adventure come true. With the best visa options and competitive prices, we ensure a hassle-free experience for all your travel needs.
Indonesia Visit Visa Options
Indonesia offers various types of visit visas for tourists from Pakistan, each designed to cater to specific needs and preferences. At Sohail Waqas Travels Pvt Ltd., we provide you with comprehensive information and guidance on the following visa options:
Tourist Visa (B211A): This visa is perfect for tourists planning to explore Indonesia for up to 60 days. We offer competitive rates and a simplified application process.
Visit Visa on Arrival (VOA): VOA allows Pakistani citizens to enter Indonesia for up to 30 days. We can assist you in obtaining VOA, ensuring a seamless entry into the country.
Multiple Entry Visa: If you're a frequent traveler to Indonesia visit visa, a multiple-entry visa is an excellent choice. We offer attractive packages for those who need to visit Indonesia regularly.
Indonesia Visit Visa Price
Our team at Sohail Waqas Travels Pvt Ltd. understands that cost is a significant factor when planning your trip. We work diligently to offer the most competitive prices for Indonesia visit visas.
Our prices are not only budget-friendly but also transparent, with no hidden fees. Whether you're seeking a single-entry tourist visa or a multiple-entry visa for long-term stays, you can trust us for the best rates in the market.
Why Choose Sohail Waqas Travels Pvt Ltd.?
Expert Guidance: Our team of visa experts is well-versed in the Indonesian visa application process. We'll guide you through the entire journey, ensuring you have all the necessary documents and information.
Competitive Pricing: We understand that cost is a crucial factor for travelers. Our pricing is designed to be affordable while maintaining the highest quality of service.
Time-Saving: We streamline the visa application process, saving you time and effort. With us, you can expect a quicker turnaround.
Reliable Service: At Sohail Waqas Travels Pvt Ltd., we pride ourselves on our commitment to excellent customer service. Your satisfaction is our top priority, and we go the extra mile to ensure a smooth visa application process.
Contact Us
Are you ready to embark on your Indonesian adventure? Contact Sohail Waqas Travels Pvt Ltd. for all your visa needs. We offer multiple channels for communication:
Phone: Reach us at +923084000080
WhatsApp: Chat with us on WhatsApp at +923084000080
Email: Send your inquiries to info@sohailwaqas.com
Our team is available to assist you with any questions, concerns, or visa application needs. We look forward to making your journey to Indonesia a reality.
Indonesia is a land of diverse beauty and culture, and with Sohail Waqas Travels Pvt Ltd., your dream of visiting this exquisite destination is within reach. We offer competitive prices, expert guidance, and a commitment to your travel needs. Let us be your travel partner, ensuring your Indonesian adventure is a memorable and seamless experience. Contact us today to begin your journey to Indonesia!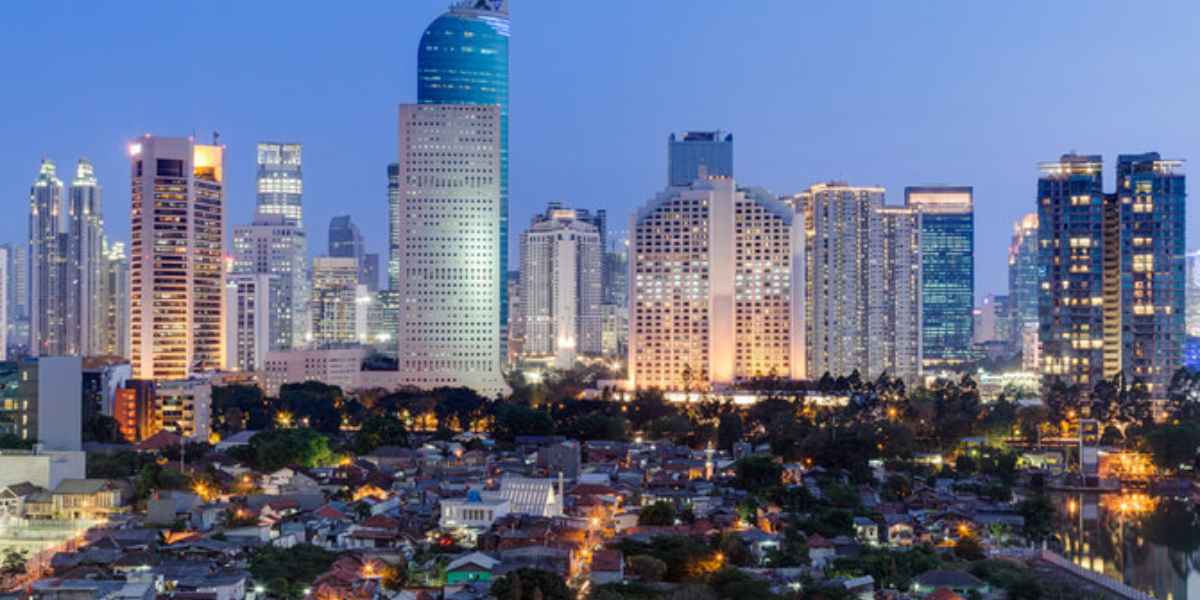 Do not hesitage to give us a call. We are an expert team and we are happy to talk to you.