Hong Kong Visit Visa from Pakistan
Hong Kong Visit Visa from Pakistan
Hong Kong, a bustling metropolis known for its iconic skyline, vibrant culture, and economic opportunities, has become an increasingly popular destination for Pakistani travelers. Whether you're looking to explore the city's cultural treasures, embark on a shopping spree, or establish business connections.

Sohail Waqas Travels Pvt Ltd. is your trusted partner in securing a Hong Kong visit visa from Pakistan. In this article, we will guide you through the visa application process, showcase our exceptional services, and discuss why choosing us is the smartest decision for your travel needs.
Why Hong Kong?
Before delving into the visa application process, it's essential to understand why Hong Kong is such an attractive destination for Pakistani travelers:
Cultural Diversity: Hong Kong is a melting pot of cultures, offering a blend of traditional Chinese heritage and British colonial influence, creating a unique cultural tapestry.
Economic Opportunities: For business travelers, Hong Kong is a global financial hub and a gateway to the lucrative Chinese market, making it a prime location for networking and business development.
Shopping Paradise: From glitzy malls to bustling street markets, Hong Kong visit visa is a shopping haven with a wide range of products, including fashion, electronics, and unique souvenirs.
Scenic Beauty: Nature enthusiasts will appreciate the city's stunning landscapes, from Victoria Peak to beautiful beaches and hiking trails.
Obtaining a Visit Visa for Hong Kong from Pakistan
Securing a visit visa for Hong Kong from Pakistan is a straightforward process, and Sohail Waqas Travels Pvt Ltd. ensures that your experience is hassle-free. Here are the key steps involved:
Determine Visa Type: Decide which type of visit visa is suitable for your purpose, such as tourism, business, or family visit. Our experts can assist in this decision.
Complete the Application: We will provide you with the necessary application forms and guidance to ensure your application is complete and error-free.
Gather Required Documents: Collect essential documents like passport, photographs, financial proof, and any specific documents related to your visit's purpose.
Payment and Submission: Pay the visa fee and submit your application to the Hong Kong Immigration Department. Our team will guide you through the payment process and ensure your application is submitted correctly.
Processing Time: Visa processing times may vary, but we keep you informed at every step of the process, ensuring you're updated on your application status.
Why Choose Sohail Waqas Travels Pvt Ltd.?
At Sohail Waqas Travels Pvt Ltd., we prioritize your comfort and satisfaction when it comes to obtaining a Hong Kong visit visa from Pakistan. Here's why you should choose us:
Expert Guidance: Our experienced team is well-versed in the visa application process and will provide expert guidance tailored to your specific needs.
Efficiency: We understand that time is of the essence, and we work diligently to ensure swift and accurate visa processing.
Competitive Prices: We offer some of the most competitive prices in the market, ensuring that your trip to Hong Kong is both affordable and memorable.
Personalized Service: We understand that each traveler is unique. Our personalized service ensures that your visit visa application is tailored to your individual requirements.
Accessibility: Contact us via phone, WhatsApp, or email for a confidential and dedicated conversation about your travel needs. We're here to assist you every step of the way.
With Sohail Waqas Travels Pvt Ltd., obtaining a visit visa for Hong Kong from Pakistan has never been easier. Whether you're visiting for leisure, business, or family purposes, our expert team is committed to making your journey to this captivating city a smooth and unforgettable experience. Contact us today for the best options and prices, and let us be your trusted partner in turning your Hong Kong travel dreams into reality.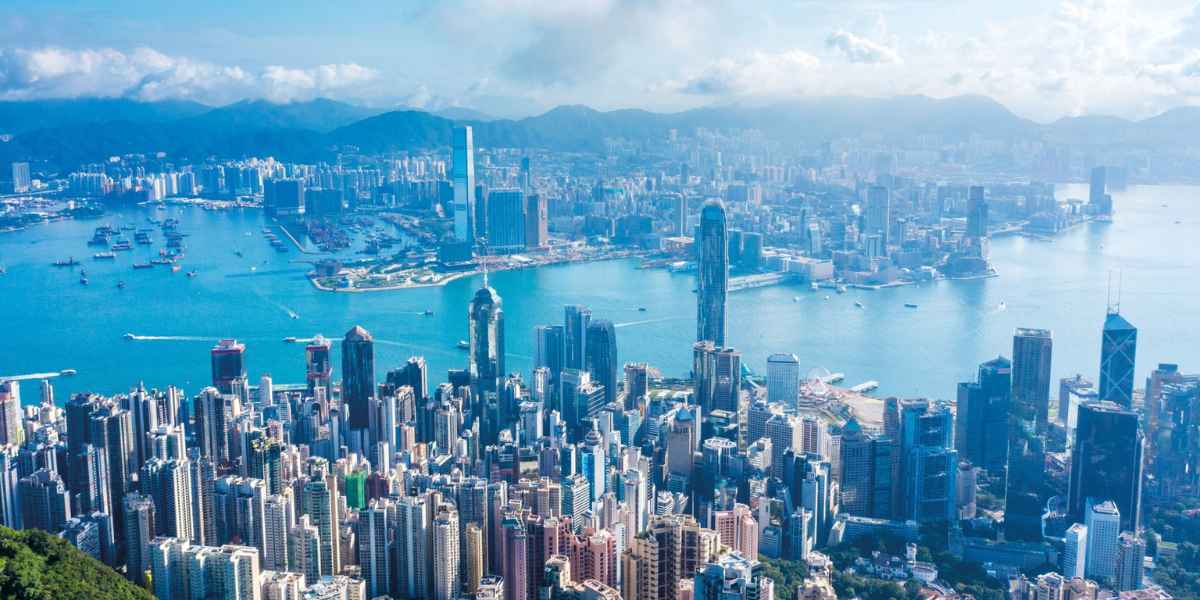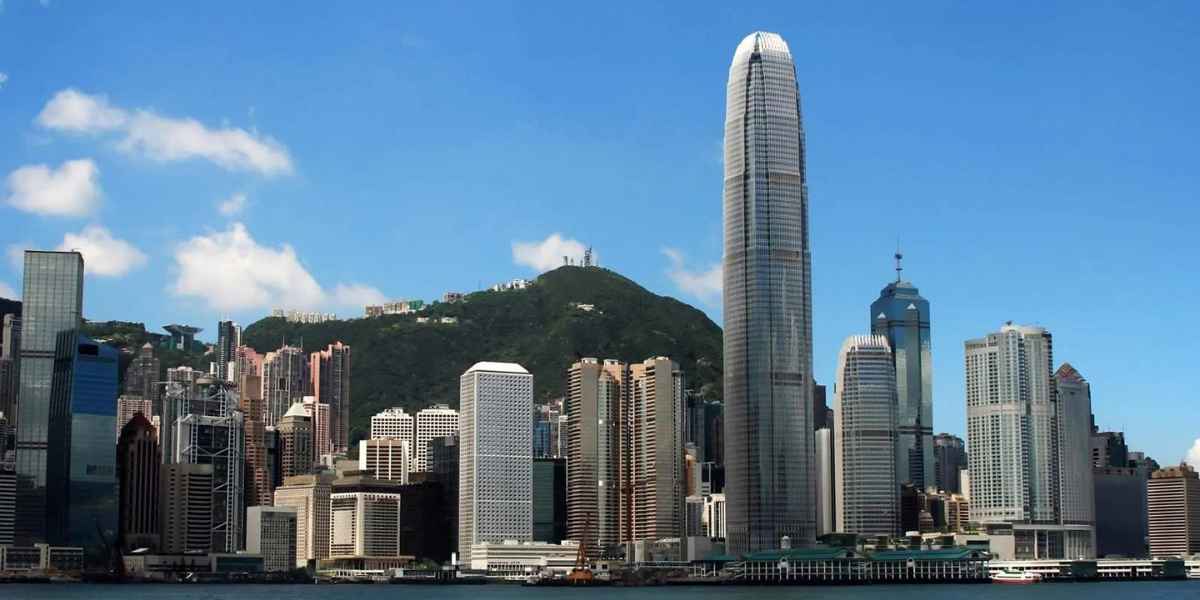 Do not hesitage to give us a call. We are an expert team and we are happy to talk to you.