Germany Visit Visa from Pakistan
Germany Visit Visa from Pakistan
Germany, with its rich history, stunning landscapes, and vibrant culture, is a dream destination for many travelers worldwide. If you're a Pakistani citizen seeking to explore the beauty and opportunities Germany has to offer, the first step is obtaining a Germany Visit Visa. Sohail Waqas Travels Pvt Ltd. is here to assist you through this process, ensuring a smooth and hassle-free experience.
Why Choose Sohail Waqas Travels Pvt Ltd.?
At Sohail Waqas Travels Pvt Ltd., we understand the importance of making your travel dreams a reality. Our team of experts is well-versed in the intricacies of the visa application process.


Here's why you should choose us for your Germany Visit Visa needs:
Expert Guidance: Our experienced professionals provide expert guidance and support throughout the visa application process.
Tailored Solutions: We offer personalized solutions, taking into account your unique travel goals and circumstances.
Efficient Processing: We ensure your application is correctly filled out and submitted to minimize processing times.
Transparent Pricing: At Sohail Waqas Travels Pvt Ltd., we provide competitive and transparent pricing options for our visa services.
Customer Support: Our dedicated customer support is available to address all your inquiries via phone, WhatsApp, or email.
Understanding Germany Visit Visa
Before you embark on your journey to Germany, it's essential to understand the basics of the Germany Visit Visa:
Purpose: The Germany Visit Visa is for individuals planning to visit Germany for tourism, family visits, or business purposes.
Duration: The visa typically allows stays for up to 90 days within a 180-day period.
Application Process: The application process involves filling out the visa application form, gathering required documents, and attending an interview at the Germany Visit Visa embassy or consulate.
Financial Requirements: Applicants must demonstrate that they can financially support their stay in Germany.
Health Insurance: Health insurance coverage is mandatory for visa applicants.
Our Services
At Sohail Waqas Travels Pvt Ltd., we offer a comprehensive range of services to facilitate your Germany Visit Visa application:
Initial Consultation: We provide a free initial consultation to assess your eligibility and specific requirements.
Document Assistance: Our experts guide you in collecting and preparing the necessary documents.
Application Filing: We help you complete the application form, ensuring it complies with all requirements.
Interview Preparation: Our team offers interview guidance to enhance your chances of success.
Health Insurance: We assist you in acquiring the required health insurance for your trip.
Travel Arrangements: If desired, we can help you with flight bookings and accommodation arrangements.
Contact Us Today
Embarking on a journey to Germany is an exciting prospect, but the visa application process can be complex. Don't let paperwork and procedures stand in your way. Sohail Waqas Travels Pvt Ltd. is your trusted partner for all your Germany Visit Visa needs.
For more information, to discuss your requirements, or to receive a personalized quote, please don't hesitate to reach out to us. You can contact us via phone, WhatsApp, or email. We look forward to making your Germany travel dreams a reality.
Phone: +923084000080
WhatsApp: +923084000080
Email: info@sohailwaqas.com
Choose Sohail Waqas Travels Pvt Ltd. for a seamless and stress-free experience while obtaining your Germany Visit Visa. Your adventure awaits – let us be your guide to Germany!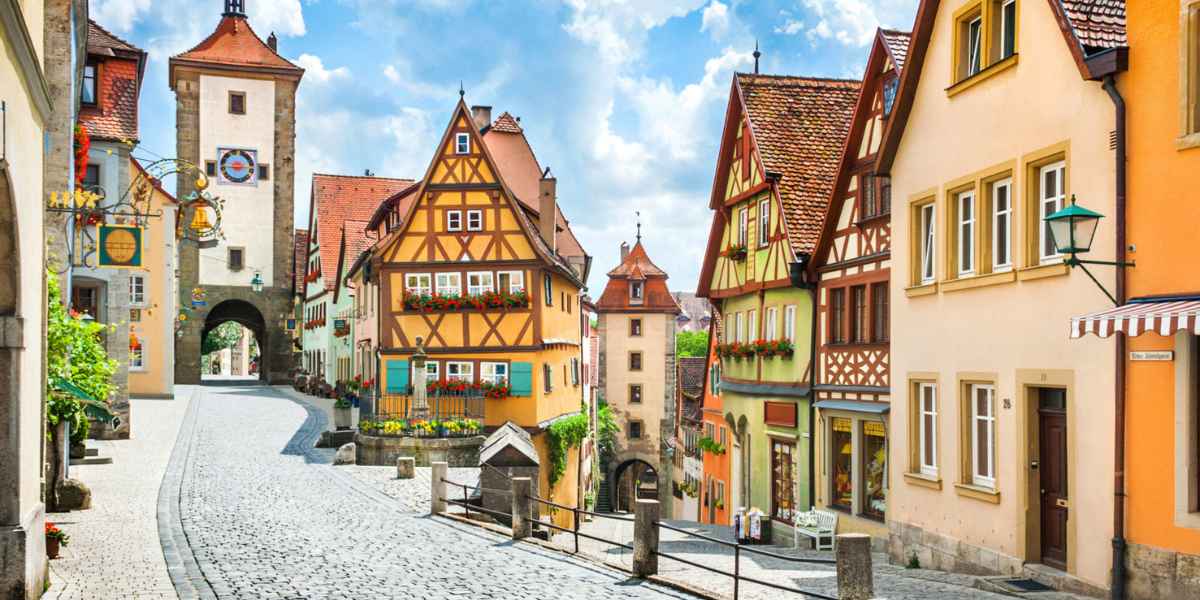 Do not hesitage to give us a call. We are an expert team and we are happy to talk to you.