Finland Visit Visa from Pakistan
Finland Visit Visa from Pakistan
Are you dreaming of exploring the enchanting landscapes, vibrant culture, and the modern way of life in Finland? Sohail Waqas Travels Pvt Ltd. is here to turn your dreams into reality. As a registered travel agency, we offer you the best options and competitive prices to secure your Finland visit visa from Pakistan. Our commitment to customer satisfaction and expert guidance ensure a smooth and stress-free visa application process.
Why Finland?
Finland, often referred to as the "Land of a Thousand Lakes," is a European gem known for its pristine natural beauty, high-quality education system, and a strong economy. Whether you're planning a family vacation, pursuing higher education, or exploring business opportunities, Finland has something to offer for everyone.
Why Choose Sohail Waqas Travels Pvt Ltd.?
Expert Guidance: At Sohail Waqas Travels, we take pride in our knowledgeable team of travel consultants who are well-versed with the intricacies of the Finland visa application process. Our experts provide you with personalized advice and step-by-step guidance, making the entire process hassle-free.
Competitive Prices: We understand that cost is a crucial factor when planning an international trip. Our team ensures that you get the best value for your money by offering competitive prices, which means you can explore Finland without breaking the bank.
Quick and Efficient Service: We value your time and understand the urgency in obtaining your Finland visit visa. Our streamlined procedures and efficient services ensure that your visa application is processed promptly, saving you both time and effort.
Transparent Communication: Sohail Waqas Travels places a premium on clear and open communication. We are available through multiple channels, including phone calls, WhatsApp, and email, ensuring that you can reach us easily for any queries or concerns.
Steps to Secure Your Finland Visit Visa
Consultation: Contact us for an initial consultation where our experts will evaluate your travel requirements and provide personalized guidance.
Documentation: Our team will help you prepare the necessary documents, including your visa application, financial statements, travel itinerary, and more.
Visa Application: We'll assist you in filling out the visa application form accurately and ensure that all documents meet the visa requirements.
Submission: We'll submit your visa application to the Finnish embassy or consulate, keeping you informed about the status of your application throughout the process.
Approval: Once your visa is approved, we'll assist you in collecting your visa and preparing for your trip to Finland.
Contact Us
Ready to embark on your Finnish adventure? Contact Sohail Waqas Travels Pvt Ltd. for a smooth and successful Finland visit visa application. You can reach out to us through the following channels:
Phone Call: +923084000080
WhatsApp: +923084000080
Email: info@sohailwaqas.com
At Sohail Waqas Travels Pvt Ltd., we are committed to making your dreams of exploring Finland a reality. Contact us today, and let's begin the journey together.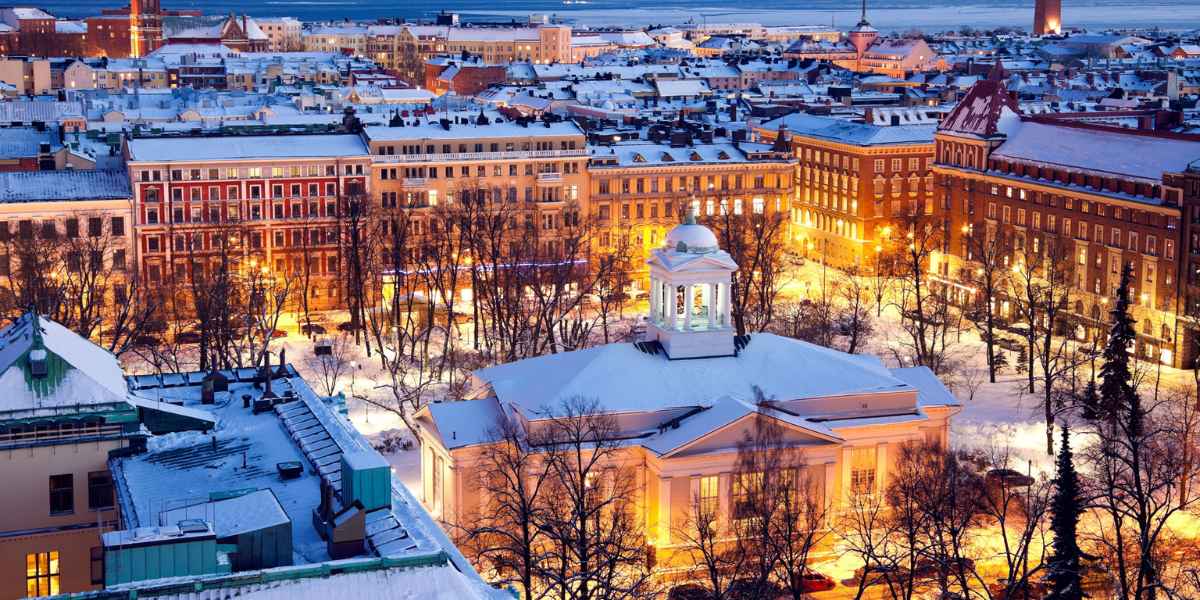 Do not hesitage to give us a call. We are an expert team and we are happy to talk to you.