When it comes to planning a visit to a foreign country, one of the key considerations is acquiring the appropriate visa. This process can often be confusing and time-consuming, especially when it comes to visit visas. However, at Sohail Waqas Travels Pvt Ltd., we're here to simplify your journey.

We understand the intricacies of the visit visa application process and are dedicated to making it as straightforward and cost-effective as possible for you. Today, we're shedding light on a common concern for many travelers: Etimad visit visa fees.
Navigating Etimad Visit Visa Fees
Etimad, a name synonymous with visa services, plays a crucial role in facilitating the visa application process for those planning to visit Saudi Arabia. Understanding the Etimad visit visa fees is a crucial step in your travel planning.

The Etimad fees may vary based on the type of visa you require, such as a tourist, business, or family visit visa. At Sohail Waqas Travels Pvt Ltd., we offer transparency and expert guidance to help you determine the exact fees you'll need to pay for your visit visa.
Why Choose Sohail Waqas Travels Pvt Ltd.?
Expert Guidance
Our team of professionals has extensive knowledge and experience in the visa application process. We keep ourselves updated with the latest changes in visa fees, requirements, and procedures. When you choose Sohail Waqas Travels Pvt Ltd., you're choosing a team that can provide you with reliable guidance and support throughout your visa application process.
Competitive Pricing
We understand the importance of cost-efficiency when it comes to travel expenses. Our commitment to providing you with the best options and prices for Etimad visit visa fees ensures that you won't overspend on your visa application. We work diligently to offer competitive rates without compromising on the quality of service.
Convenient Communication
Communication is key in the world of travel. Whether you prefer discussing your requirements over a phone call, through WhatsApp, or via email, we're here to accommodate your needs. Our experts are just a message or call away to provide you with the information you require.
Confidentiality
We understand the sensitivity of your travel plans. Rest assured, all your information and conversations with us are handled with the utmost confidentiality. Your privacy is our priority.
How to Get Started
Applying for a visit visa through Etimad can be a hassle-free experience when you choose Sohail Waqas Travels Pvt Ltd. Here's how to get started:
Contact Us: Reach out to us via phone, WhatsApp, or email to discuss your travel plans and visa requirements.
Consultation: Our experts will provide you with the necessary information, including Etimad visit visa fees and the documentation you need.
Application Assistance: We will guide you through the visa application process, ensuring all your documents are in order.
Visa Processing: Sit back and relax while we handle the visa processing on your behalf.
Receive Your Visa: We will notify you as soon as your visa is ready for collection.
At Sohail Waqas Travels Pvt Ltd., our goal is to make your travel dreams a reality. When it comes to Etimad visit visa fees or any other aspect of your journey, we are your trusted partner.
Don't let visa complexities deter you from exploring the world. Contact us today, and let's embark on this journey together. We're here to provide you with reliable, affordable, and confidential visa services, ensuring that your travel experience is nothing short of extraordinary.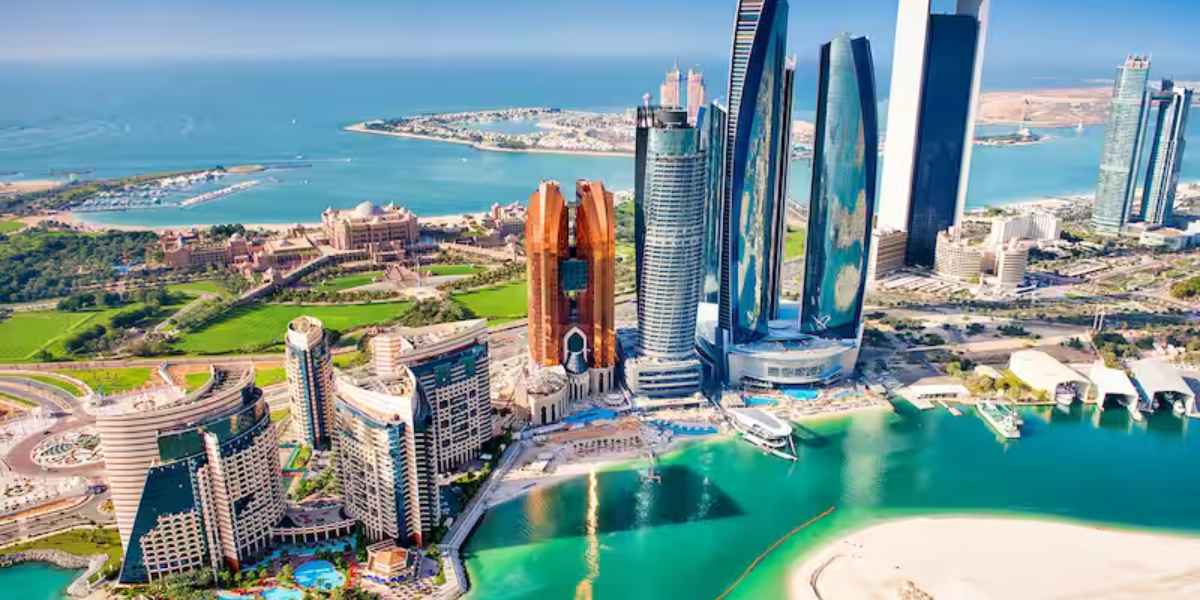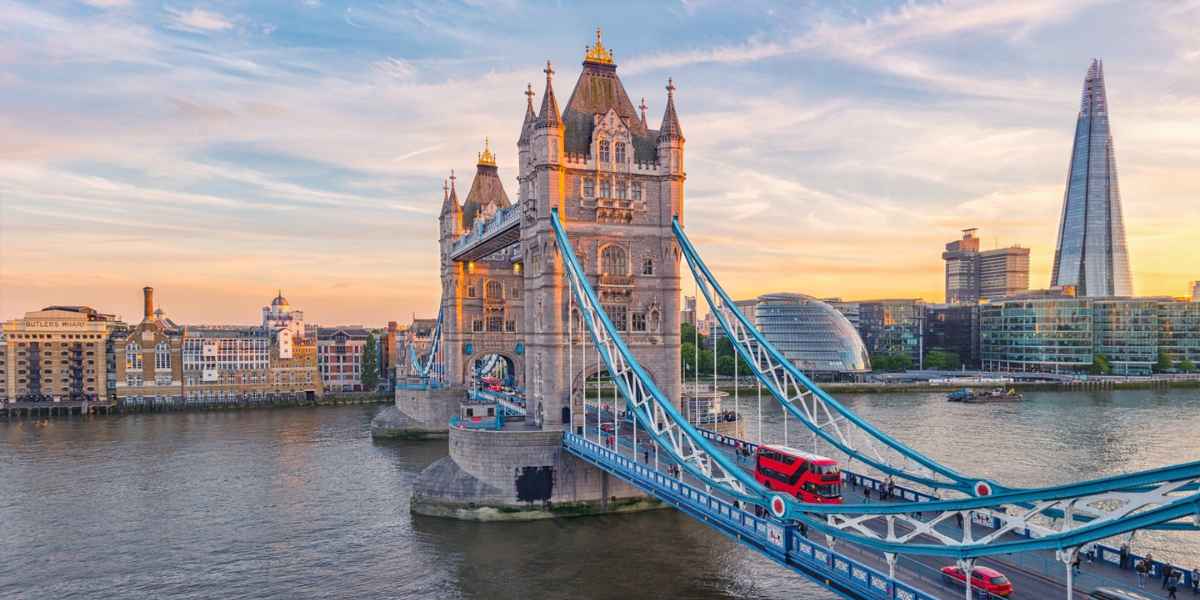 Do not hesitage to give us a call. We are an expert team and we are happy to talk to you.