England Visit Visa Price in Pakistan
England Visit Visa Price in Pakistan
Are you dreaming of exploring the enchanting landscapes of England, visiting iconic landmarks like Big Ben, savoring a traditional afternoon tea, or experiencing the vibrant cultural tapestry of this beautiful country? If the answer is yes, then you're in the right place! Sohail Waqas Travels Pvt Ltd. is here to help make your England visit a reality.
We understand that planning a visit to the United Kingdom can be overwhelming, especially when it comes to the England visit visa price in Pakistan. We're here to guide you through the process and offer you the best options and prices available.
The England Visit Visa: A Gateway to Adventure
England is known for its rich history, diverse culture, and a wide range of attractions that cater to every traveler's taste. Whether you're interested in exploring the vibrant streets of London, wandering through the charming countryside, or soaking in the cultural offerings, England has something for everyone. To embark on your English adventure, you'll need to secure an England visit visa.
England Visit Visa Price in Pakistan
Understanding the cost of an England visit visa is crucial for planning your trip. The price of the visa may vary based on several factors, including the type of visa, the duration of your visit, and your individual circumstances. Sohail Waqas Travels Pvt Ltd. has the most up-to-date information and can assist you in determining the cost of your specific visa application.
Why Choose Sohail Waqas Travels Pvt Ltd.?
Expert Guidance: Our team of experienced professionals is well-versed in the intricacies of the visa application process. We will provide you with expert guidance, ensuring that your application is accurate and complete.
Competitive Pricing: We understand the importance of value for money. Sohail Waqas Travels Pvt Ltd. offers competitive prices for visa services, helping you make the most of your budget.
Customized Solutions: We believe in tailoring our services to meet your unique needs. Whether you need a tourist visa, business visa, or any other type of visa, we will customize our services to suit your requirements.
Hassle-Free Process: Navigating the visa application process can be time-consuming and complex. Let us handle the paperwork, documentation, and appointments, making the process hassle-free for you.
Confidentiality: We value your privacy. Feel free to reach out to us for a confidential conversation over the phone, WhatsApp, or via email. We'll keep your information secure.
How to Get in Touch
Getting started on your England visit visa application is simple. You can explore the best options and prices by visiting our website, where you'll find a wealth of information to guide you. Alternatively, you can contact us directly for a confidential conversation. Here's how you can reach out to Sohail Waqas Travels Pvt Ltd.:
Phone: +923084000080
WhatsApp: +923084000080
Email: info@sohailwaqas.com
Your dream of visiting England is just a visa application away. Sohail Waqas Travels Pvt Ltd. is your trusted partner in making this dream a reality. With our expert guidance, competitive pricing, and commitment to confidentiality, we ensure a smooth and hassle-free visa application process. Contact us today, and let's turn your England visit into a memorable adventure. England awaits – start your journey today!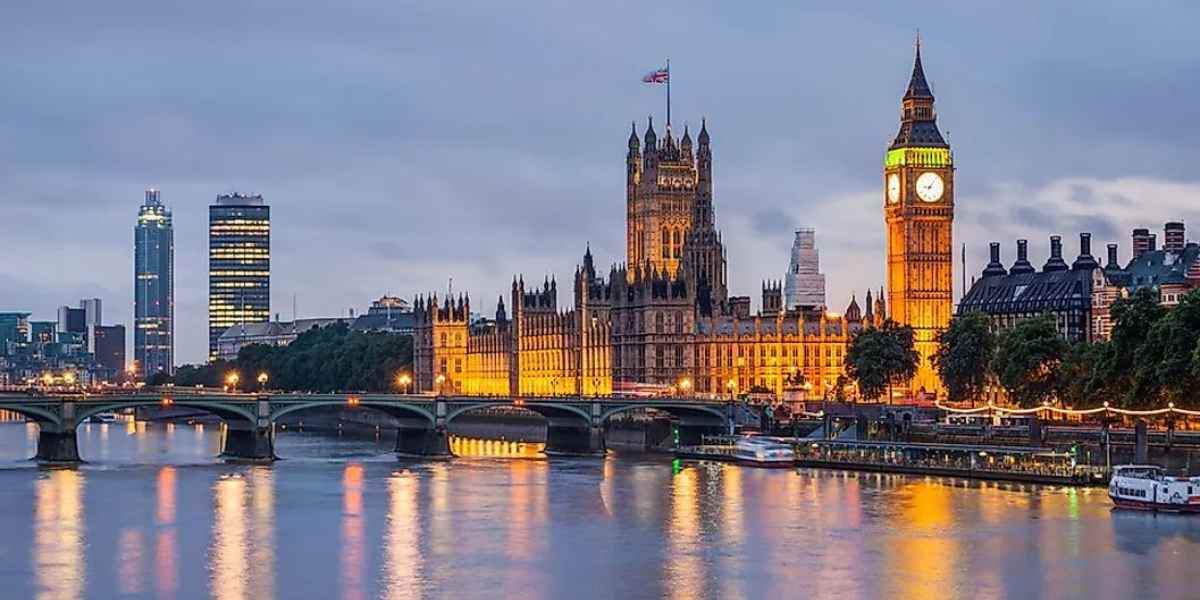 Do not hesitage to give us a call. We are an expert team and we are happy to talk to you.