Egypt Visit Visas from Pakistan
Egypt Visit Visas from Pakistan
Embarking on a journey to Egypt is a dream for many, and Sohail Waqas Travels Pvt Ltd. is here to turn that dream into reality. As a registered and trusted travel agency, we specialize in facilitating hassle-free Egypt visit visas for Pakistani citizens.
With a commitment to exceptional service, unbeatable prices, and personalized attention, we invite you to join us on an unforgettable adventure to discover the ancient wonders of Egypt.
Why Choose Sohail Waqas Travels Pvt Ltd. for Your Egypt Visit Visa?
Registered and Reliable:
Sohail Waqas Travels Pvt Ltd. is a registered travel agency, ensuring that your travel plans are in safe and experienced hands. We adhere to industry standards and regulations, providing you with peace of mind throughout the visa application process.
Best Options and Prices Online:
Discover a range of options tailored to suit your travel preferences and budget. Our online platform is designed to make the visa application process straightforward and efficient. Explore our website to find the best deals and packages that meet your specific needs.
Personalized Service:
At Sohail Waqas Travels Pvt Ltd., we understand that every traveler is unique. Our team of experienced travel consultants is dedicated to providing personalized service, ensuring that your Egypt visit visa application is smooth and stress-free.
Confidential Consultations:
We prioritize your privacy and understand the importance of confidential conversations. Whether you prefer to discuss your travel plans over the phone, via WhatsApp, or through email, our team is available to address your queries and provide guidance at every step.
Transparent Process:
We believe in transparency. Our visa application process is clearly outlined, and our team is available to guide you through each stage. From document submission to visa approval, you can trust us to keep you informed and updated.
How to Get Started:
Online Options:
Visit our user-friendly website to explore the various Egypt visit visa options available. Our online platform allows you to browse packages, compare prices, and make secure bookings from the comfort of your home.
Contact Us:
Have specific questions or need assistance in choosing the right package? Contact us directly for a confidential conversation. Our team is ready to address your concerns and provide guidance based on your travel preferences.
Phone Call, WhatsApp, or Email:
Choose the communication method that suits you best. Whether you prefer a traditional phone call, the convenience of WhatsApp, or the formality of email, we are available to assist you in planning your Egypt visit.
Sohail Waqas Travels Pvt Ltd. is your trusted partner for a seamless Egypt visit visa experience. With our registered status, competitive prices, and commitment to personalized service, we invite you to embark on a journey to Egypt with confidence.
Explore the wonders of this ancient land, and let us handle the details to make your travel dreams a reality. Contact us today to begin your adventure!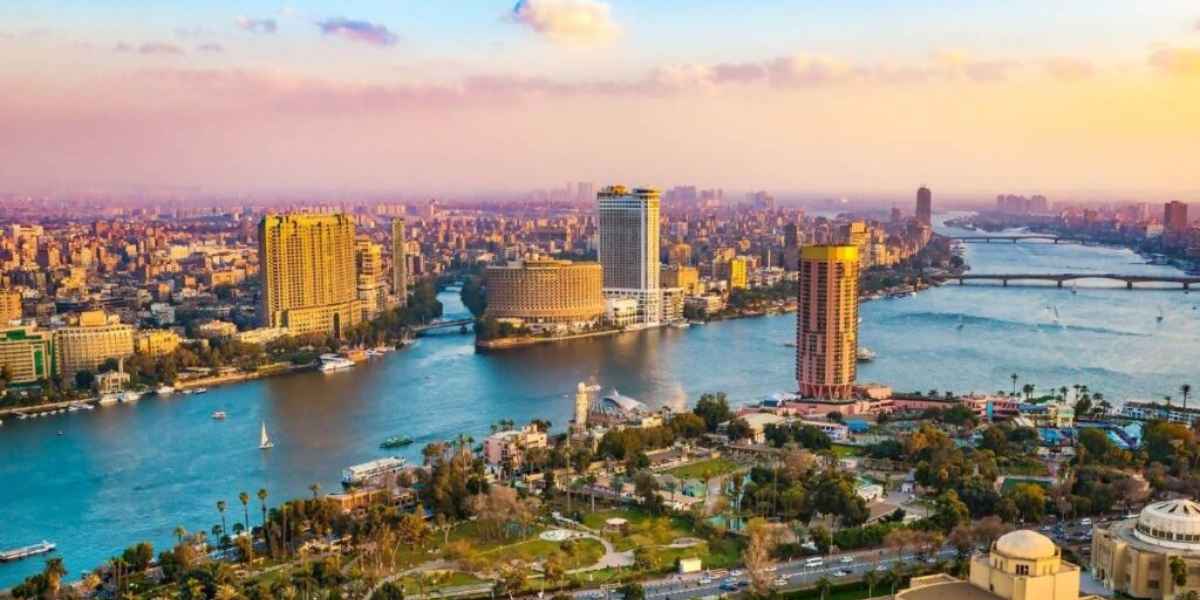 Do not hesitage to give us a call. We are an expert team and we are happy to talk to you.