Canada Visit Visa from Pakistan
Canada Visit Visa from Pakistan
Dreaming of exploring the picturesque landscapes, vibrant cities, and diverse culture of Canada? Sohail Waqas Travels Pvt Ltd. is here to make your dreams a reality. With our expertise in facilitating Canada visit visas for Pakistani citizens, we ensure a seamless and hassle-free application process, so you can embark on your Canadian adventure with confidence.
In this article, we will guide you through the essentials of obtaining a Canada visit visa from Pakistan through Sohail Waqas Travels Pvt Ltd.
Why Canada?
Canada is a land of breathtaking natural beauty, with its towering mountains, serene lakes, and lush forests. It is also home to some of the world's most dynamic and multicultural cities. From the stunning landscapes of Banff National Park to the bustling streets of Toronto, Canada has something for every traveler.

Whether you want to experience the diverse cultures, enjoy world-class education, or simply explore the great outdoors, Canada offers it all.
Sohail Waqas Travels Pvt Ltd: Your Trusted Travel Partner
At Sohail Waqas Travels Pvt Ltd, we understand that applying for a Canada visit visa can be a complex process. That's why we are here to assist you at every step, making your journey as smooth as possible. Here's why you should choose us:
Expert Guidance: Our team of experienced professionals has in-depth knowledge of the Canadian visa application process. We stay updated with the latest immigration regulations and requirements to provide you with the most accurate information.
Personalized Service: We believe that every traveler is unique, and their visa application should reflect that. We offer personalized solutions tailored to your specific needs and circumstances.
Affordable Packages: We offer competitive pricing while ensuring that you receive the best value for your money. Our transparent pricing structure means no hidden costs.
Streamlined Application Process: We help you navigate the application process, ensuring that you submit all necessary documents and information correctly. This minimizes the chances of delays or rejections.
The Visa Application Process
Obtaining a Canada visit visa from Pakistan involves several key steps:
Determine Your Eligibility: The first step is to determine which type of visit visa you need. Canada offers different categories, including tourism, family visit, business visit, and more.
Gather Required Documents: Collect all necessary documents, such as a valid passport, photographs, financial statements, and any other supporting documents required for your specific visa category.
Complete the Application Form: Fill out the application form accurately. Any errors can lead to delays or rejection.
Pay the Visa Fees: Pay the applicable visa fees to the Canadian government.
Biometrics and Interview: Depending on your situation, you may need to provide biometrics and attend an interview at the Visa Application Center.
Submission and Processing: Submit your application and wait for it to be processed. This can take several weeks, so be patient.
Receive Your Visa: If your application is approved, you will receive a Canada visit visa sticker in your passport, allowing you to enter Canada for the specified duration.
Contact Us
We at Sohail Waqas Travels Pvt Ltd are committed to providing you with a hassle-free experience when applying for a Canada visit visa from Pakistan. You can explore our best options and competitive prices on our website or get in touch with us directly for a confidential conversation. Our team is available to assist you via phone, WhatsApp, or email to answer your queries and guide you through the process.
Canada is a land of opportunities, natural wonders, and multicultural experiences waiting to be explored. Let Sohail Waqas Travels Pvt Ltd be your trusted travel partner in obtaining your Canada visit visa. We'll assist you in making your Canadian dream a reality, ensuring a memorable and enriching journey. Contact us today and start planning your adventure to the Great White North!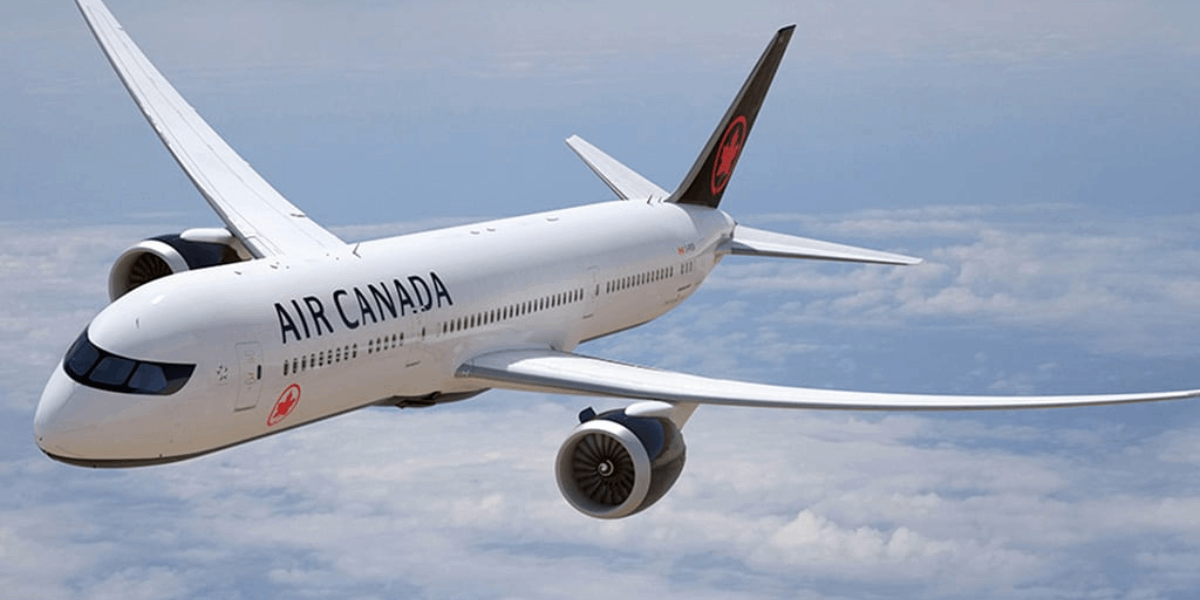 Do not hesitage to give us a call. We are an expert team and we are happy to talk to you.