Belarus Visit Visa from Pakistan
Belarus Visit Visa from Pakistan
Are you yearning for an unforgettable journey to a land steeped in history, culture, and natural beauty? Belarus, a hidden gem in Eastern Europe, offers an enchanting mix of picturesque landscapes, historic sites, and warm hospitality.

If you're planning to visit this charming destination, Sohail Waqas Travels Pvt Ltd. is your trusted partner in making your Belarusian dreams come true.
Belarus Visit Visa: Your Passport to Adventure
Belarus, a country known for its captivating landscapes and rich cultural heritage, is beckoning you to explore its wonders. Before you embark on your journey, it's essential to secure a Belarus visit visa. Sohail Waqas Travels Pvt Ltd. specializes in helping you navigate the intricacies of the visa application process.
Why Choose Sohail Waqas Travels Pvt Ltd.?
Expertise: Our experienced team at Sohail Waqas Travels Pvt Ltd. possesses a wealth of knowledge about Belarus visit visas. We'll guide you through the entire process, ensuring your application is seamless and stress-free.
Affordability: We understand that your travel budget is precious. We offer competitive prices for Belarus visit visa services, making your dream journey to Belarus an economical reality.
Efficiency: Time is of the essence when it comes to visa applications. We streamline the process, ensuring you receive your visa in the shortest time possible.
Customer Service: Your satisfaction is our priority. Feel free to reach out to us via phone, WhatsApp, or email for any inquiries or assistance. We're here to make your journey as smooth as possible.
Why Visit Belarus?
Belarus, often referred to as "Europe's last undiscovered country," boasts an array of attractions that make it a must-visit destination. Here are some compelling reasons to consider a trip to Belarus:
Rich History and Culture
Belarus's history is deeply intertwined with that of Eastern Europe, and it's a place where you can explore the past through its well-preserved castles, historic cities, and museums. The capital city, Minsk, is a captivating blend of Soviet and European influences, making it a unique destination.
Natural Beauty
The Belarusian landscape is dotted with pristine lakes, dense forests, and charming villages. The Braslav Lakes National Park, Białowieża Forest, and the Mir Castle Complex are just a few of the natural wonders you can explore.
Warm Hospitality
Belarusians are known for their warm and welcoming nature. You'll have the opportunity to engage with the locals and experience their rich traditions, including their hearty cuisine, folklore, and festivals.
Unique Experiences
Belarus offers a range of activities, from skiing in the winter to hiking and cycling in the summer. You can also explore ancient monasteries, visit wildlife reserves, and partake in cultural festivals.
How to Get a Belarus Visit Visa
Getting a Belarus visit visa is a straightforward process, and Sohail Waqas Travels Pvt Ltd. will guide you every step of the way. Here's a general overview of the application process:
Application Form: We'll help you complete the Belarus visit visa application form, ensuring all details are accurate.
Supporting Documents: You'll need to provide necessary documents such as a valid passport, passport-sized photographs, travel itinerary, and proof of accommodation.
Visa Fee: You'll need to pay the visa fee as per the Belarusian government's guidelines. We will assist you with this process.
Submission: We'll submit your visa application on your behalf, ensuring that all requirements are met.
Visa Collection: Once your visa is approved, we will notify you, and you can collect your visa from our office or the designated Belarusian consulate.
Contact Us for a Belarusian Adventure
Are you ready to embark on a journey to Belarus, a land of history, culture, and natural beauty? Contact Sohail Waqas Travels Pvt Ltd. today for a hassle-free Belarus visit visa application process. We're here to make your travel dreams a reality.
Connect with us via:
Phone: +923084000080
WhatsApp: +923084000080
Email: info@sohailwaqas.com
Let Sohail Waqas Travels Pvt Ltd. be your trusted partner in exploring Belarus. Your adventure begins with us!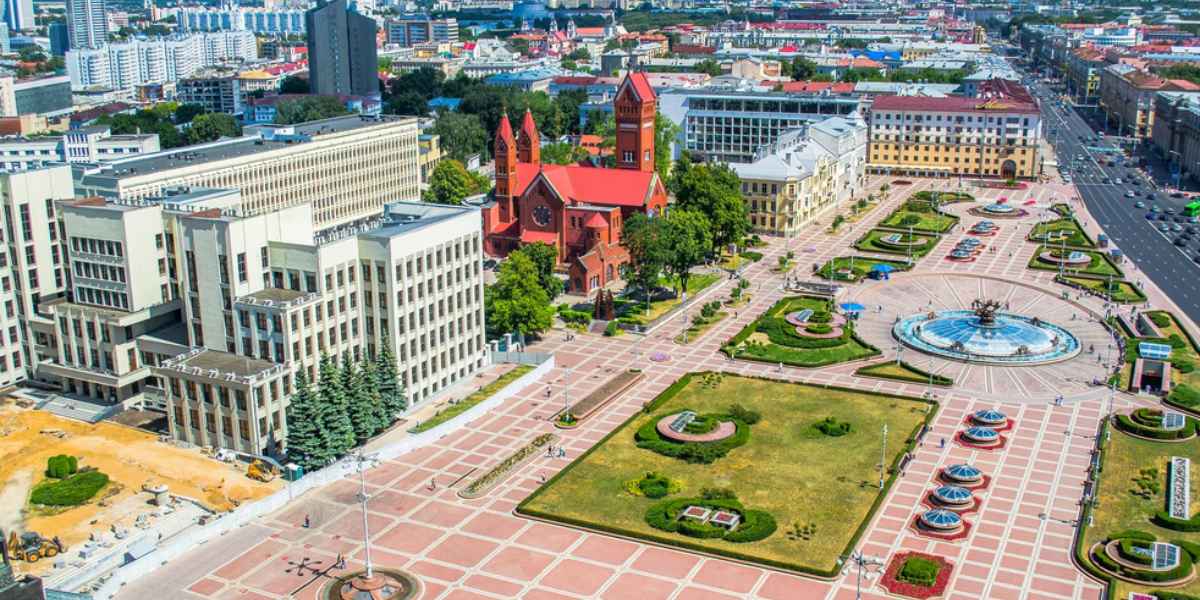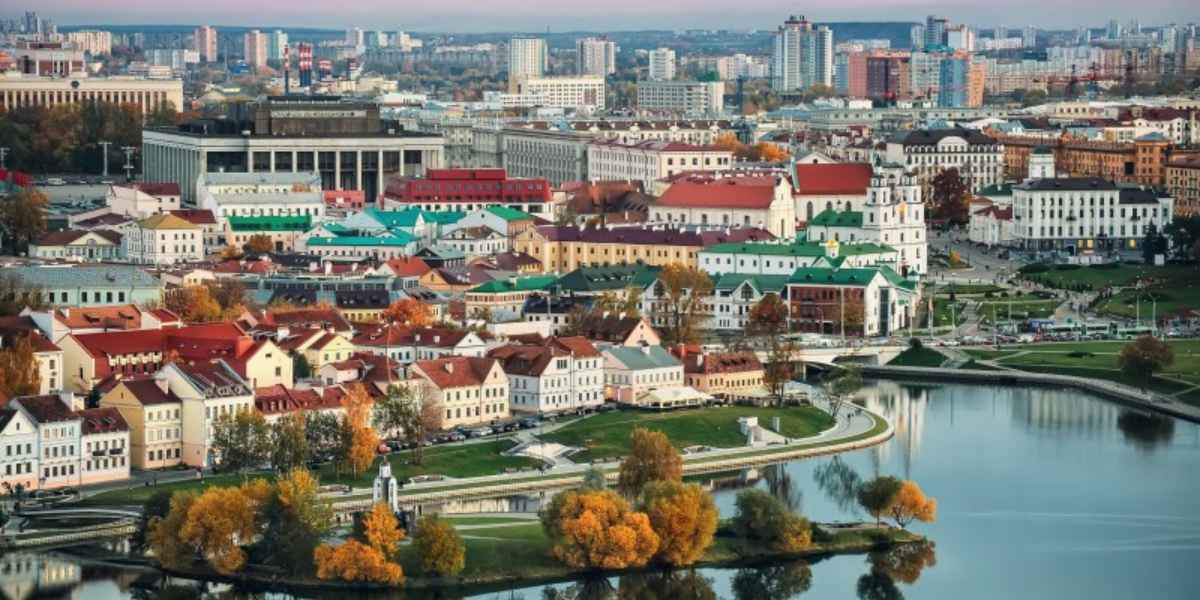 Do not hesitage to give us a call. We are an expert team and we are happy to talk to you.