Are you yearning for a vacation that combines rich history, modern luxury, and stunning landscapes? Look no further than the enchanting Kingdom of Bahrain. Known for its warm hospitality, Bahrain is a captivating destination that offers something for every traveler.

And, if you're planning to visit this beautiful island nation, you're in luck because Sohail Waqas Travels Pvt Ltd. is here to assist you with your Bahrain visit visa needs. With our seamless services and competitive prices, your journey to Bahrain begins with us!
Why Choose Bahrain for Your Next Getaway?
Bahrain, a small archipelago in the Persian Gulf, is often referred to as the "Pearl of the Gulf." It boasts a unique blend of traditional Arabian culture and contemporary living. Here are some compelling reasons to visit Bahrain:
Rich History: Bahrain has a history that dates back over 5,000 years. Explore ancient archaeological sites, such as the Bahrain Fort, and discover the country's cultural heritage.
Cultural Diversity: The nation is a melting pot of cultures, making it a culinary paradise with a wide array of delicious dishes to savor.
Modern Amenities: Enjoy a vibrant nightlife, high-end shopping malls, and world-class hotels. Bahrain also hosts various international events and exhibitions.
Natural Wonders: Despite its small size, Bahrain offers an abundance of natural beauty, from the calm waters of its beaches to the stunning Al Areen Wildlife Park.
Your Gateway to Bahrain: Sohail Waqas Travels Pvt Ltd.
Sohail Waqas Travels Pvt Ltd. is your one-stop solution for obtaining a Bahrain visit visa. We understand that the visa application process can be complex and time-consuming, which is why we are here to simplify it for you. Here's why you should choose us:
Expert Guidance: Our team of experienced travel consultants is well-versed in the visa application process and will provide you with step-by-step guidance to ensure your visa is processed smoothly.
Competitive Prices: We offer some of the best prices for Bahrain visit visas in the industry. Our commitment to affordability ensures that you get the best value for your money.
Convenient Communication: Contacting us is easy. You can reach out to us through our website, over the phone, via WhatsApp, or by sending an email. We're always here to assist you, answer your queries, and provide a personalized service.
Tailored Services: We understand that every traveler's needs are unique. That's why we offer a range of visa options, including tourist visas, business visas, and family visit visas, all customized to suit your specific requirements.
Fast Processing: We know that time is of the essence when planning a trip. Sohail Waqas Travels Pvt Ltd. ensures quick processing times, so you can focus on planning the rest of your journey.
How to Obtain Your Bahrain Visit Visa with Sohail Waqas Travels Pvt Ltd.
Getting your Bahrain visit visa is a simple and straightforward process with our assistance:
Contact Us: Reach out to our dedicated team through our website, WhatsApp, phone, or email. Share your travel details and visa requirements.
Documentation: We will guide you through the necessary documentation, ensuring that your application is complete and accurate.
Visa Processing: We will take care of the visa application and processing on your behalf, saving you time and effort.
Approval: Once your visa is approved, we will promptly inform you of the good news.
Enjoy Your Trip: With your Bahrain visit visa in hand, you're ready to embark on your journey to this incredible destination. Sohail Waqas Travels Pvt Ltd. is your trusted partner in travel, and we're here to assist you at every step of the way.
Discover the beauty and warmth of Bahrain. Let Sohail Waqas Travels Pvt Ltd. be your travel companion, ensuring a hassle-free visa experience and an unforgettable trip. Reach out to us today, and let's make your Bahrain travel dreams a reality! Your adventure awaits.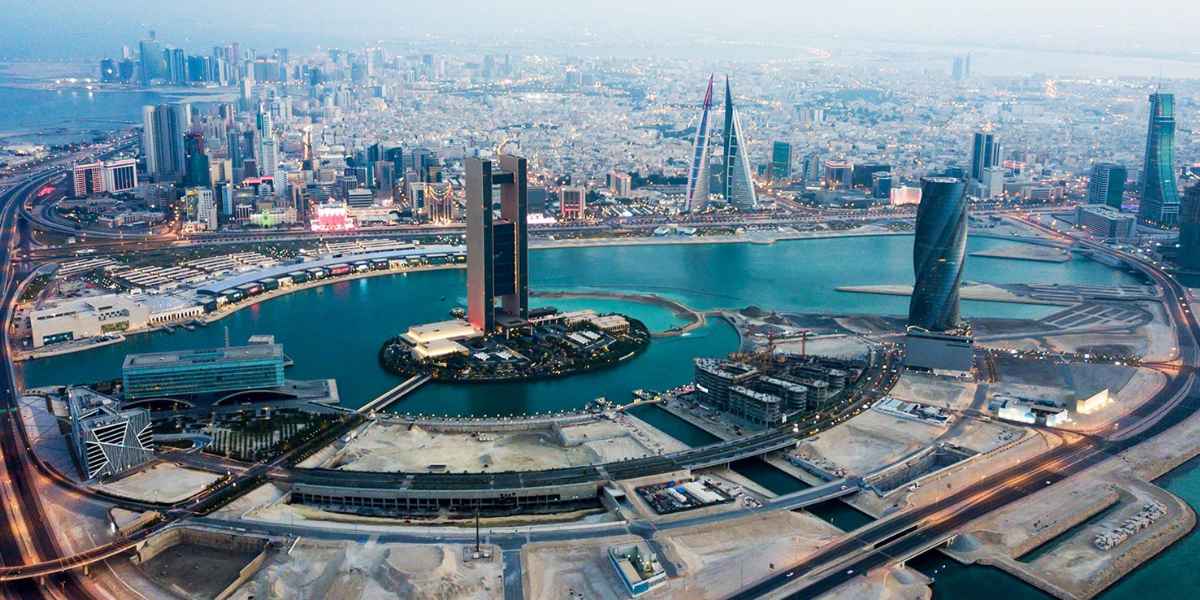 Do not hesitage to give us a call. We are an expert team and we are happy to talk to you.