Abu Dhabi Visit Visa Prices
Abu Dhabi Visit Visa Prices
Abu Dhabi, the capital of the United Arab Emirates, is a captivating destination that offers a unique blend of tradition and modernity. With its stunning architecture, rich cultural heritage, and vibrant cosmopolitan lifestyle, it's no wonder that Abu Dhabi has become a hotspot for travelers from all around the world.

If you're planning to visit this incredible city, you might be wondering about the cost of obtaining a visit visa. Sohail Waqas Travels Pvt Ltd., your trusted partner in travel, is here to provide you with insights into Abu Dhabi visit visa prices and the options we offer to make your journey memorable.
Understanding Visit Visas
Before delving into the specifics of Abu Dhabi visit visa prices, it's essential to understand what a visit visa is and why you might need one. A visit visa is a legal document that allows non-residents to enter the UAE for tourism, family visits, or business purposes. For most tourists, a visit visa is the gateway to exploring the wonders of Abu Dhabi.
Visa Types and Prices
Abu Dhabi offers several types of visit visas to cater to various traveler needs:
Tourist Visa: The tourist visa is designed for individuals who wish to explore Abu Dhabi for a short period. It typically allows for a stay of 30 days and can be extended for an additional 30 days. Prices for a tourist visa may vary, and Sohail Waqas Travels Pvt Ltd. can help you find the best deals.
Family Visit Visa: This visa is intended for those who want to reunite with their family members in Abu Dhabi. The family visit visa is typically valid for 90 days and can be extended. Contact us for precise pricing and options.
Transit Visa: If you have a layover in Abu Dhabi visit visa and wish to explore the city for a short period, a transit visa may be the right choice for you. Prices for transit visas are generally lower, and they are usually valid for up to 96 hours.
Business Visa: If you're planning to visit Abu Dhabi for work-related purposes, you will need a business visa. The costs and requirements for this visa can vary based on your specific circumstances.
Customized Visa Solutions
At Sohail Waqas Travels Pvt Ltd., we understand that each traveler is unique and may have specific requirements. That's why we offer personalized visa solutions to cater to your needs. Our experienced team can assist you in selecting the right visa type and provide you with competitive prices, ensuring a hassle-free and cost-effective travel experience.
Why Choose Sohail Waqas Travels Pvt Ltd.?
Competitive Prices: We work diligently to provide you with the most affordable Abu Dhabi visit visa prices on the market.
Expert Guidance: Our team of experts is well-versed in the visa application process and can provide you with the guidance you need.
Customer Support: You can contact us through phone, WhatsApp, or email for a confidential conversation, addressing any concerns or questions you may have.
Efficiency: We understand the importance of a smooth visa application process. With our assistance, you can avoid unnecessary delays and complications.
Abu Dhabi offers an array of cultural, historical, and modern attractions waiting to be explored. When planning your trip to this fascinating destination, understanding Abu Dhabi visit visa prices and choosing the right visa type is crucial.

Sohail Waqas Travels Pvt Ltd. is your trusted partner, dedicated to providing you with the best visa options and prices to make your journey to Abu Dhabi a memorable and hassle-free experience. Contact us today for more information and personalized assistance on your visit visa needs.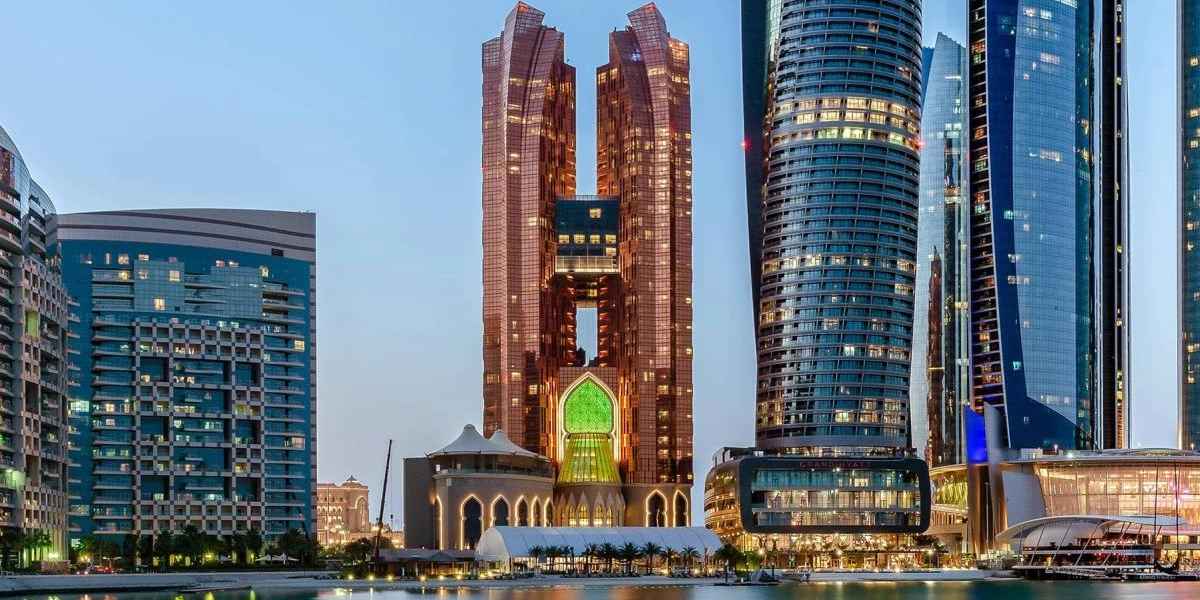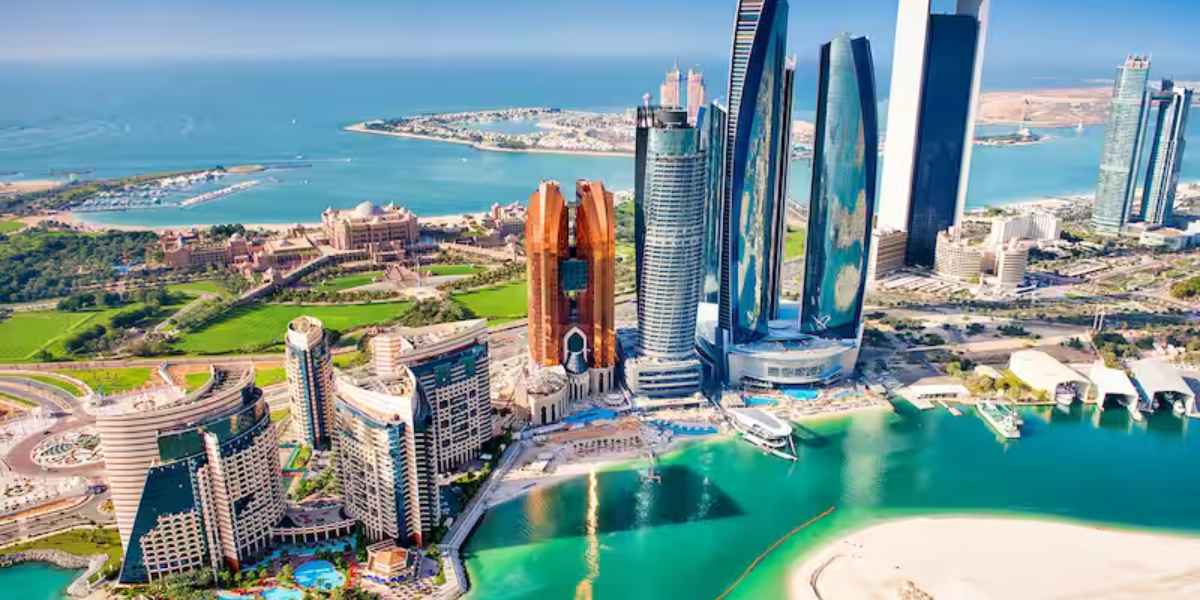 Do not hesitage to give us a call. We are an expert team and we are happy to talk to you.