Umrah Packages from Wazirabad
Umrah Packages from Wazirabad
Embarking on the spiritual journey of Umrah is a profound experience for Muslims around the world. At Sohail Waqas Travels Pvt Ltd., we understand the significance of this pilgrimage and are committed to making your Umrah from Wazirabad as smooth and memorable as possible.
With a wealth of experience in providing comprehensive travel services, we are your trusted partner in this sacred journey.
Why Choose Sohail Waqas Travels Pvt Ltd.?
Unmatched Expertise: With years of experience in organizing Umrah packages, Sohail Waqas Travels Pvt Ltd. is well-versed in the intricate details of the pilgrimage. Our experienced team is dedicated to ensuring a hassle-free journey, allowing you to focus on your spiritual experience.
Tailored Umrah Packages: We understand that every pilgrim has unique requirements. That's why we offer a range of Umrah packages, including group and personalized options. You can choose a package that suits your budget and schedule.
Competitive Pricing: We believe that your spiritual journey should be affordable. We offer some of the most competitive prices in the market without compromising on the quality of services.
Convenient Online Booking: Planning your Umrah journey has never been easier. Visit our website to explore various packages, compare prices, and book your Umrah trip online. We have a user-friendly interface designed to make your booking process simple and efficient.
24/7 Support: We are committed to providing you with constant support throughout your Umrah journey. Whether you have questions, need assistance, or face any challenges, our dedicated customer support team is available round the clock to assist you.
How to Get in Touch:
We understand that planning a pilgrimage as significant as Umrah requires a level of trust and assurance. Sohail Waqas Travels Pvt Ltd. is here to provide you with a confidential and personalized experience. You can contact us through various channels:
Phone Call: Speak directly to our dedicated team. Call us at +923084000080 to discuss your Umrah plans, clarify any doubts, or book your journey.
WhatsApp: Send us a message on WhatsApp at +923084000080. This instant messaging service allows for quick and convenient communication, ensuring you receive timely responses to your inquiries.
Email: You can reach out to us via email at info@sohailwaqas.com. Share your questions or concerns, and we will respond promptly with all the information you need.
Embarking on the spiritual journey of Umrah is a deeply personal and meaningful experience. Sohail Waqas Travels Pvt Ltd. is committed to making your Umrah from Wazirabad a memorable and worry-free journey.
With our expertise, competitive pricing, and unwavering support, we aim to be your trusted partner on this sacred pilgrimage. Contact us today for a confidential conversation, and let us help you embark on this extraordinary journey of faith.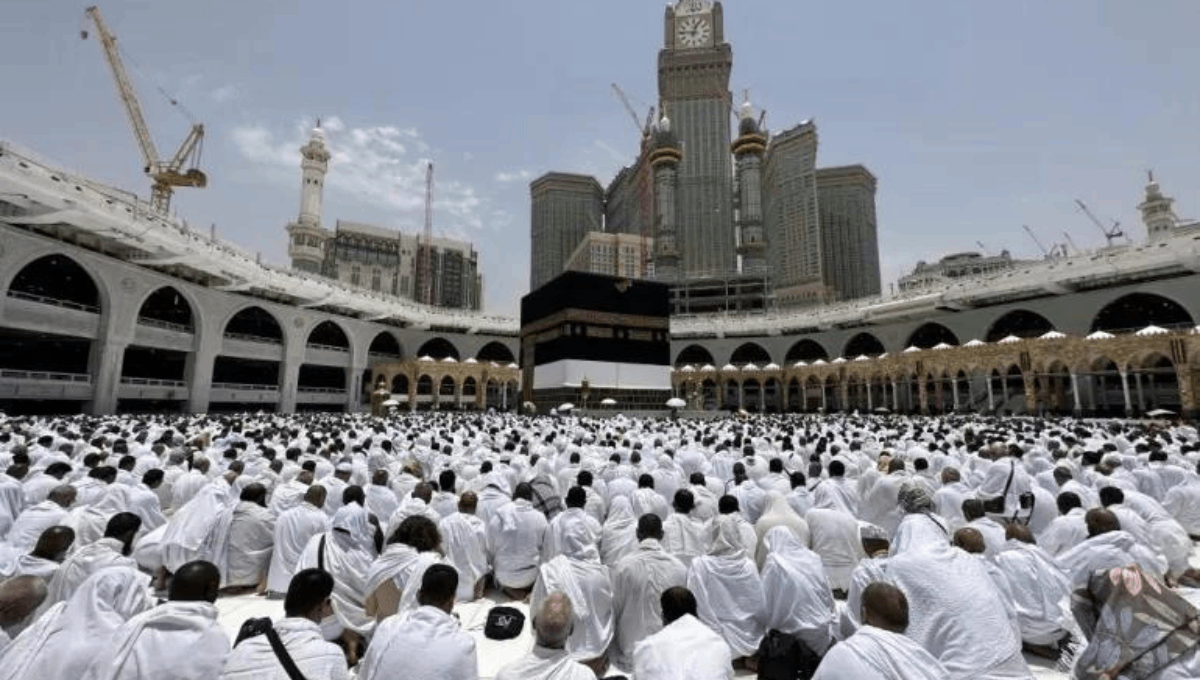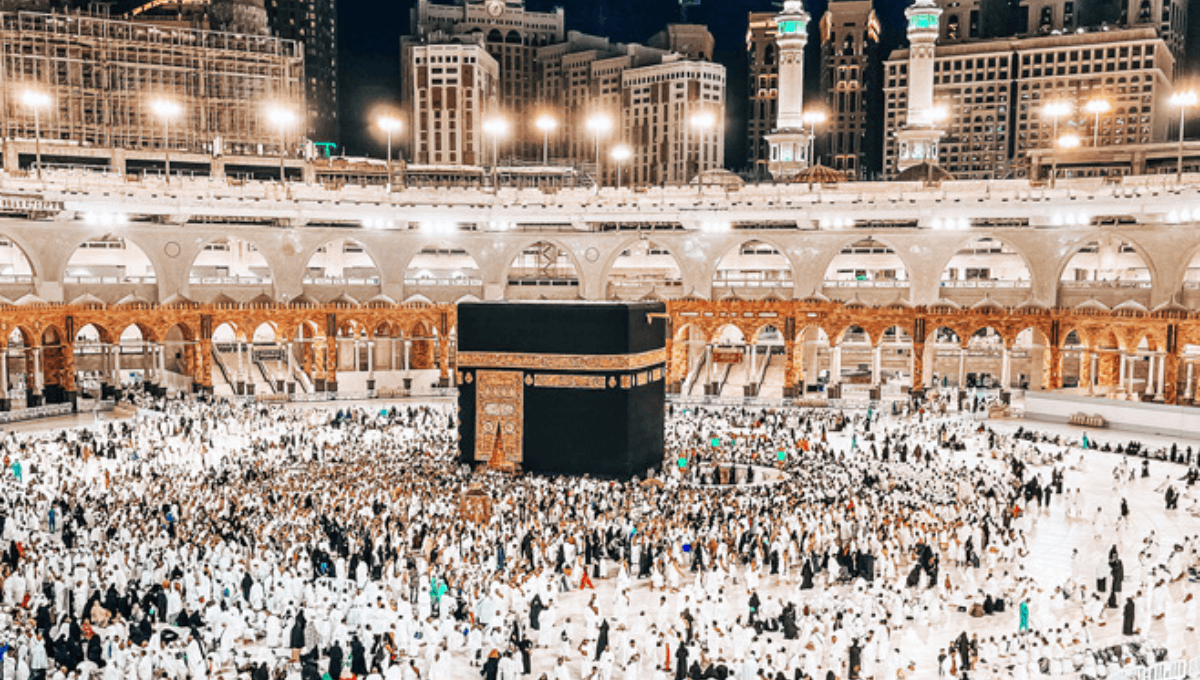 Do not hesitage to give us a call. We are an expert team and we are happy to talk to you.