Umrah Packages from Peshawar
Umrah Packages from Peshawar
Embarking on the holy pilgrimage of Umrah is a dream for many Muslims, and for those residing in Peshawar, Pakistan, the journey to fulfill this dream has become more accessible and convenient. Sohail Waqas Travels Pvt Ltd., a registered and trusted travel agency, is your go-to source for a seamless and spiritually enriching Umrah experience.

In this article, we will explore the various services and benefits offered by Sohail Waqas Travels, making your Umrah journey from Peshawar a truly memorable and hassle-free one.
Expert Guidance and Assistance
Sohail Waqas Travels is committed to providing expert guidance and assistance throughout your Umrah journey. Our dedicated team of experienced professionals is well-versed in the intricacies of Umrah, ensuring that you have a stress-free and smooth experience. We offer personalized consultation and guidance, addressing any questions or concerns you may have.
Tailored Packages
We understand that every pilgrim's needs and preferences are unique. That's why we offer a range of customized Umrah packages to suit your requirements. Whether you are looking for a budget-friendly option or a luxury package, we have you covered. Our packages include accommodation, transportation, and other essential services, allowing you to focus on your spiritual journey.
Competitive Pricing
Sohail Waqas Travels takes pride in offering competitive and affordable pricing for Umrah packages. We work diligently to ensure that you get the best value for your money. Our transparent pricing model ensures that you know exactly what you are paying for, with no hidden costs.
Accommodation
Your comfort during your Umrah journey is of utmost importance to us. We provide a range of accommodation options, from budget-friendly hotels to 5-star luxury accommodations, all conveniently located near the holy sites. Rest assured that you will have a comfortable and peaceful stay throughout your pilgrimage.
Transportation
Navigating the busy streets of Makkah and Madinah can be a challenging task. Sohail Waqas Travels takes care of your transportation needs by providing reliable and comfortable transportation services, ensuring you can focus on your religious obligations.
Visa Processing
Obtaining an Umrah visa can be a complex process. Our team at Sohail Waqas Travels is well-versed in the visa application procedures, and we can assist you in obtaining your Umrah visa efficiently. We will guide you through the necessary documentation and application steps.
Round-the-Clock Support
At Sohail Waqas Travels, we are dedicated to making your Umrah journey as smooth as possible. That's why we provide round-the-clock customer support. Whether you have a question, require assistance, or need to make last-minute changes to your itinerary, we are just a phone call, WhatsApp message, or email away.
Embarking on the spiritual journey of Umrah from Peshawar has never been easier, thanks to Sohail Waqas Travels Pvt Ltd. With a team of experienced professionals, personalized guidance, competitive pricing, and a range of services tailored to your needs, we are committed to making your Umrah experience memorable and hassle-free.
For more information and a confidential conversation about our Umrah packages, you can contact us via phone, WhatsApp, or email. We are here to assist you every step of the way, ensuring that your journey is filled with peace, spirituality, and devotion. Your dream of performing Umrah is now within reach, and Sohail Waqas Travels is here to make it a reality.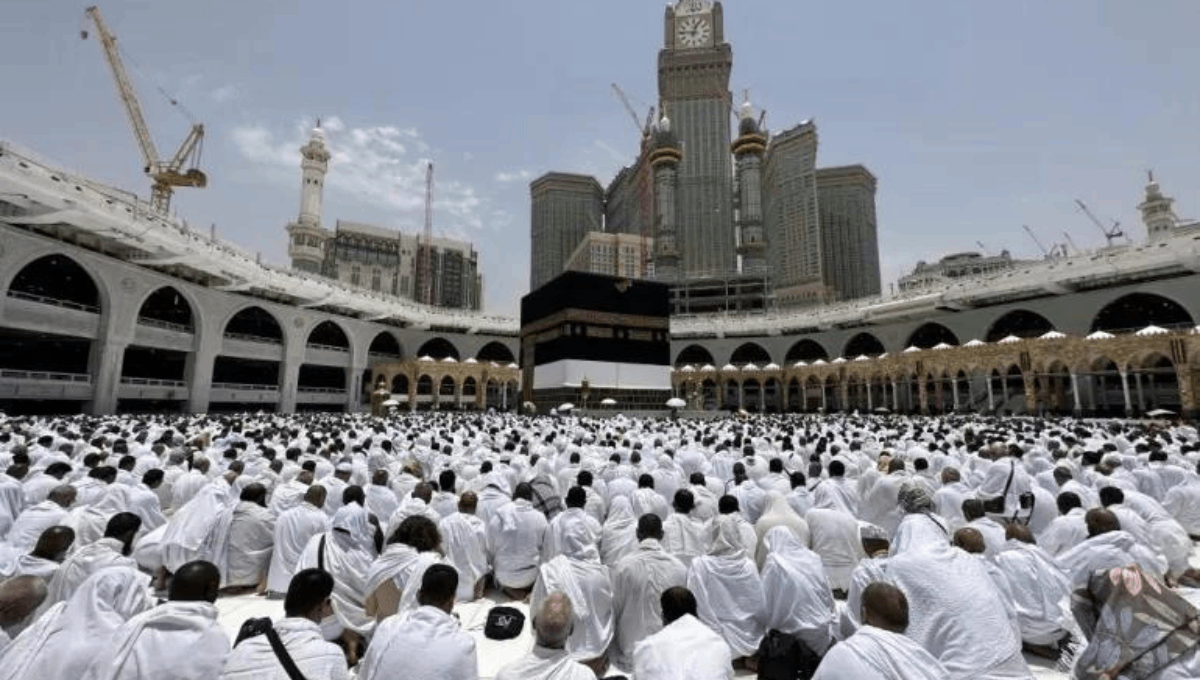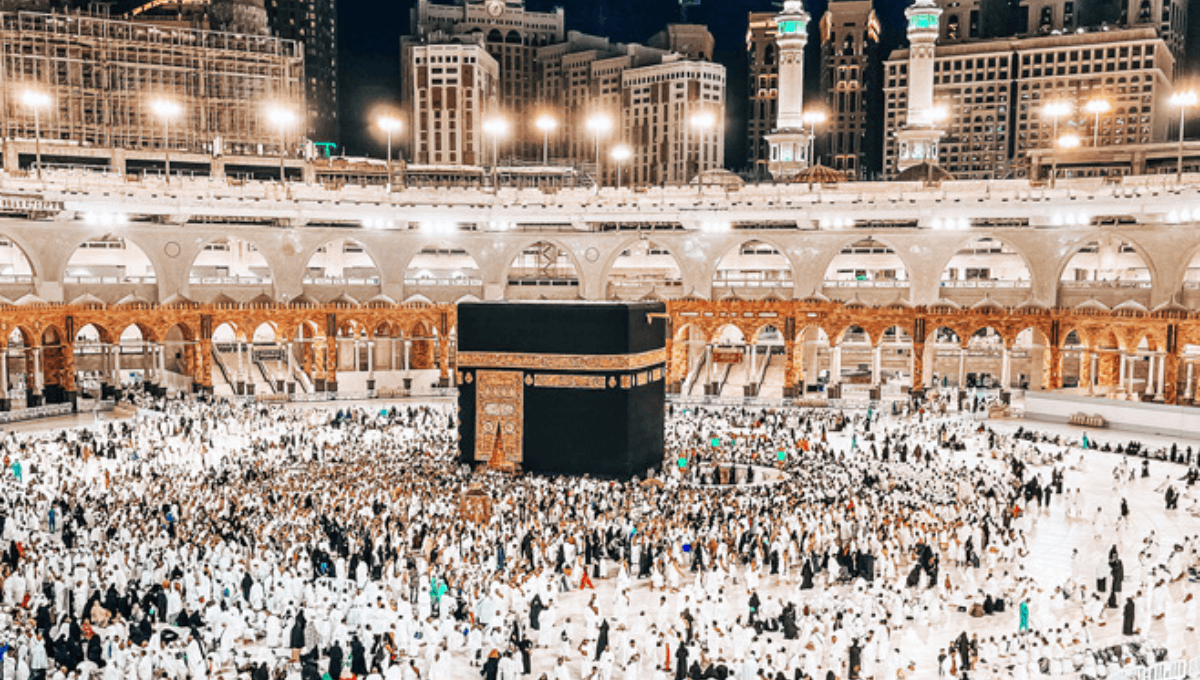 Do not hesitage to give us a call. We are an expert team and we are happy to talk to you.