Umrah Packaging from Multan
Umrah Packaging from Multan
Are you ready to embark on a sacred pilgrimage to the holy cities of Mecca and Medina? If you're seeking a memorable and hassle-free Umrah experience, look no further than Sohail Waqas Travels Pvt Ltd.
We are your trusted partner for Umrah packaging from Multan, offering you the best options and prices available online. With a commitment to excellence and a team of dedicated professionals, we ensure that your spiritual journey is as smooth and rewarding as possible.
Why Choose Sohail Waqas Travels Pvt Ltd. for Your Umrah Package?
Years of Expertise: With years of experience in organizing Umrah packages, we understand the unique needs of our clients. Our knowledge and expertise allow us to tailor packages that suit your requirements, whether you're a solo traveler, a family, or a group.
Affordable Packages: We believe that spirituality should be accessible to all. That's why we offer competitive and affordable Umrah packages. Our pricing is transparent, and we don't believe in hidden fees or surprises.
Variety of Options: We offer a range of Umrah packages to cater to different preferences and budgets. From economy to premium packages, we have an option for everyone. You can choose the one that best suits your needs and desires.
Personalized Service: Our dedicated team is available to assist you at every step of your journey. We offer personalized guidance to help you through the visa process, flight bookings, accommodation, transportation, and any other services you might require.
Quality Accommodation: We have partnered with reputable hotels in Mecca and Medina to provide you with comfortable and convenient accommodations. Rest assured that your stay will meet the highest standards of quality and service.
Transportation Services: Our transportation services are designed to make your journey smooth and worry-free. Whether you need airport transfers or transportation between holy sites, we have you covered.
Spiritual Guidance: For many, Umrah is a deeply spiritual journey. We can connect you with experienced guides and scholars who can help you make the most of your spiritual experience.
How to Get in Touch with Sohail Waqas Travels Pvt Ltd.?
Contacting us is easy, and we're here to assist you with any questions or concerns you may have. You can reach out to us through various channels:
Online Booking: Visit our user-friendly website to browse our Umrah packages and book online at your convenience.
Phone Call: Feel free to give us a call, and our knowledgeable customer support team will be happy to assist you with your inquiries or bookings.
WhatsApp: Send us a message via WhatsApp to chat with our representatives. We can provide you with information, quotes, and guidance right at your fingertips.
Email: If you prefer written communication, you can send us an email with your questions or requests, and we'll get back to you promptly.
At Sohail Waqas Travels Pvt Ltd., we take pride in our commitment to ensuring a seamless and spiritually enriching Umrah experience for our clients. Your journey is our priority, and we're dedicated to making it a memorable and transformative one. Contact us today and let us guide you on the path to a sacred journey like no other.
Prepare to embark on a journey of a lifetime, and let Sohail Waqas Travels Pvt Ltd. be your trusted partner in arranging your Umrah package from Multan.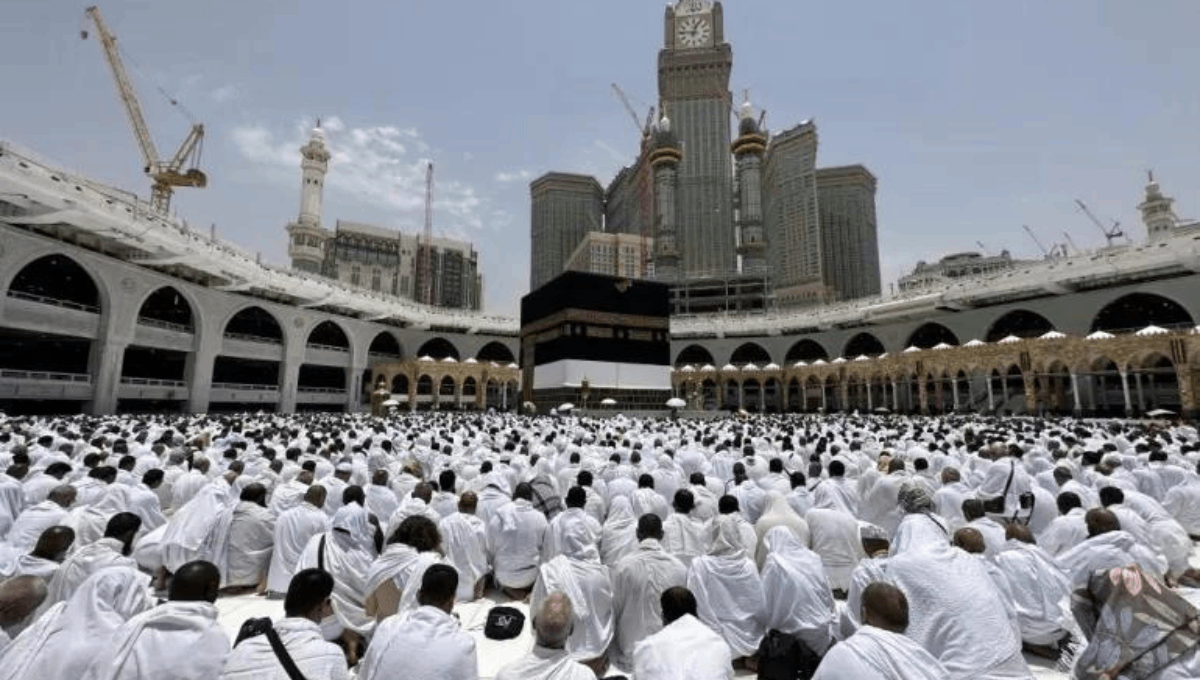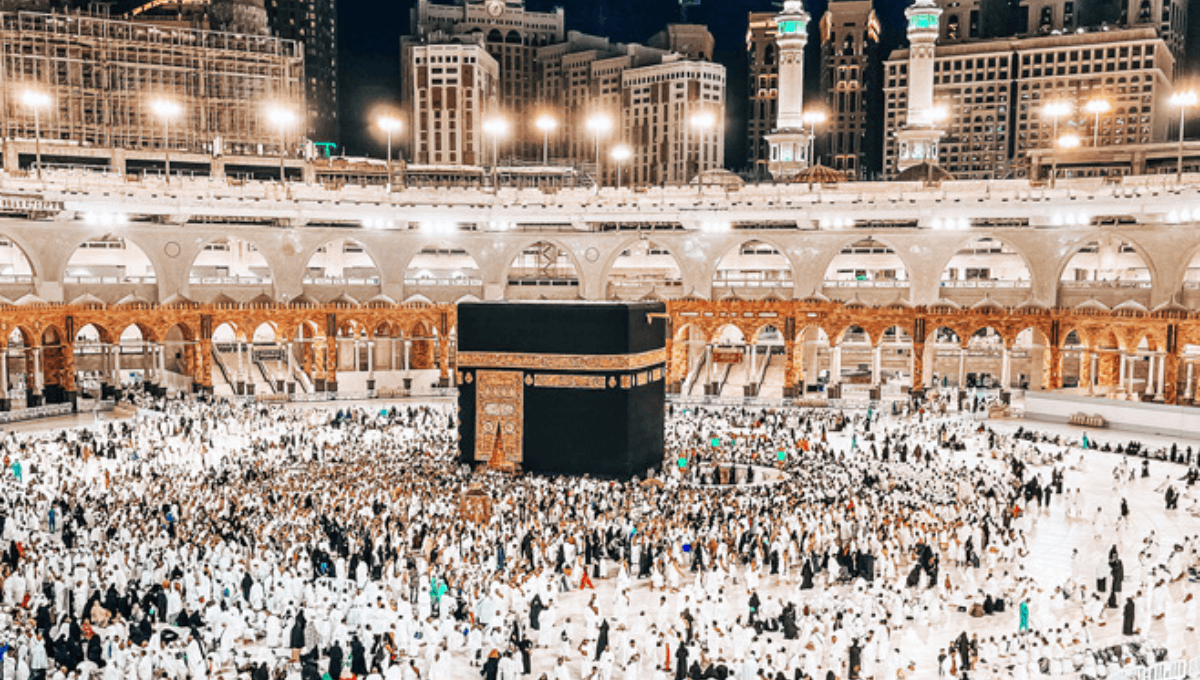 Do not hesitage to give us a call. We are an expert team and we are happy to talk to you.