Umrah Packages from Mirpur Khas
Umrah Packages from Mirpur Khas
Embarking on a pilgrimage to the holy city of Mecca for Umrah is a sacred and life-transforming experience. For the Muslim community in Mīrpur Khās and beyond, Sohail Waqas Travels Pvt Ltd. offers the ideal solution for a seamless and spiritual Umrah journey.

With our extensive services and unwavering commitment to customer satisfaction, we are dedicated to making your Umrah experience memorable and stress-free.
Why Choose Sohail Waqas Travels Pvt Ltd.?
Expertise and Experience: Sohail Waqas Travels Pvt Ltd. brings over a decade of experience in providing Umrah services. Our team is well-versed in the intricacies of organizing Umrah journeys and is committed to ensuring a hassle-free pilgrimage for our clients.
Competitive Pricing: We understand the financial considerations that come with planning your Umrah. Our commitment to offering competitive prices means that you can fulfill your spiritual obligations without straining your budget.
Personalized Packages: Every individual or family has unique needs and preferences. We offer customized Umrah packages that cater to your specific requirements, allowing you to choose the best options that suit your schedule and budget.
Our Services:
Umrah Visa Processing: Acquiring an Umrah visa can be a complex and time-consuming process. Sohail Waqas Travels Pvt Ltd. streamlines this process for you, ensuring that your visa is processed efficiently, and all required documents are in order.
Accommodation: We offer a range of accommodation options in Mecca and Medina, from budget-friendly to luxurious hotels. You can choose the one that best fits your budget and comfort preferences.
Transportation: Our transportation services ensure a smooth journey from Mīrpur Khās to Mecca and Medina. We provide comfortable and well-maintained buses and guides to ensure a safe and stress-free travel experience.
Guidance and Support: Our team is available to offer guidance and support throughout your journey. From the moment you start your Umrah to your safe return home, we are with you every step of the way.
Hassle-Free Booking: You can easily book your Umrah with us online, or you can contact us through phone calls, WhatsApp, or email for a more personalized and confidential conversation. We are here to address your concerns and provide information to make an informed decision.
Sohail Waqas Travels Pvt Ltd. is your trusted partner for a spiritually fulfilling Umrah journey from Mīrpur Khās. With our expertise, competitive pricing, personalized packages, and unwavering commitment to your satisfaction, we aim to make your Umrah experience seamless and memorable.

Contact us today to start your journey towards a deeply spiritual and transformative pilgrimage to the holy cities of Mecca and Medina. Your sacred journey is our priority, and we are here to serve you.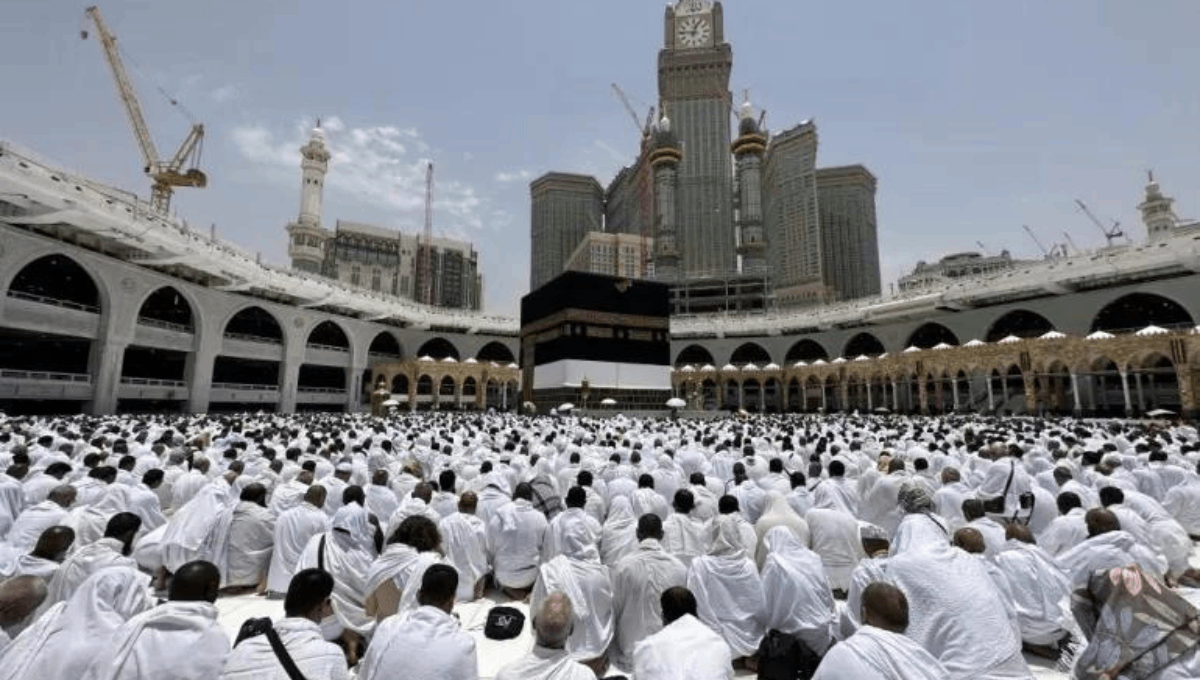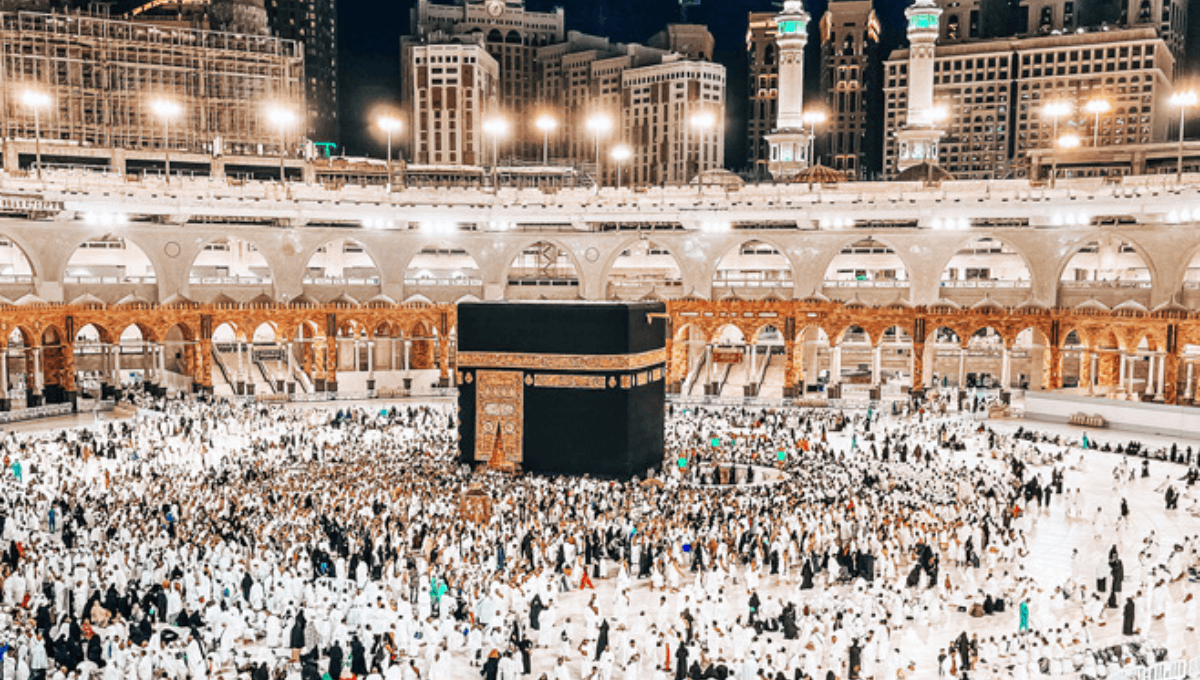 Do not hesitage to give us a call. We are an expert team and we are happy to talk to you.