Umrah Packages from Lahore
Umrah Packages from Lahore
Embarking on a spiritual journey to perform Umrah is a dream cherished by millions of Muslims worldwide. To help you fulfill this sacred aspiration, Sohail Waqas Travels Pvt Ltd. is proud to offer a range of carefully crafted Umrah packages in Lahore. 
With our dedication to service excellence and competitive prices, we are committed to making your pilgrimage a memorable and hassle-free experience.
Why Choose Sohail Waqas Travels Pvt Ltd. for Your Umrah Journey?
Registered and Reliable
Sohail Waqas Travels Pvt Ltd. is a registered and reputable travel agency, ensuring that your Umrah journey is in safe hands. We prioritize your safety and convenience, adhering to all necessary legal and ethical standards to provide a trustworthy service.

Expert Guidance
Our team of experienced travel experts is well-versed in the intricacies of Umrah travel. We provide you with expert guidance, assisting you every step of the way, from visa applications to accommodation bookings and transportation arrangements.

Affordable Packages
We understand that affordability is a crucial factor for many pilgrims. Sohail Waqas Travels Pvt Ltd. offers a range of budget-friendly Umrah packages, ensuring that your spiritual journey does not burden your finances.

Customized Options
Every pilgrim has unique preferences and requirements. We offer customizable Umrah packages to cater to your specific needs. Whether you prefer a shorter stay, luxury accommodations, or a specific airline, we tailor our packages to suit your desires.

Accessible Communication
At Sohail Waqas Travels Pvt Ltd., we prioritize your convenience. Reach out to us via phone calls, WhatsApp, or email, and our responsive customer service team will be ready to answer your queries and provide any information you require.
Our Umrah Packages
Economy Packages
Our economy Umrah packages are designed for cost-conscious pilgrims who seek to fulfill their spiritual obligations without straining their budget. These packages include affordable accommodation and transportation options while maintaining our commitment to quality service.

Standard Packages

Our standard Umrah packages offer a balance between affordability and comfort. You can expect quality accommodations, transportation, and an overall pleasant journey that meets your spiritual and budgetary requirements.
Premium Packages
For those seeking a touch of luxury during their pilgrimage, our premium Umrah packages provide top-tier accommodations and services. We ensure that you experience Umrah in style while maintaining the sanctity of the journey.

Group Packages
Pilgrimage is often more meaningful when shared with loved ones. Our group Umrah packages allow you to perform the rituals in the company of family and friends while enjoying group discounts and added conveniences.
Embarking on the sacred journey of Umrah is a profound experience, and it should be undertaken with the utmost care and consideration. Sohail Waqas Travels Pvt Ltd. understands the significance of this pilgrimage and is dedicated to ensuring that your Umrah experience is as smooth and rewarding as possible.
Contact us today to explore our Umrah packages in Lahore. Whether you prefer to communicate over the phone, via WhatsApp, or through email, our responsive team is here to assist you every step of the way. Trust Sohail Waqas Travels Pvt Ltd. to make your Umrah journey a truly unforgettable and spiritually enriching experience.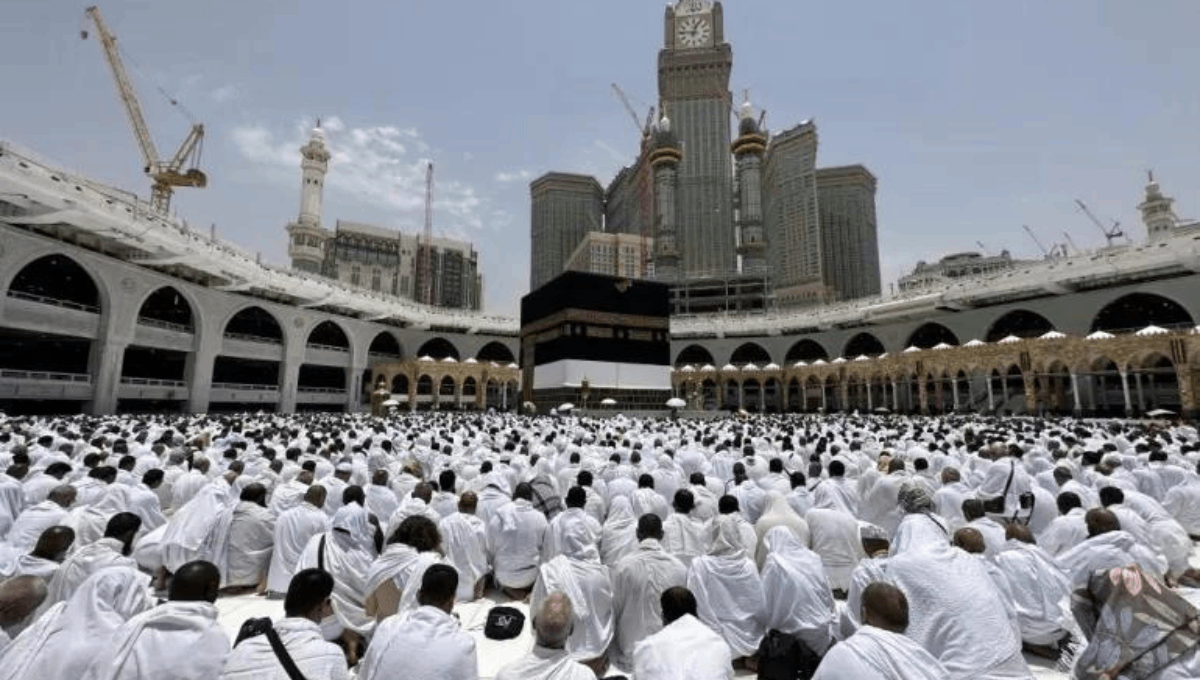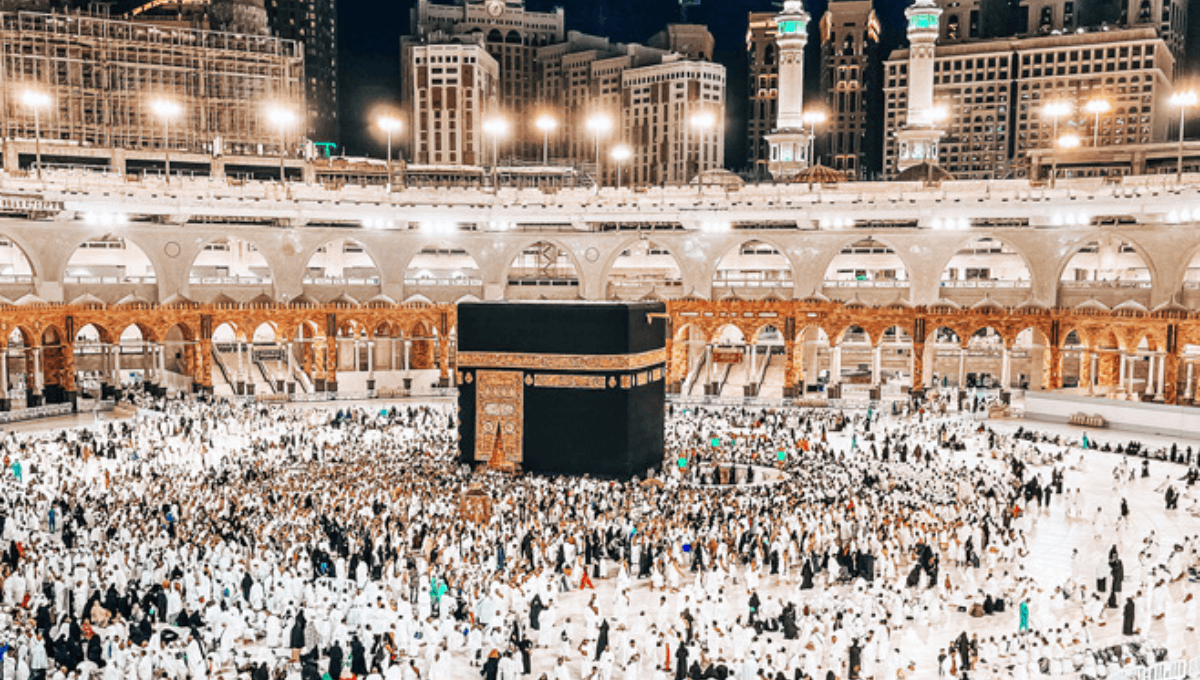 Do not hesitage to give us a call. We are an expert team and we are happy to talk to you.