Umrah Packages from Khairpur
Umrah Packages from Khairpur
Embarking on a spiritual journey to the holy cities of Mecca and Medina is a dream cherished by millions of Muslims around the world. At Sohail Waqas Travels Pvt Ltd., we understand the significance of this pilgrimage and are committed to making it a reality for our clients.
Our Umrah packages from Khairpur are designed to offer you a seamless and spiritually enriching experience, while taking care of all your travel needs.
Why Choose Sohail Waqas Travels Pvt Ltd.?
As a registered and reputable travel agency, Sohail Waqas Travels is your ideal partner for Umrah. Here's why you should choose us for your sacred journey:
Expertise and Experience: With years of experience in providing travel services, we have gained invaluable knowledge and expertise in organizing Umrah trips. Our team is well-versed in the intricacies of the process, ensuring a smooth and hassle-free experience for our clients.
Tailored Packages: We offer a variety of Umrah packages to cater to different budgets and preferences. Whether you are looking for a luxury experience or a more economical option, we have a package that suits your needs.
Competitive Prices: At Sohail Waqas Travels, we understand the financial constraints many pilgrims face. We strive to provide competitive prices without compromising on the quality of services, making your spiritual journey affordable and accessible.
Quality Accommodation: We partner with reputable hotels in Mecca and Medina, ensuring that your stay is comfortable and convenient. Our accommodations are selected to provide you with the best experience possible during your pilgrimage.
Personalized Assistance: Our dedicated team is available to assist you at every step of your journey. Whether you need guidance with visa processing, transportation, or any other aspect of your trip, we are here to help.
Privacy and Confidentiality: We respect the privacy and confidentiality of our clients. You can trust us with your personal information, knowing that it will be handled with the utmost care and discretion.
Contact Us Today
If you are considering an Umrah pilgrimage from Khairpur, Sohail Waqas Travels is your trusted partner. You can reach out to us through various communication channels:
Phone Call: Call us at +923084000080 to speak with our friendly and knowledgeable staff. We are available to answer your queries and provide guidance on choosing the right Umrah package for you.
WhatsApp: Send us a message on WhatsApp at +923084000080 for a quick and convenient way to get in touch. We will respond promptly to assist you.
Email: You can also send us an email at info@sohailwaqas.com to discuss your Umrah plans, ask questions, or request detailed information about our packages.
Embarking on an Umrah journey is a deeply spiritual and transformative experience. Sohail Waqas Travels Pvt Ltd. is committed to making this journey memorable and hassle-free for you.
Our Umrah packages from Khairpur are designed to cater to all your needs, ensuring that your focus remains on your spiritual journey. Contact us today to start planning your pilgrimage and take the first step towards a fulfilling and spiritually enriching experience.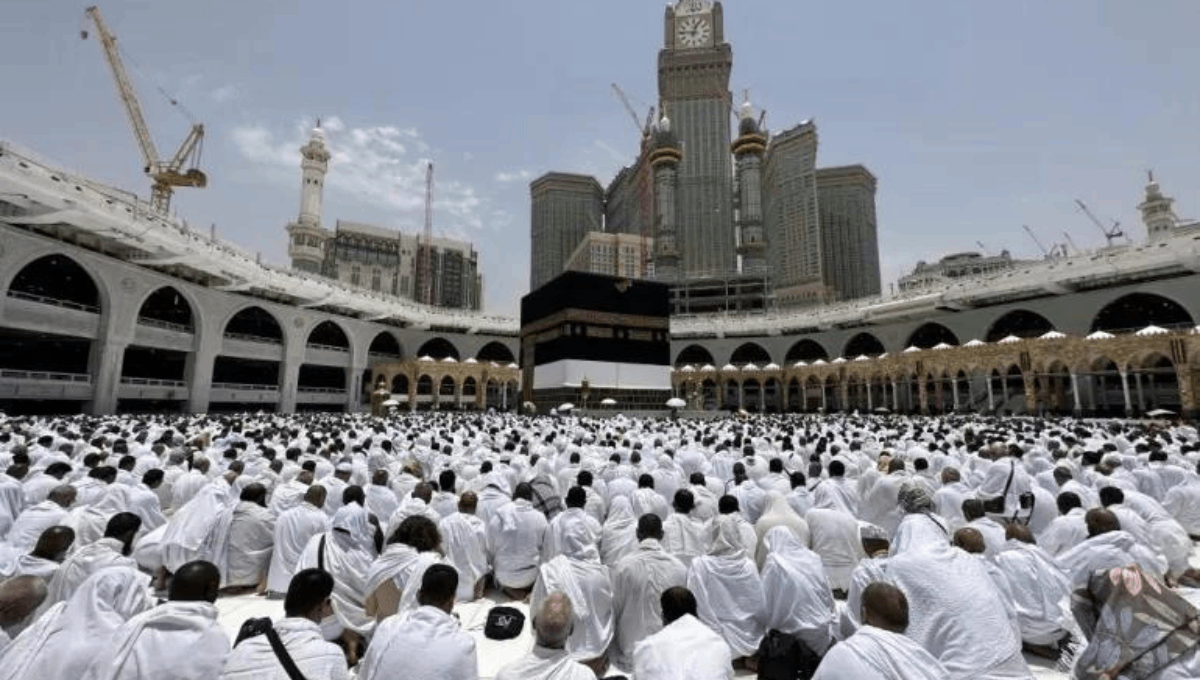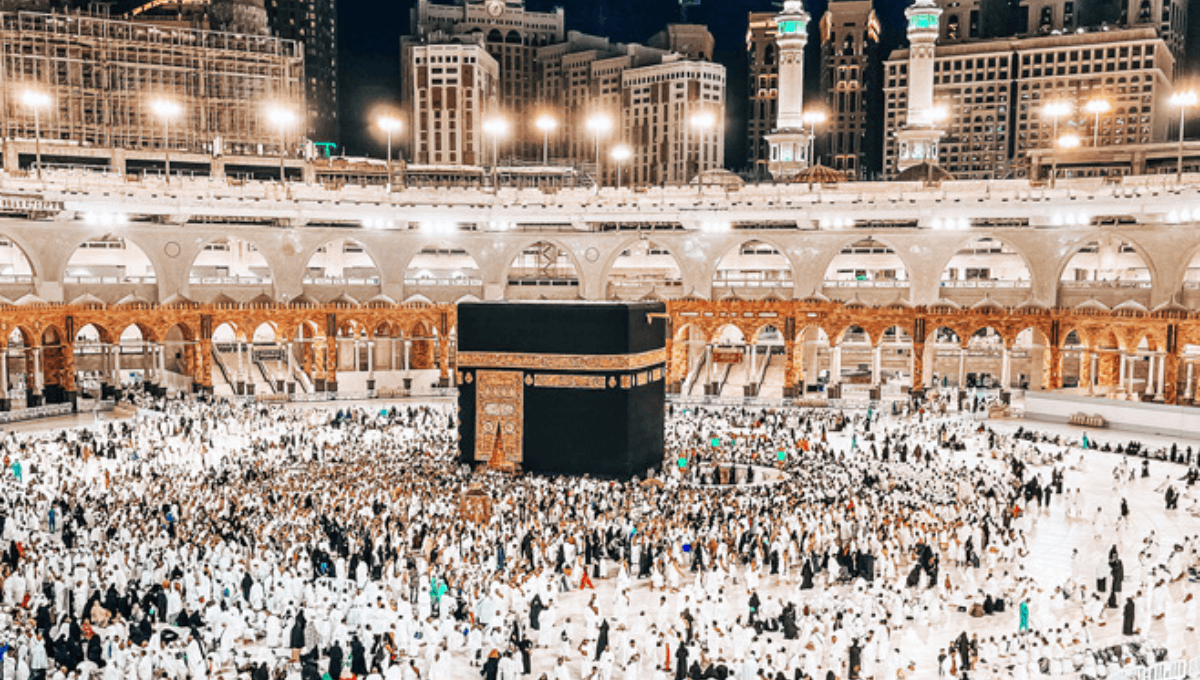 Do not hesitage to give us a call. We are an expert team and we are happy to talk to you.