Umrah Packages from Kasur
Umrah Packages from Kasur
Embarking on the holy pilgrimage of Umrah is a dream cherished by countless Muslims worldwide. For residents of Kasur and its neighboring areas, this journey is now more accessible and convenient than ever, thanks to Sohail Waqas Travels Pvt Ltd.
We are a registered travel agency dedicated to providing exceptional Umrah services at competitive prices. In this article, we'll introduce you to our offerings and why we are the ideal choice for your spiritual journey.
About Sohail Waqas Travels Pvt Ltd.
Sohail Waqas Travels Pvt Ltd. is a reputable and trusted travel agency, serving the spiritual needs of the Muslim community. We are a registered and certified travel agency committed to providing high-quality services for Umrah pilgrims from Kasur. Our mission is to facilitate your journey with the utmost care and professionalism, ensuring that your experience is hassle-free and spiritually enriching.
Why Choose Us for Umrah from Kasur?
Competitive Prices: At Sohail Waqas Travels, we understand the importance of affordability. Our competitive pricing ensures that you can fulfill your spiritual obligations without breaking the bank. We offer Umrah packages to suit various budgets, making your journey accessible to all.
Experienced Team: Our team consists of experienced professionals who have in-depth knowledge of the Umrah process. We are here to guide you through every step, from visa processing to travel arrangements and on-ground support in Saudi Arabia. Your journey is our responsibility, and we take it seriously.
Customized Packages: We recognize that every pilgrim has unique requirements. To cater to your individual needs, we offer customized Umrah packages. Whether you prefer a shorter or longer stay, a specific class of accommodation, or additional services, we will tailor your package accordingly.
Transparent Communication: Communication is key to a successful Umrah journey. Our team is available through multiple channels, including phone calls, WhatsApp, and email. We encourage you to reach out with any questions or concerns, and we will respond promptly to ensure your peace of mind.
Easy Booking: Our online booking system is user-friendly and efficient. You can browse our Umrah packages and make your reservation within minutes. If you have specific requirements or need assistance, our team is just a call or message away.
Accommodation Options: We have partnerships with a wide range of hotels in Makkah and Madinah, ensuring you have options that suit your preferences and budget. From luxury hotels to more budget-friendly choices, we've got you covered.
Spiritual Guidance: At Sohail Waqas Travels, we don't just offer travel services; we provide spiritual guidance to help you make the most of your Umrah experience. Our team can assist you in understanding the rituals and significance of each step of your pilgrimage.
Embarking on the spiritual journey of Umrah is a profound experience, and choosing the right travel agency is crucial to ensure a smooth and spiritually enriching pilgrimage. Sohail Waqas Travels Pvt Ltd. is your trusted partner for Umrah from Kasur.
We offer competitive prices, experienced support, customization, and transparent communication to make your journey as seamless as possible. Contact us today via phone call, WhatsApp, or email, or visit our website to explore our Umrah packages. Let us help you turn your dream of Umrah into a reality.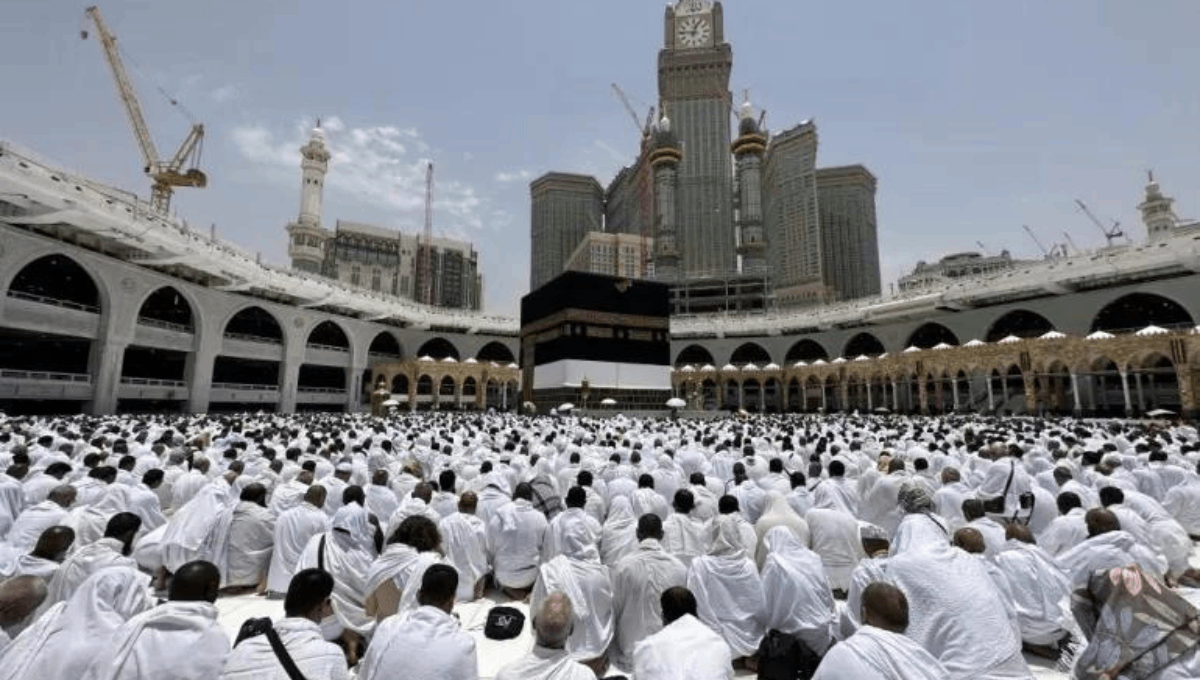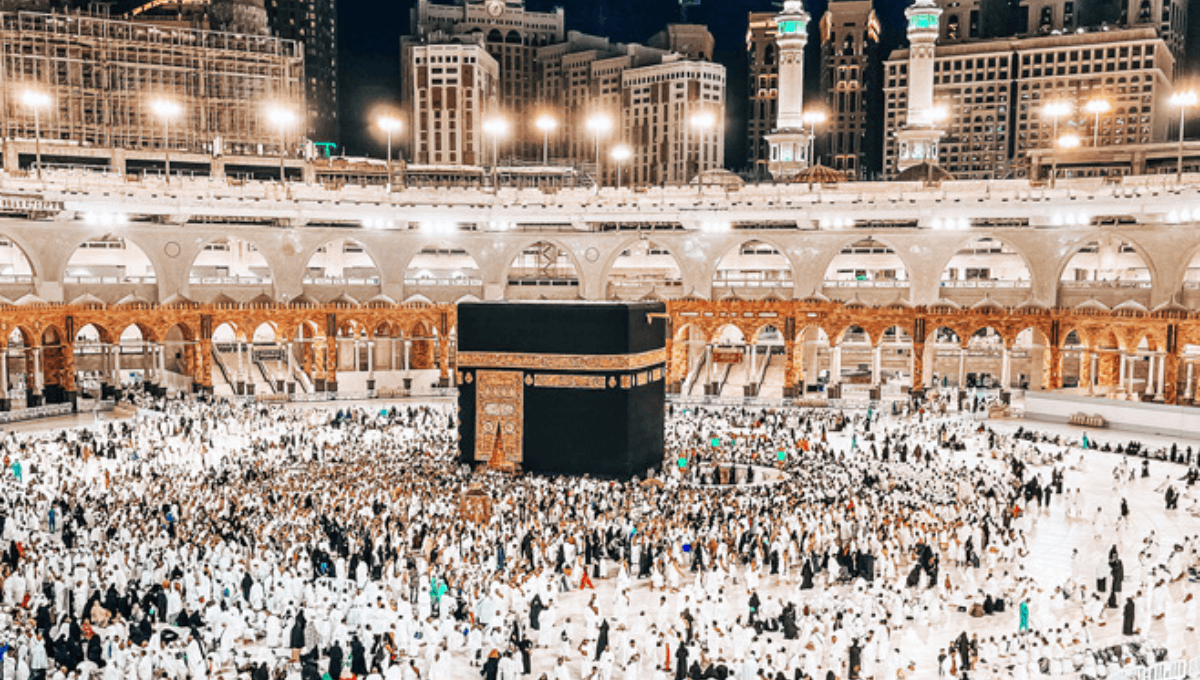 Do not hesitage to give us a call. We are an expert team and we are happy to talk to you.