Umrah Packages from Islamabad
Umrah Packages from Islamabad
Embarking on the sacred journey of Umrah is a dream cherished by countless Muslims around the world. Sohail Waqas Travels Pvt Ltd., a trusted name in the travel industry, is here to turn this dream into a reality.
Our company offers a wide range of meticulously crafted Umrah packages from Islamabad, providing you with the ultimate convenience, comfort, and spiritual experience. With our exceptional services and competitive prices, we aim to make your Umrah journey a memorable and stress-free one.
Why Choose Sohail Waqas Travels Pvt Ltd?
Registered and Reliable
We take immense pride in being a registered and reputable travel agency. Our registration ensures that we operate within the boundaries of the law and maintain the highest standards of service and ethics. You can trust us to provide you with reliable and authentic Umrah packages.
Best Options and Prices Online
At Sohail Waqas Travels Pvt Ltd, we understand the importance of affordability. We offer a variety of Umrah packages designed to cater to different budgets and preferences. Whether you're looking for a budget-friendly option or a premium experience, we have the best packages available online.
Customized Packages
We recognize that every pilgrim has unique requirements and desires. To cater to these individual needs, we provide customizable Umrah packages. You can tailor your journey by selecting the services that matter most to you, ensuring that your Umrah experience is truly exceptional.
Hassle-Free Booking
Booking your Umrah journey with us is a simple and straightforward process. Our user-friendly website and knowledgeable customer service team make it easy to find the perfect package for your needs. We ensure that you have all the information you need to make an informed decision.
Dedicated Customer Support
Our customer support team is available to assist you at every step of your Umrah journey. Whether you have questions about the packages, require guidance, or need assistance with your travel arrangements, we are just a call or email away.
Confidential Consultations
We understand that planning a spiritual journey is a personal matter. If you have specific requirements or concerns that you'd like to discuss privately, our team is available for confidential conversations. You can reach out to us via phone, WhatsApp, or email to ensure your queries are addressed with discretion.
Our Umrah Packages
At Sohail Waqas Travels Pvt Ltd, we offer a variety of Umrah packages tailored to meet your preferences. Our packages typically include:
Visa Processing: We handle the visa application process, ensuring a hassle-free experience.
Accommodation: Choose from a range of hotels, from budget to luxury, conveniently located near the holy sites.
Transportation: We provide transportation to and from the airports and offer optional transport services for Ziarat and local sightseeing.
Spiritual Guidance: We can arrange for experienced and knowledgeable guides to enhance your spiritual journey.
Optional Tours: Discover the historical and cultural aspects of the region with our optional tours.
Sohail Waqas Travels Pvt Ltd is your trusted partner for Umrah packages from Islamabad. We combine professionalism, affordability, and flexibility to create a memorable and spiritually fulfilling experience for our clients.
When you choose our services, you're not just booking a trip; you're embarking on a sacred journey that will leave a lasting impact on your life.
Contact us today through our website, WhatsApp, or email, and let us help you plan your Umrah journey with the utmost care and dedication. Experience the magic of Umrah with Sohail Waqas Travels Pvt Ltd – your trusted travel companion.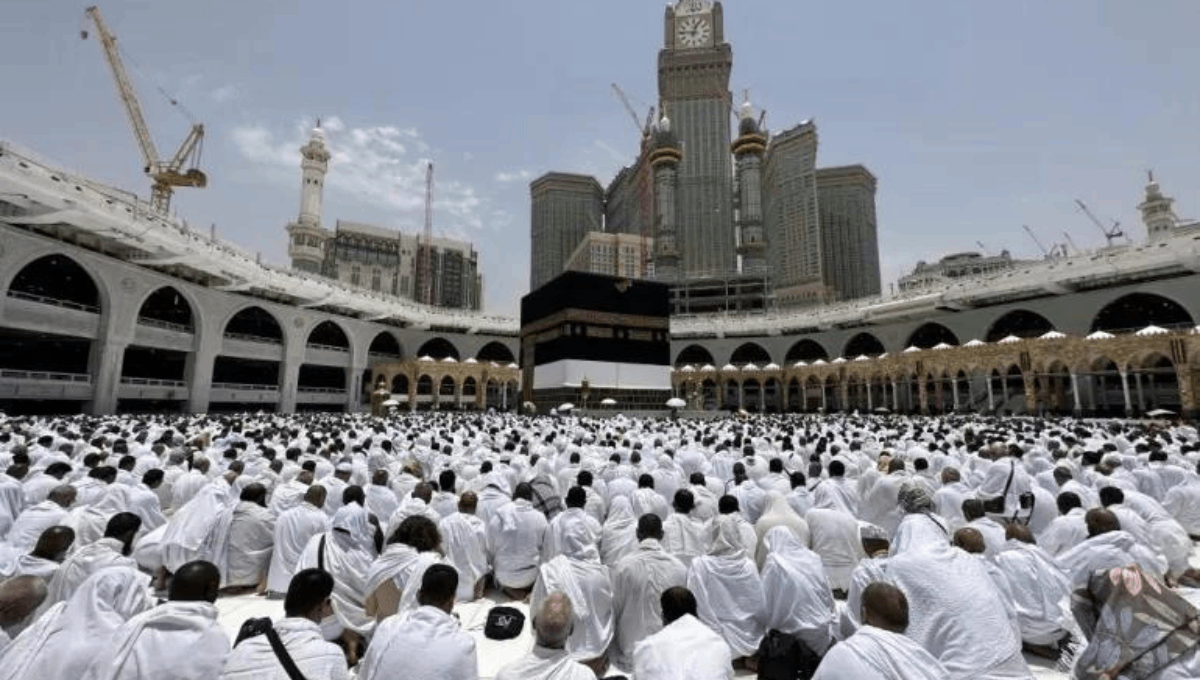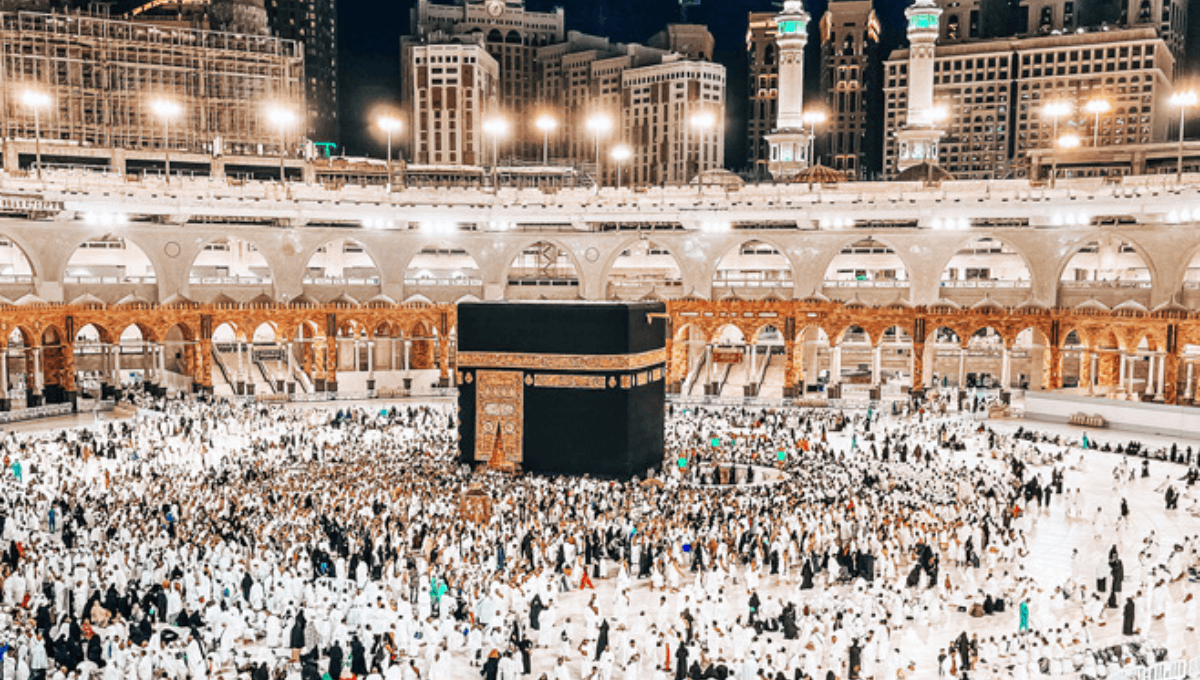 Do not hesitage to give us a call. We are an expert team and we are happy to talk to you.