Umrah Packages from Gujranwala
Umrah Packages from Gujranwala
Embarking on a pilgrimage to the holy city of Makkah and Medina for Umrah is a dream that holds immense significance for Muslims around the world. At Sohail Waqas Travels Pvt Ltd., we understand the deep-rooted desire for spiritual enlightenment and are dedicated to providing a seamless and fulfilling Umrah experience for our clients in Gujranwala.

Our expertly curated Umrah packages ensure that your journey is a harmonious blend of devotion, convenience, and affordability. In this article, we will take you through the details of our Umrah packages and the services we offer to make your pilgrimage a truly memorable one.
Your Journey with Sohail Waqas Travels Pvt Ltd.
Unparalleled Expertise: We, at Sohail Waqas Travels, have been serving pilgrims in Gujranwala for many years. Our expertise in arranging Umrah packages is unmatched. We take pride in offering a range of packages that cater to the diverse needs and budgets of our clients.
Tailored Packages: We understand that each individual or family has unique requirements and preferences. That's why we offer a variety of Umrah packages, including standard, deluxe, and premium options. You can choose the package that best suits your needs and budget.
Visa Assistance: Securing an Umrah visa can be a daunting task, but we simplify the process for you. Our experienced team ensures a hassle-free visa application process, saving you time and stress.
Accommodation: We provide a selection of well-located hotels, ensuring that your stay is comfortable and convenient. Our partnerships with various hotels allow us to offer competitive prices for a range of accommodation options.
Transportation: We arrange for comfortable and reliable transportation for our clients. From the moment you land in Saudi Arabia until your departure, we have you covered, ensuring that your journey is as smooth as possible.
Spiritual Guidance: We understand the spiritual importance of Umrah, and our experienced religious guides are available to accompany you on your journey. They provide spiritual guidance and help you make the most of your pilgrimage.
Competitive Prices: At Sohail Waqas Travels, we are committed to offering competitive and transparent pricing. Our packages are designed to ensure affordability without compromising the quality of service.
Contact Us Today
Your journey to Umrah begins with a single step: contacting us. We offer multiple ways to get in touch with our team:
Phone Call: Call our dedicated team at and they will be happy to assist you. We are available to answer your questions and provide information about our packages.
WhatsApp: For your convenience, you can also reach us via WhatsApp at. This platform allows for instant communication and is a great way to get quick responses to your queries.
Email: You can email us at with any questions or specific requirements you may have. Our team will respond promptly with all the information you need.
Embarking on the sacred journey of Umrah is a profound experience, and Sohail Waqas Travels Pvt Ltd. is here to make it as smooth and spiritually rewarding as possible. Our Umrah packages from Gujranwala are carefully designed to cater to your unique needs.

We are committed to providing you with top-notch services at competitive prices. Contact us today, and let us help you fulfill your spiritual aspirations with an unforgettable Umrah journey. Your journey to spiritual fulfillment begins with us.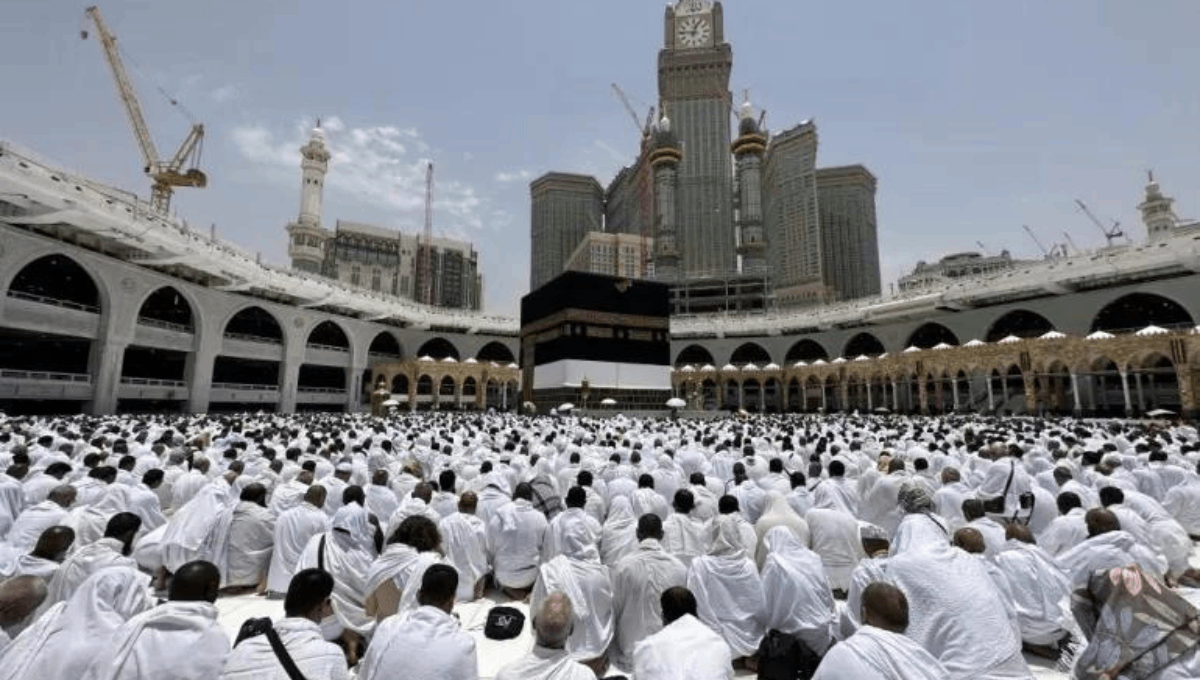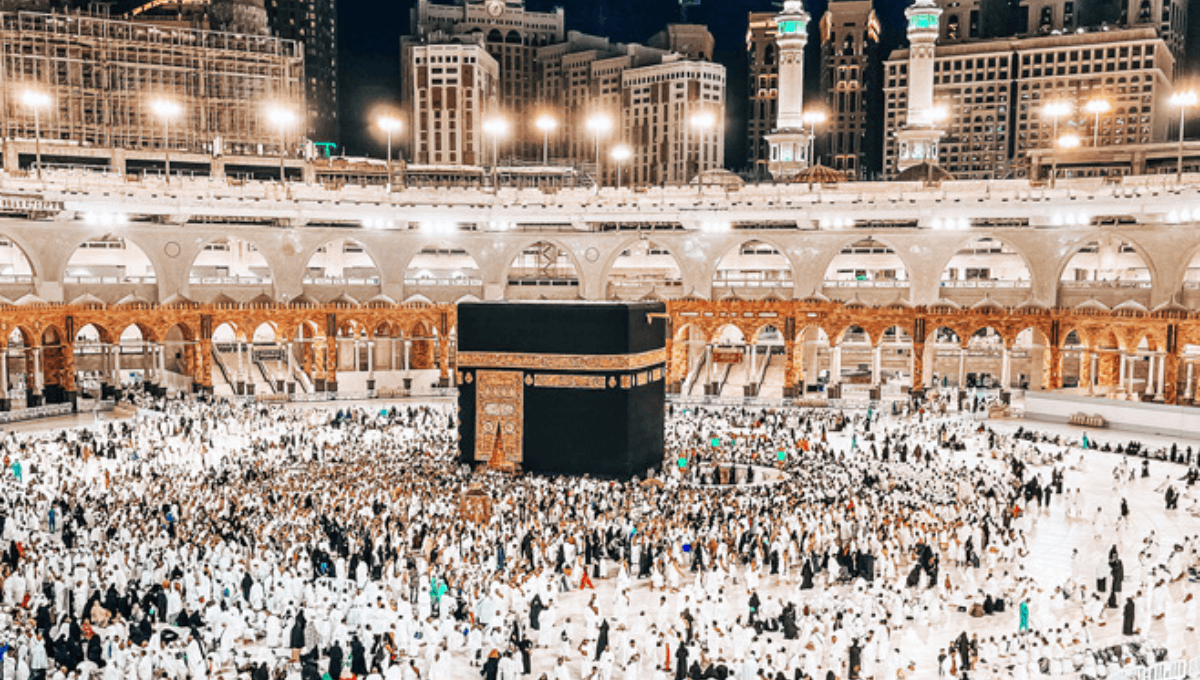 Do not hesitage to give us a call. We are an expert team and we are happy to talk to you.