Umrah Packages from Faisalabad
Umrah Packages from Faisalabad
Embarking on a spiritual journey to perform Umrah is a dream for many Muslims, and Sohail Waqas Travels Pvt Ltd. is here to help you turn that dream into reality. As a registered and trusted travel agency, we offer a range of impeccable Umrah packages from Faisalabad that cater to your specific needs, ensuring a seamless and memorable pilgrimage experience.
In this article, we will introduce you to our services and the incredible options we provide to make your Umrah journey exceptional.
Why Choose Sohail Waqas Travels Pvt Ltd.?
Registered and Trusted: We are a registered travel agency, offering you peace of mind and security when planning your Umrah journey.
Tailored Packages: Our Umrah packages are designed to cater to a wide range of preferences, budgets, and durations. Whether you're looking for a luxurious experience or a budget-friendly option, we have a package for you.
Competitive Prices: We understand that performing Umrah can be a significant financial commitment. That's why we offer some of the most competitive prices in the market, ensuring that your spiritual journey remains affordable.

Quality Accommodations: Your comfort is our priority. Our packages include accommodations in high-quality hotels located conveniently near the holy sites, making your pilgrimage even more accessible and meaningful.

Excellent Customer Support: We are committed to providing top-notch customer service. Feel free to contact us via phone, WhatsApp, or email, and our dedicated team will be there to assist you with any questions or concerns.
Umrah Packages from Faisalabad:
Economy Packages: Perfect for budget-conscious travelers, our economy packages offer the essentials for a comfortable Umrah journey. You can focus on your spiritual experience without worrying about extravagant expenses.

Standard Packages: Our standard packages strike a balance between affordability and comfort. They include mid-range accommodations, transportation, and essential services to enhance your pilgrimage.

Deluxe Packages: For those looking to make their Umrah experience truly memorable, our deluxe packages offer 5-star hotel accommodations, private transportation, and additional services to make your journey hassle-free and luxurious.

Custom Packages: If our standard packages don't quite meet your needs, we can create a custom package just for you. Share your requirements, and we'll tailor an Umrah package that suits you perfectly.
Booking Your Umrah Journey:
Booking your Umrah package with Sohail Waqas Travels Pvt Ltd. is easy. You can visit our website to explore package details and pricing or contact us directly for a confidential conversation. Our team is available via phone, WhatsApp, or email to assist you in choosing the best package that aligns with your preferences and budget.
Performing Umrah is a spiritual journey that holds great significance for Muslims around the world. Sohail Waqas Travels Pvt Ltd. is dedicated to making this journey as accessible and meaningful as possible.

With our registered status, competitive prices, and a variety of packages to choose from, we aim to provide you with a seamless and memorable Umrah experience. Contact us today to book your Umrah package and embark on a journey of a lifetime.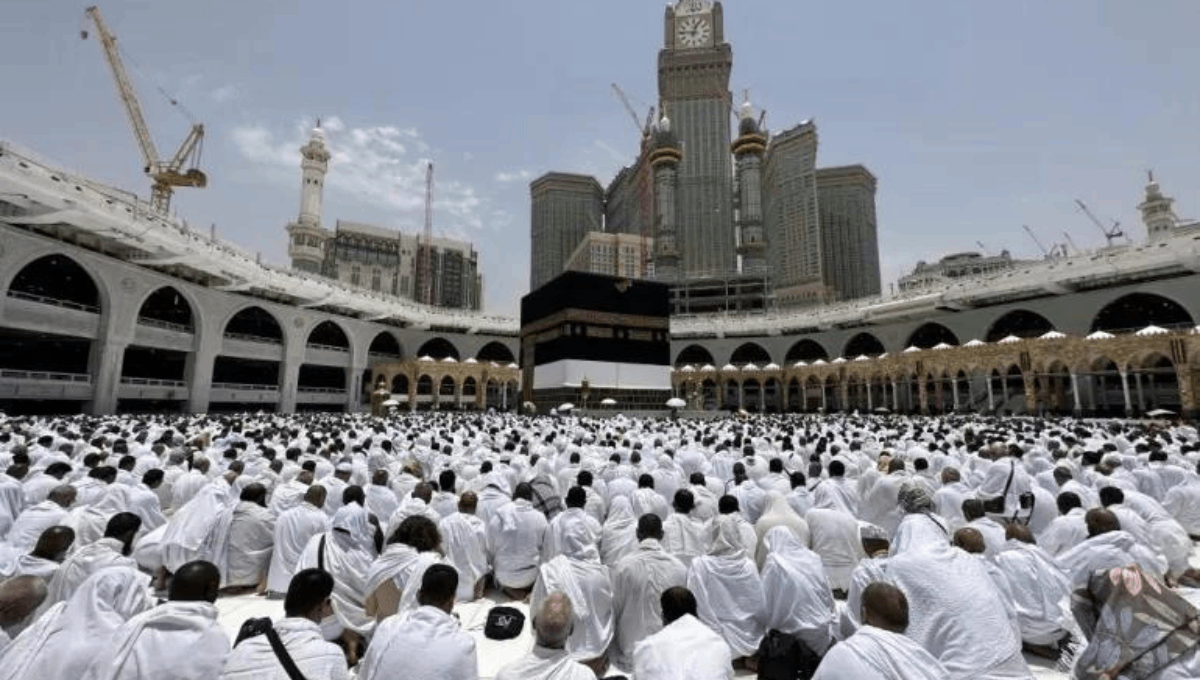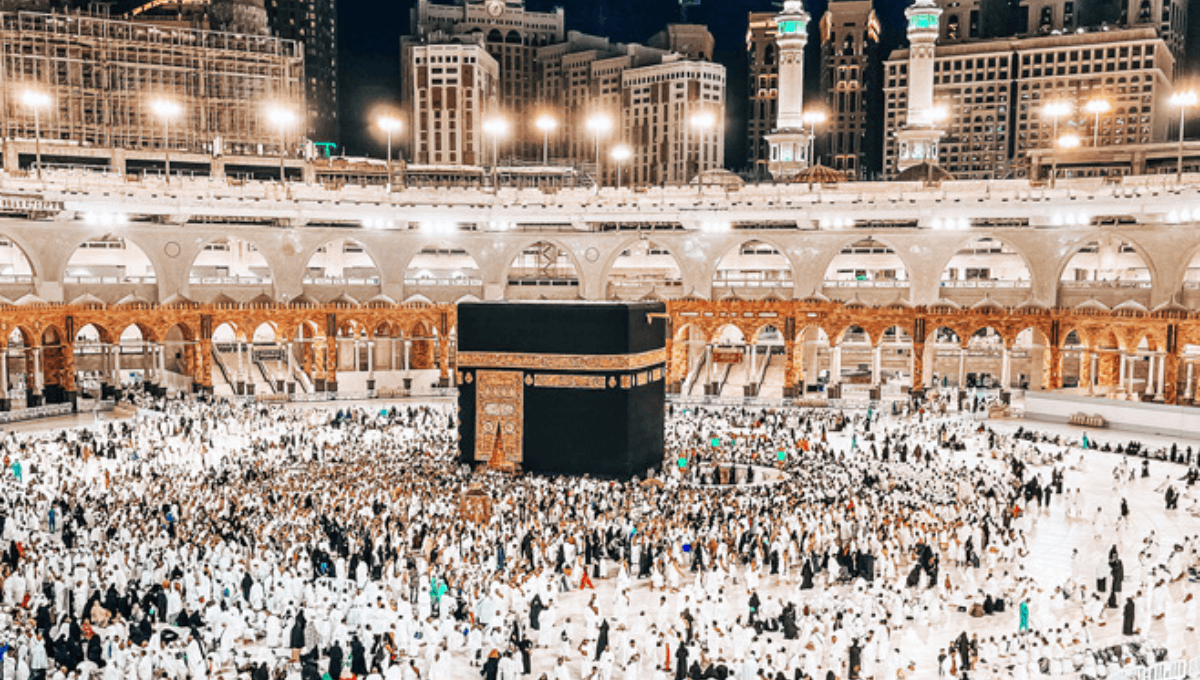 Do not hesitage to give us a call. We are an expert team and we are happy to talk to you.