Umrah Packages from Bahawalpur
Umrah Packages from Bahawalpur
Embarking on the holy pilgrimage of Umrah is a dream cherished by millions of Muslims worldwide. For the residents of Bahawalpur, this dream is now more accessible than ever with Sohail Waqas Travels Pvt Ltd. Our registered and reputable travel agency is committed to facilitating your journey to the holy cities of Mecca and Medina.
We offer the best options and prices to ensure your spiritual journey is as smooth and fulfilling as possible. In this article, we'll explore the advantages of choosing Sohail Waqas Travels Pvt Ltd for your Umrah experience.
The Umrah Experience with Sohail Waqas Travels Pvt Ltd
Competitive Pricing: At Sohail Waqas Travels Pvt Ltd, we understand the significance of affordability for our clients. Our Umrah packages are designed to cater to various budgets, ensuring that everyone has the opportunity to embark on this sacred journey.
With our transparent pricing and flexible payment options, you can plan your Umrah with peace of mind, knowing that you are getting excellent value for your money.
Hassle-Free Booking: We have simplified the booking process to make it easy for you to secure your Umrah journey. You can explore our packages online or get in touch with our dedicated team to discuss your requirements. Whether you prefer phone calls, WhatsApp, or email, our friendly and knowledgeable staff is here to assist you every step of the way.
Customized Packages: Every traveler is unique, and we recognize that your Umrah experience should reflect your individual needs and preferences. Sohail Waqas Travels Pvt Ltd offers personalized Umrah packages to accommodate your specific requirements. We can tailor your itinerary, accommodation, and transportation to ensure a memorable and comfortable journey.
Expert Guidance: Navigating the Umrah process can be overwhelming, especially for first-time travelers. With our experienced team, you will receive expert guidance on every aspect of your journey, from visa processing to the performance of the rituals. We aim to make your Umrah as stress-free as possible, allowing you to focus on your spiritual experience.
Quality Accommodation: Your comfort and well-being during your stay in Mecca and Medina are of utmost importance to us. We have partnered with reputable hotels to provide you with quality accommodation options that are conveniently located near the holy sites. Rest assured, your lodging will be comfortable and convenient for all your religious activities.
Peace of Mind: Sohail Waqas Travels Pvt Ltd is a registered and accredited travel agency, ensuring that your Umrah journey is in safe hands. Our dedication to client satisfaction and commitment to ethical and responsible travel practices guarantee peace of mind during your pilgrimage.
Sohail Waqas Travels Pvt Ltd is your trusted partner for embarking on the spiritual journey of Umrah from Bahawalpur. We offer competitive pricing, hassle-free booking, customized packages, expert guidance, quality accommodation, and peace of mind, all with the goal of ensuring your Umrah experience is enriching and memorable.
To start planning your Umrah from Bahawalpur, contact us today. You can explore our packages online, reach out through phone calls, WhatsApp, or email, and trust us to guide you every step of the way. Your sacred journey awaits, and Sohail Waqas Travels Pvt Ltd is here to make it a reality.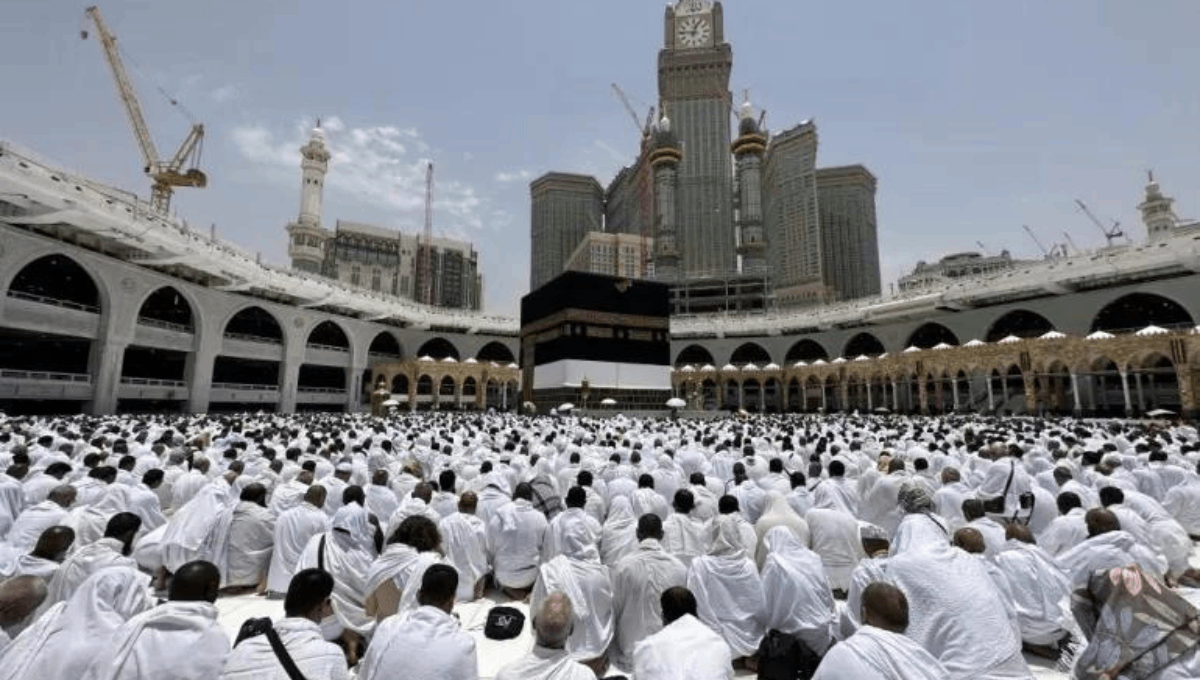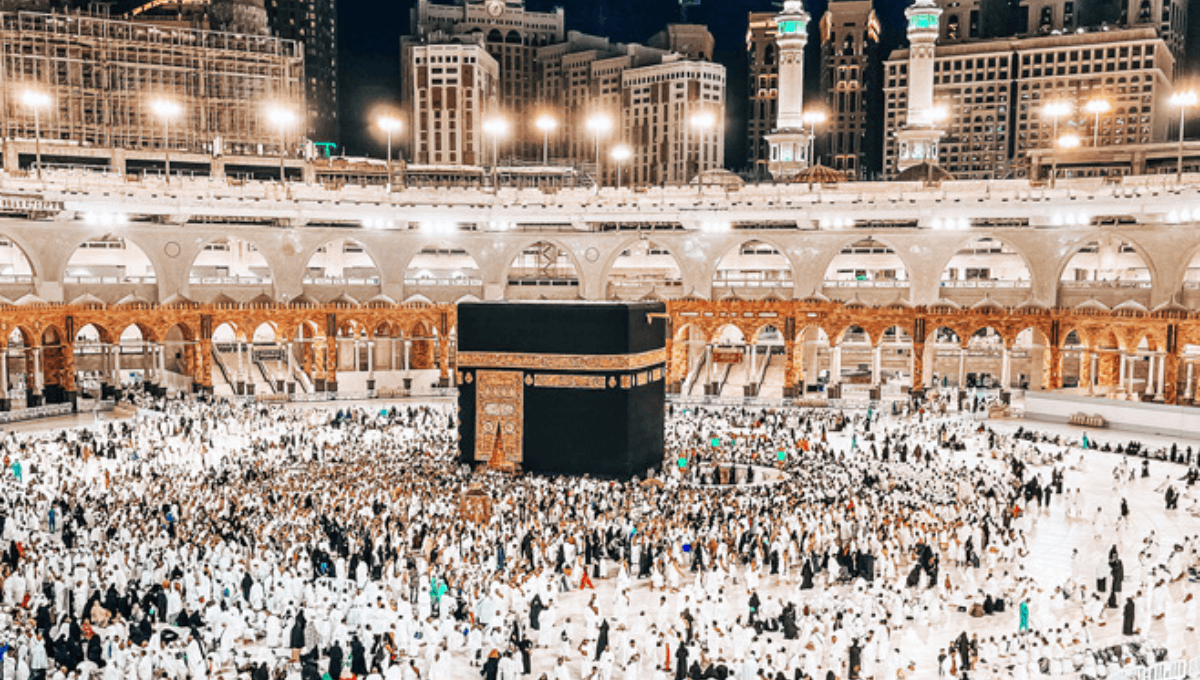 Do not hesitage to give us a call. We are an expert team and we are happy to talk to you.