In today's fast-paced world, travel has become an essential part of our lives. Whether it's for business or leisure, there's a growing need for airlines that can provide reliable, efficient, and affordable services. One airline that has consistently delivered on these fronts is Gulf Airline.

At Sohail Waqas Travels Pvt Ltd., we are proud to be associated with Gulf Airline, offering you the best options and prices for your travel needs. In this article, we'll explore what makes Gulf Airline a top choice for travelers, and how we can assist you in planning your dream journey.
Gulf Airline: A Legacy of Excellence
Gulf Airline, based in the Kingdom of Bahrain, has been a prominent player in the aviation industry for over seven decades. Established in 1950, it has evolved into a leading international carrier, connecting travelers to various destinations across the globe.

The airline's commitment to quality service, safety, and innovation has earned it a sterling reputation among both business and leisure travelers.
Why Choose Gulf Airline?
Extensive Network: Gulf Airline operates a vast network of destinations, with a focus on connecting the Gulf region to the rest of the world. Whether you're traveling within the Gulf Cooperation Council (GCC), Europe, Asia, or other parts of the world, Gulf Airline has you covered.
Modern Fleet: Gulf Airline boasts a modern fleet of aircraft, ensuring passenger safety, comfort, and efficiency. With continuous investments in the latest technology and equipment, your journey with Gulf Airline will be smooth and enjoyable.
Award-Winning Service: Gulf Airline's commitment to service excellence has garnered numerous awards and recognitions in the aviation industry. The airline prides itself on delivering top-tier customer service and ensuring passenger satisfaction throughout the journey.
Convenience: Gulf Airline offers a range of services to make your travel experience seamless, including online booking, mobile check-in, and onboard amenities that cater to your comfort and needs.
Sohail Waqas Travels Pvt Ltd.: Your Trusted Travel Partner
As a registered and reputable travel agency, Sohail Waqas Travels Pvt Ltd. is your one-stop destination for all your travel needs. We have established a partnership with Gulf Airline to provide you with the best options and prices, ensuring that your journey is as cost-effective as it is enjoyable.
Why Choose Sohail Waqas Travels Pvt Ltd.?
Competitive Prices: Our dedicated team works tirelessly to secure the most competitive prices for Gulf Airline tickets, ensuring that you get the best value for your money.
Expert Guidance: Our travel experts are well-versed in the intricacies of the aviation industry and can offer you personalized guidance to plan your trip. Whether it's advice on the best times to book, route options, or accommodation recommendations, we're here to assist.
Hassle-Free Booking: We make booking with Gulf Airline a breeze. Whether you prefer to book online or have a confidential conversation with our agents via phone, WhatsApp, or email, we're here to accommodate your preferences and requirements.
Exclusive Offers: Periodically, we offer exclusive deals and promotions in collaboration with Gulf Airline, giving you access to additional savings and benefits.
Gulf Airline and Sohail Waqas Travels Pvt Ltd. together provide you with an exceptional travel experience. With Gulf Airline's reputation for excellence and our commitment to making your journey as smooth and cost-effective as possible, you're guaranteed to have unforgettable travel experiences.
Reach out to us today for the best options and prices when booking your next trip with Gulf Airline. Whether you're planning a business trip, a family vacation, or a romantic getaway, we're here to ensure that your travel dreams come true. Contact us via phone, WhatsApp, or email, and let us help you embark on your next adventure with Gulf Airline.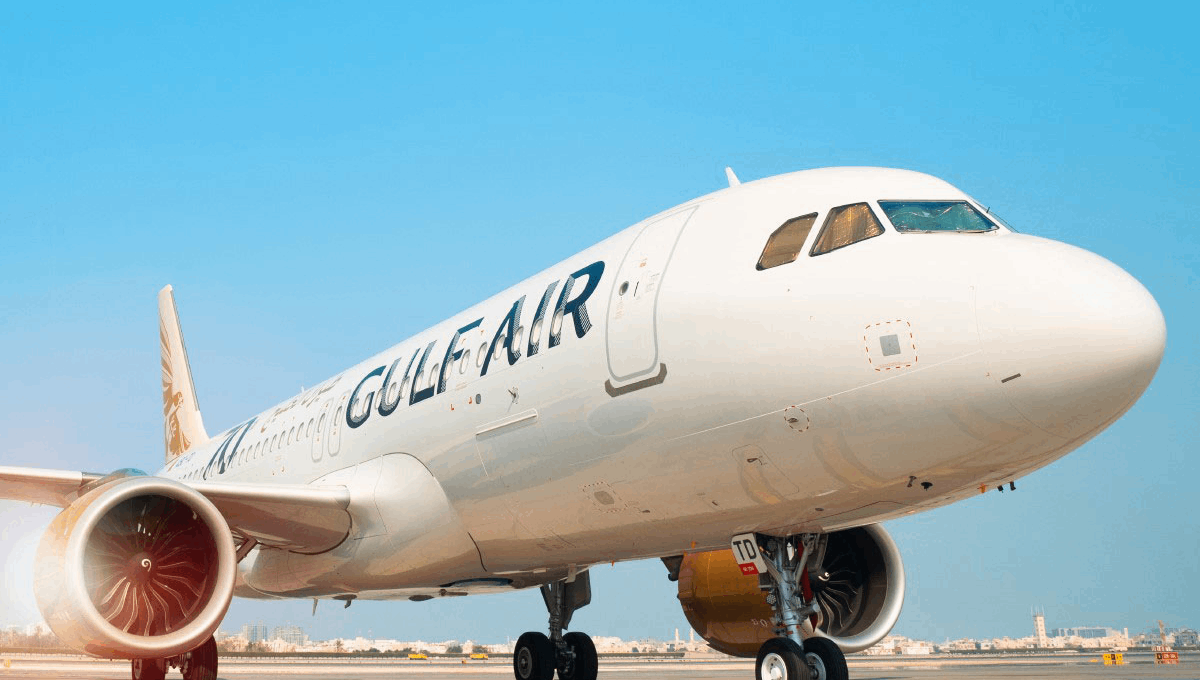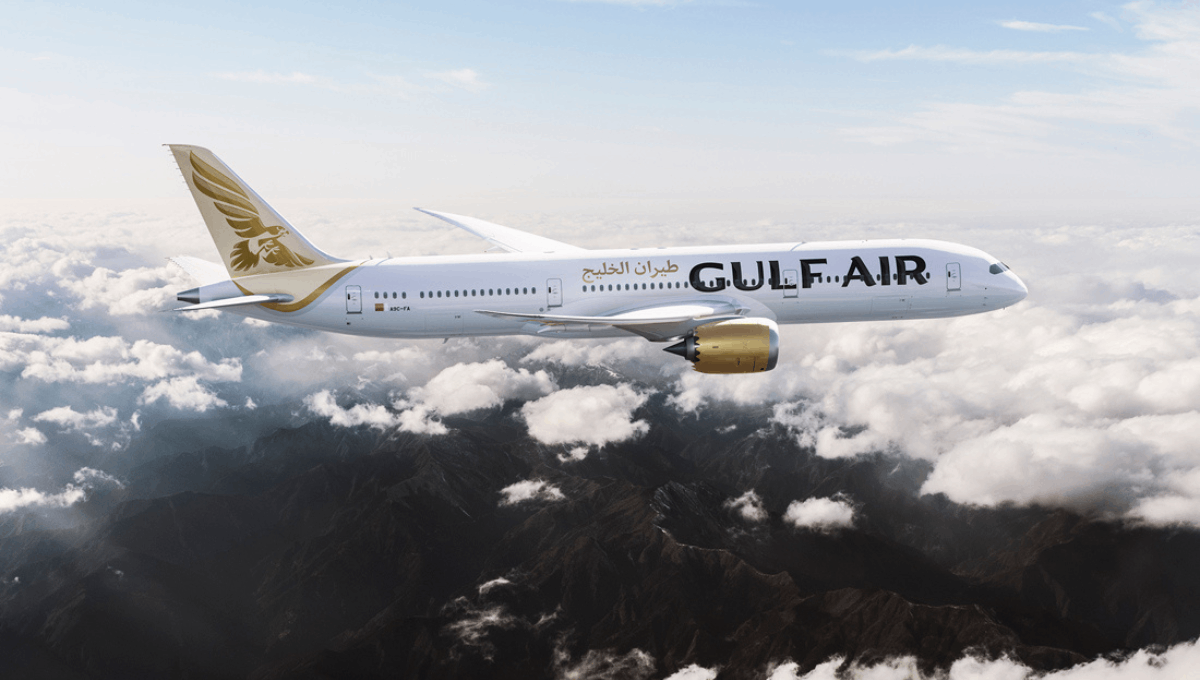 Do not hesitage to give us a call. We are an expert team and we are happy to talk to you.